Vikram-S: India's 1st privately made rocket launched from Satish Dhawan Space Centre, Sriharikota (WATCH)
Vikram-S Rocket- India's first privately made rocket launched from Satish Dhawan Space Centre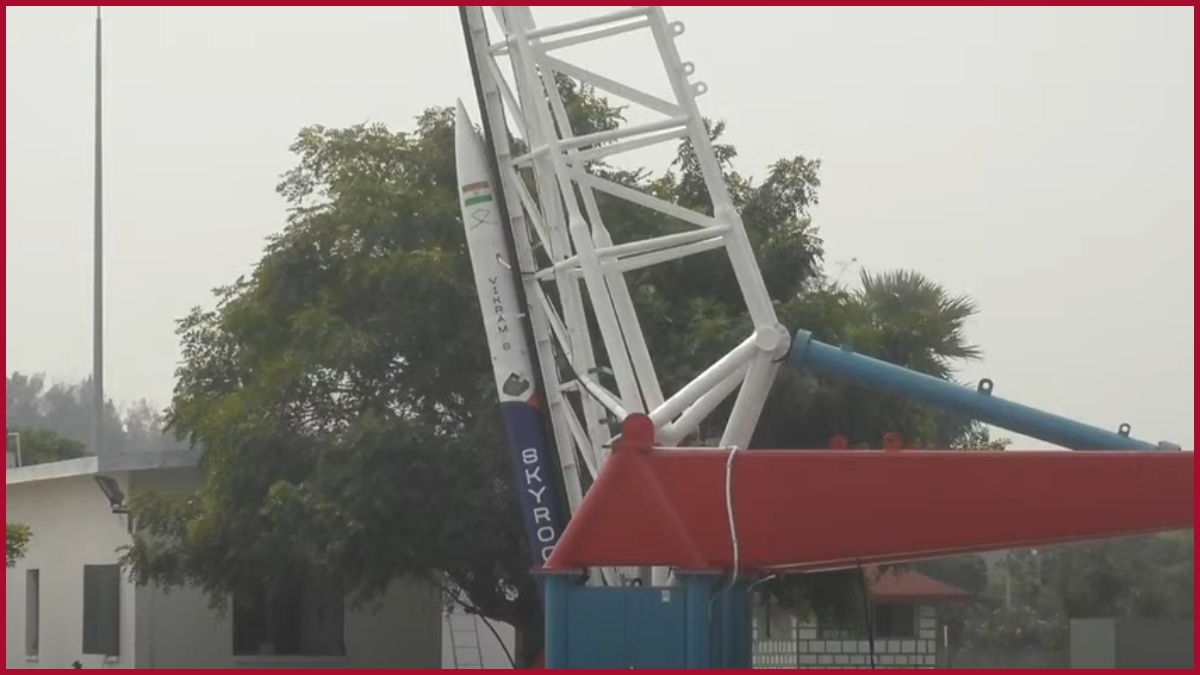 New Delhi: India's 1st privately made rocket Vikram-S was launched by ISRO today from Satish Dhawan Space Centre, Sriharikota in Andhra Pradeh. Vikram-S Rocket has been named as a tribute to the father of India's space programme Vikram Sarabhai.
Symbolising the new beginning, the mission has been named 'Prarambh.' India's first ever private rocket Vikram-S has been built by "Skyroot Aerospace".
It was in 2022 when Centre opened the space sector to private players.
WATCH LIVE
Chairman of INSPACe, Pawan Kumar Goenka expressed his happiness while announcing the successful completion of Mission Prarambh – the beginning of Skyroot Aerospace.
Mission Prarambh is successfully accomplished.

Congratulations @SkyrootA
Congratulations India! @INSPACeIND pic.twitter.com/PhRF9n5Mh4

— ISRO (@isro) November 18, 2022
Pawan Kumar Chandana, Co-Founder of Skyroot after the launch of the rocket said "Vikram rocket can reach hypersonic speeds."
This is a developing story.