ICC World Cup 2023: Ex-Pakistani cricketer slams PCB over their formal protest letter against BCCI (Video)
PCB filed a formal protest to the ICC BCCI for alleged discriminatory behaviour against the Pakistani players.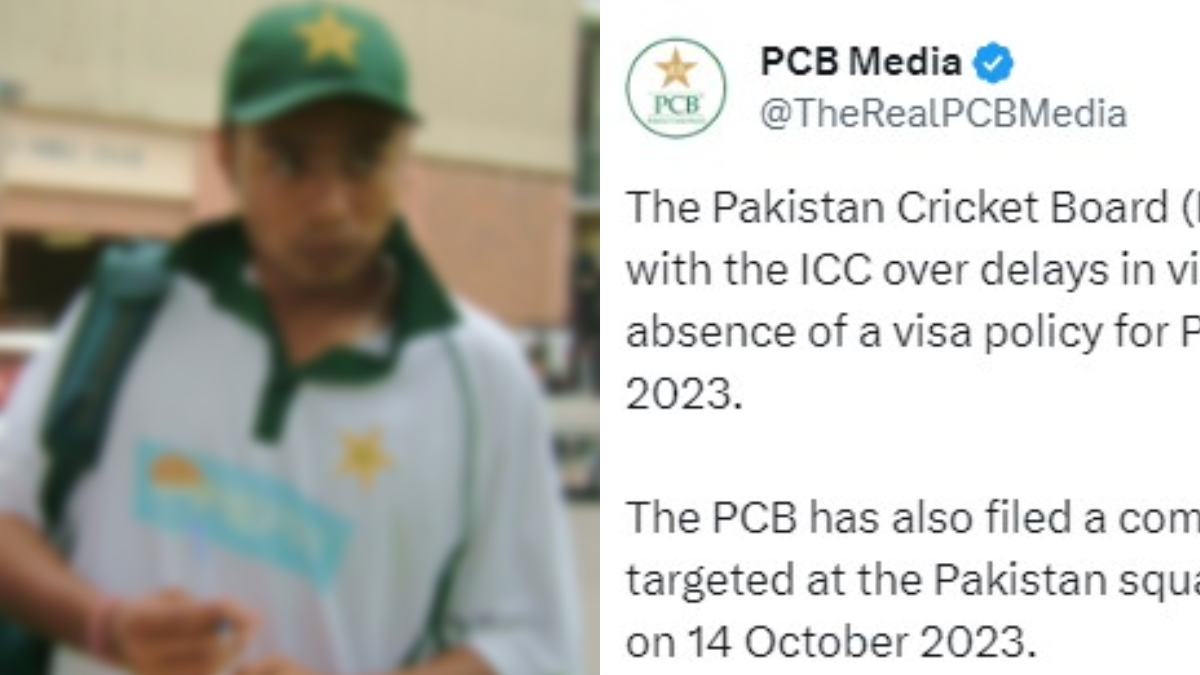 New Delhi: Pakistan Cricket Board on Wednesday, filed an official protest against BCCI after, the team director of the Pakistani cricket team, Mickey Arthur, in the post-match interview after Pakistan's devastating loss against India at the ICC World Cup 2023, said that it feels more like a BCCI event rather than ICC event as the Pakistan team's song 'Dil Dil Pakistan was not palyed,' PCB also mentioned about comments made by Ahmedabad crowd towards, Md. Rizwan also accused BCCI of not approving the visa of Pakistani sports journalist Zainab Abbas. Replying to PCB's post, former Pakistani cricketer Danish Kaneria asked who asked Zainab to make anti-India and anti-Hindu comments, who asked Rizwan to offer Namaz at the playground or who asked Mickey Arthur to pass such unprofessional comments. He also asked PCB not to find fault in others for them not delivering a match-winning performance against India.