Arab countries furious over remarks on Prophet, Here's what they said on BJP's action
Qatar handed over an official letter to the Indian envoy in Doha which read, "Qatar is expecting a public apology"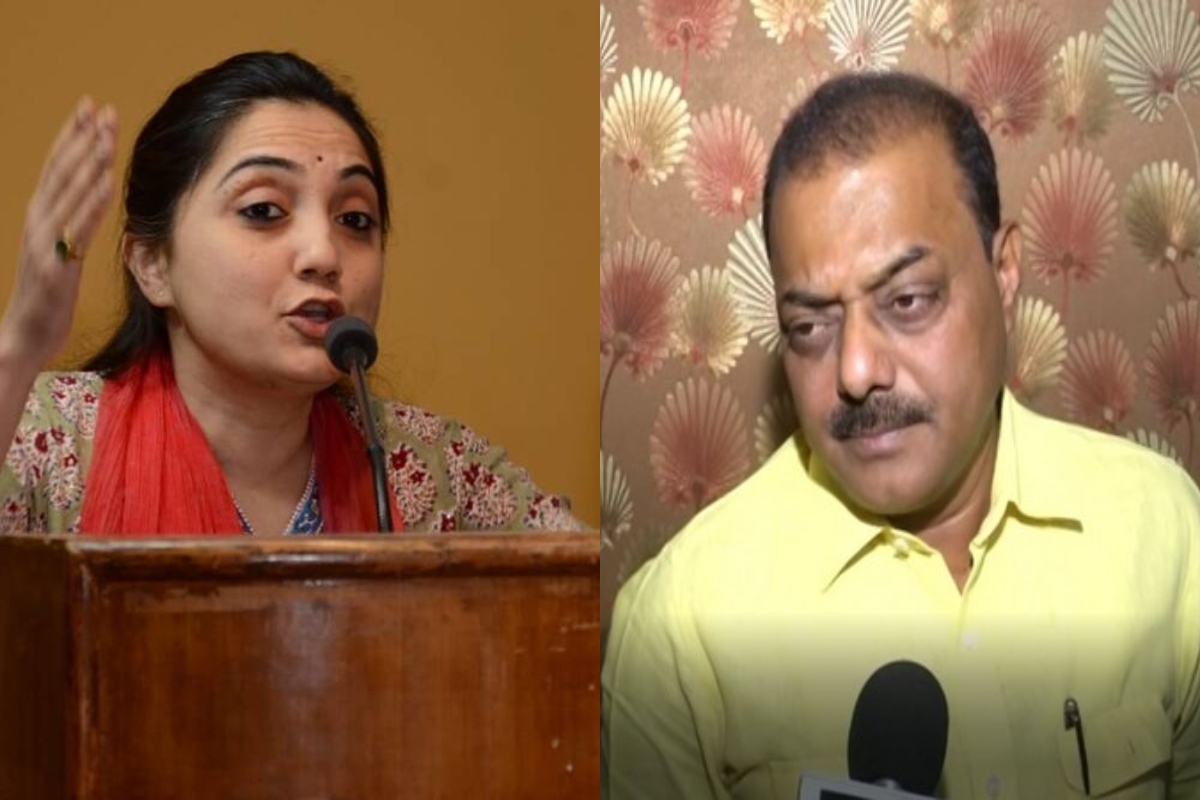 New Delhi: The middle eastern countries including Saudi Arabia and Oman have denounced the remarks made on Prophet Muhammed by BJP leaders Nupur Sharma and Naveen Jindal some days back.
Both the leaders were suspended from the primary membership of the party for making controversial remarks on Islam.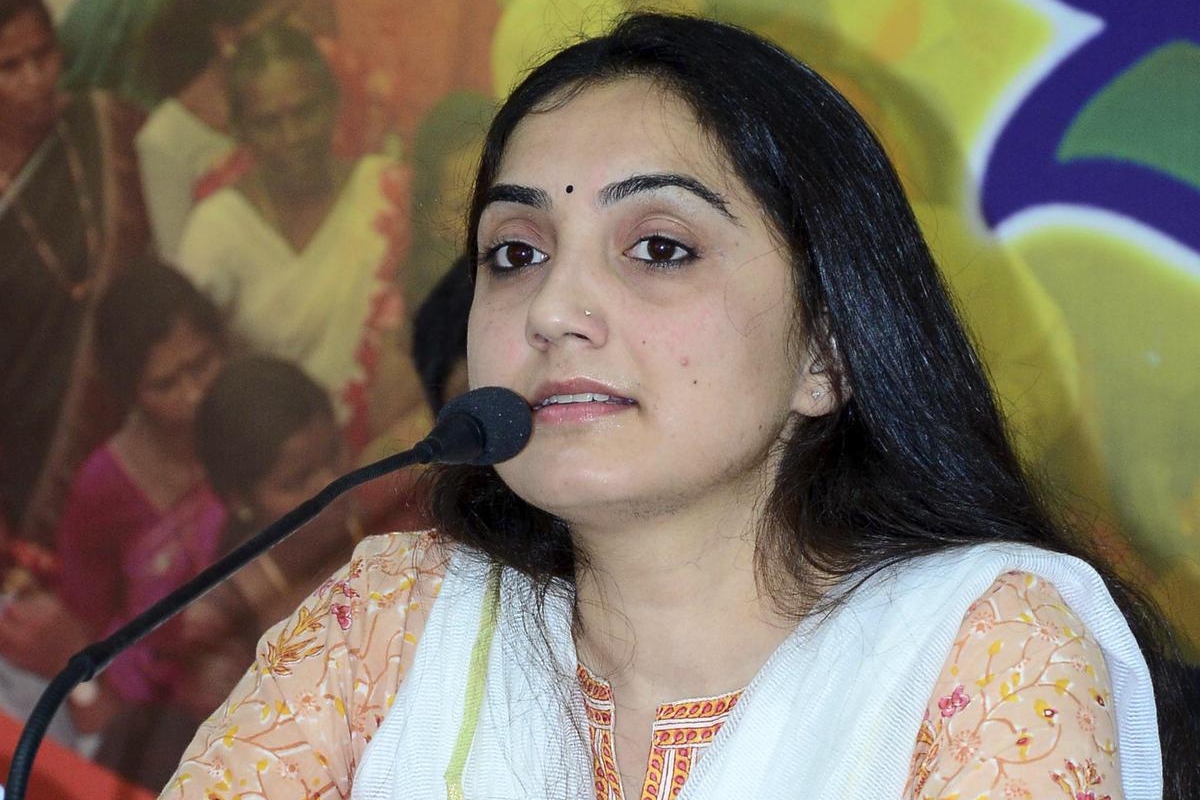 Amid massive calls for a boycott of Indian products from several Islamic countries, here is what these nations have officially said on the row:
1. Saudi Arabia called Sharma's remarks on Prophet 'insulting', while also asking for "respect for beliefs and religions" in a statement issued by its foreign ministry.
2. On Sunday, Riyadh summoned the Indian envoy in the matter after extensive calls from its citizens on social media to remove the Indian products from their markets.
3. Qatar handed over an official letter to the Indian envoy in Doha which read, "Qatar is expecting a public apology and immediate condemnation of these remarks from the government of India".
For the not known, Vice President Venkaiah Naidu is also currently on a visit to the middle eastern state to promote trade between the nations.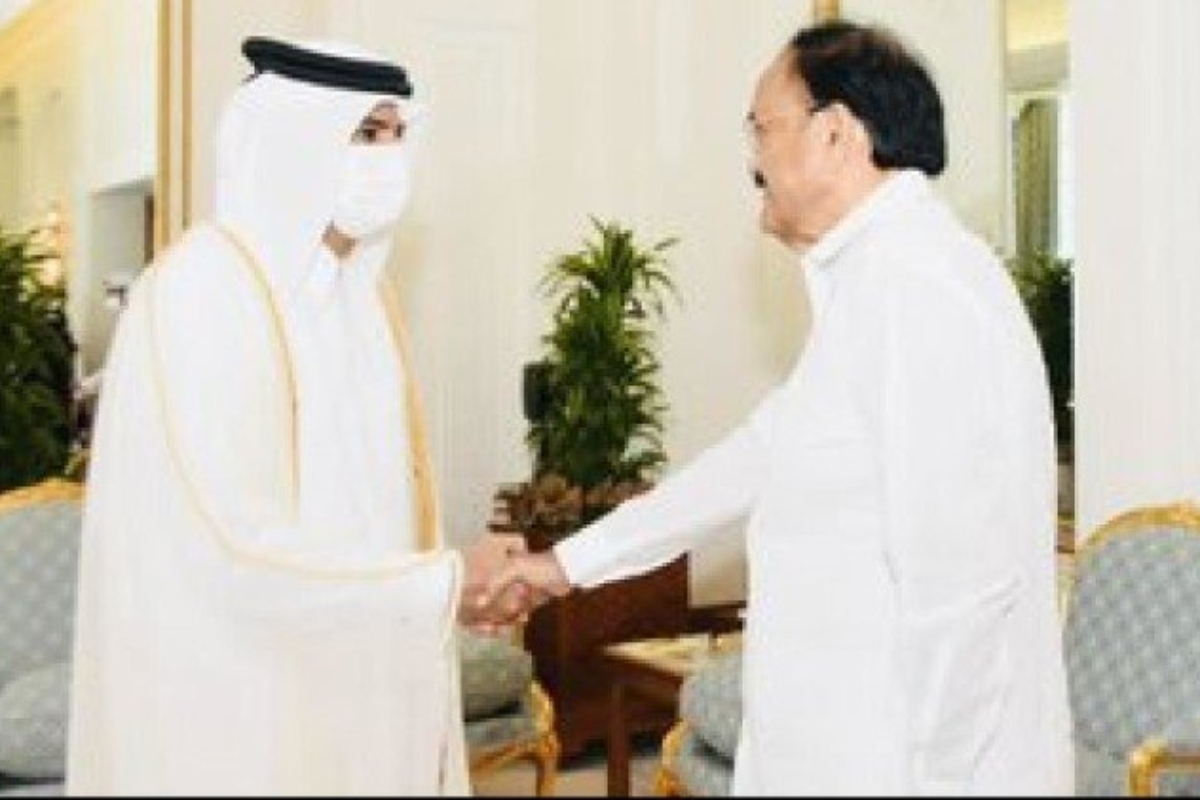 4. Apart from summoning Indian ambassador to Kuwait, the country also demaned for a public apology for "these hostile statements, the continuation of which would constitute a deterrent measure or punishment to increase extremism and hatred and undermine the elements of moderation".
5. The remarks by the BJP leaders were further condemned by the Jeddah based Organisation of Islamic Cooperation (OIC).
6. However, Saudi Arabia has welcomed the ruling BJP's decision to suspend both the leaders from the party, and has asked for a legal action against them.
7. In its official statement on Sunday, BJP said, "It is strongly against any ideology which insults or demeans any sect or religion" and "does not promote such people or philosophy".