Post-Covid, Japanese & Singapore passports reign supreme; India ranks at this number
Japan provides unrestrictive and easy entry to 193 nations, which happens to be one more than that of South Korea and Singapore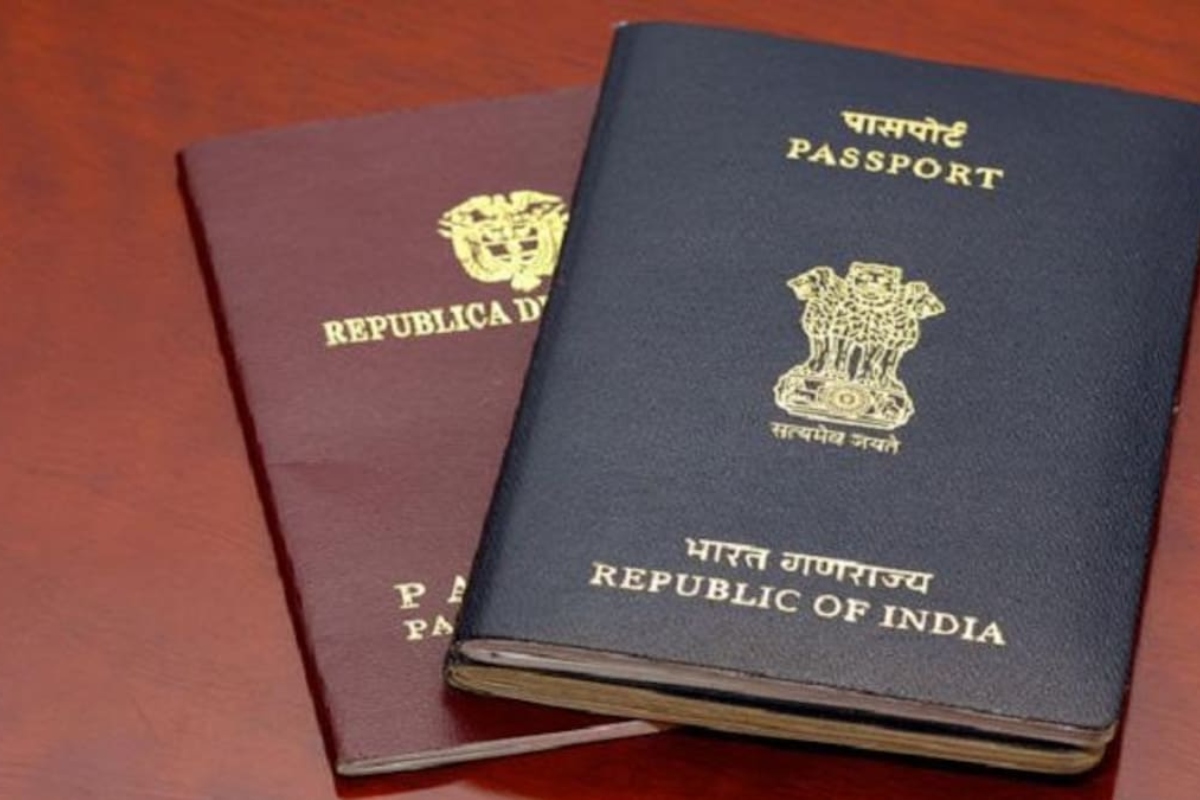 New Delhi: As the world abides with the ongoing coronavirus pandemic, the earlier passport rankings which were majorly dominated by the European countries have taken a significant swap, with South Korea, Singapore and Japan emerging as the most powerful passports across the world.
According to the recently released Passport Index report from an immigration consultancy named Henley & Partners, Japan provides unrestrictive and easy entry to 193 nations, which happens to be one more than that of South Korea and Singapore.
Apart from the 3 non-European nations on the top, here's a concise description of India and its neighbour's rank in the list: 
India's passport stands at 87th rank in the list, while its prominent partner Russia holds 50th place and allows a traveller to get a hassle-free tour to over 199 countries.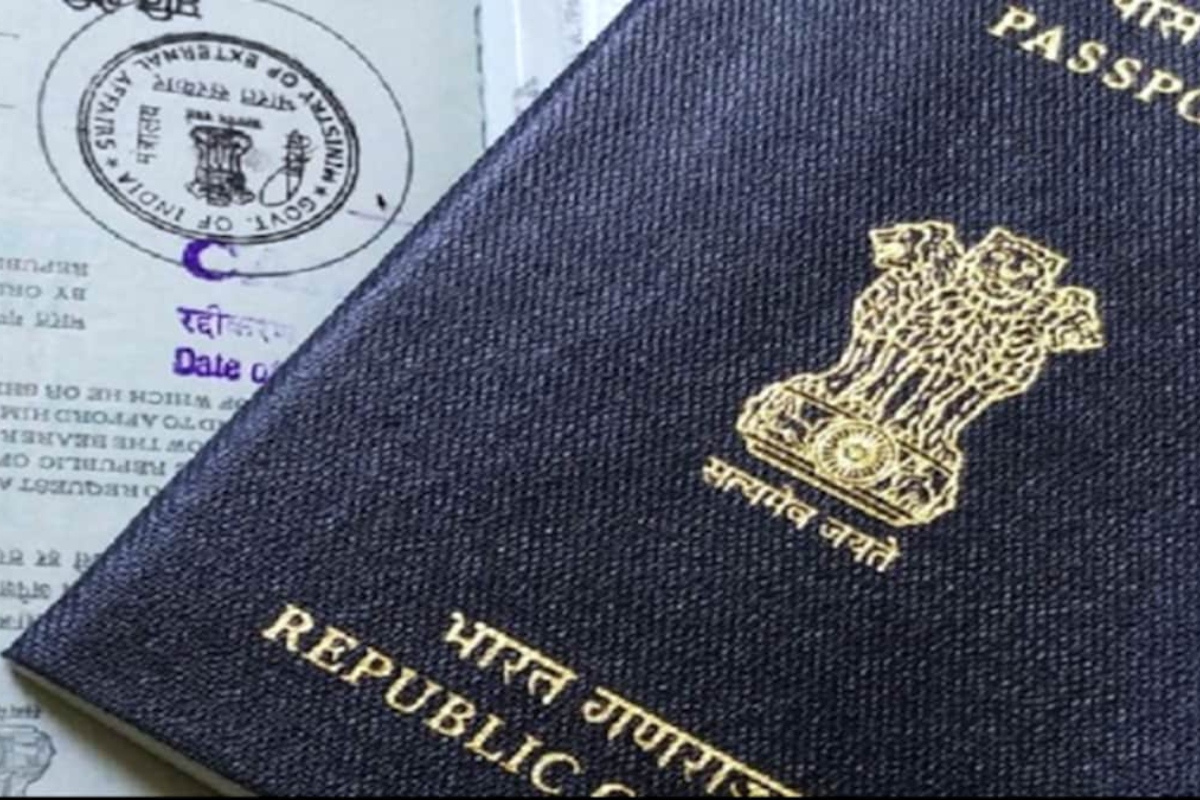 Chinese passport stands at 69th rank and provides access to at least 80 countries. On the other hand, after Taliban's take over of Afghanistan, it's ranking has seen a major low and is quite useless in terms of travel.
About the Index: 
Christian Kaelin, the Chairman of Henley & Partners said in a statement, "The recovery and reclamation of our travel freedoms, and our innate instinct to move and migrate, will take time".
Passport Index before Covid-19: 
Asian countries has never been listed in the list of most valued passports of the world before the coronavirus pandemic began. Much to a global dismay, Germany now falls behind South Korea and stands at the fourth rank in the list.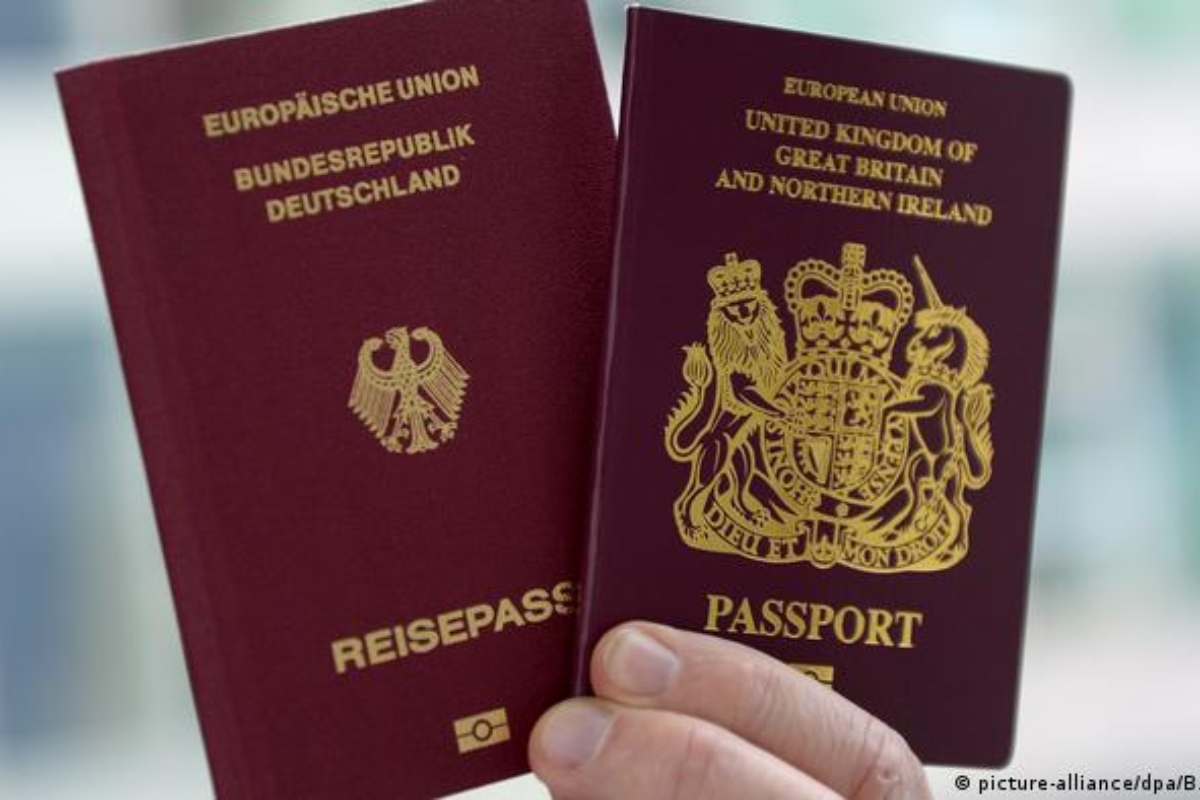 Meanwhile, falling to its lowest ranking ever, the United States is ranked seventh with an easy access to 186 countries across world.