3 killed, 15 injured in massive explosion near Karachi University: Pak media
Karachi Blast: At least three people died and around 15 got injured after an explosion hit a four-storey building in Pakistan's Karachi on Wednesday.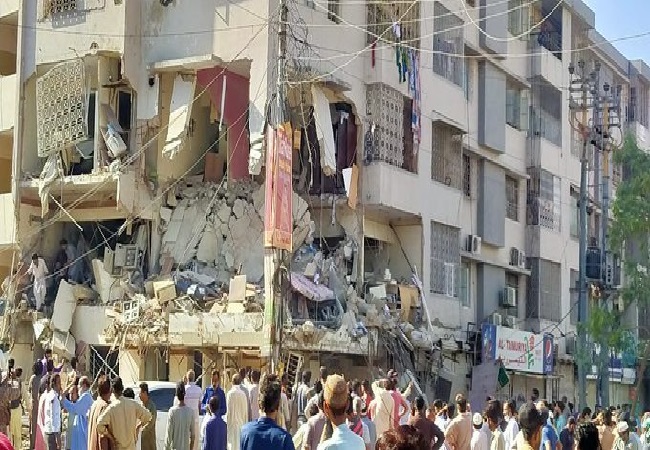 New Delhi: Three people killed and 15 injured in an explosion after a four-story building opposite the Karachi University Maskan gate in Gulshan-e-Iqbal, according to Pakistan media.
All injured people and deceased have been taken to the nearby Patel hospital, officials said.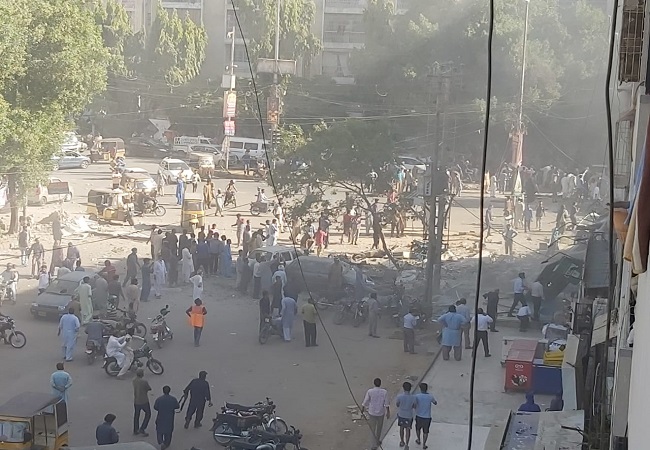 However, Mubina Town police SHO said that it "seems to be a cylinder blast", adding that the bomb disposal squad is arriving to verify the cause of the explosion.
The blast is suspected to have taken place on the second floor of a building. Eyewitnesses reported that windows of nearby buildings as well as some vehicles were also damaged.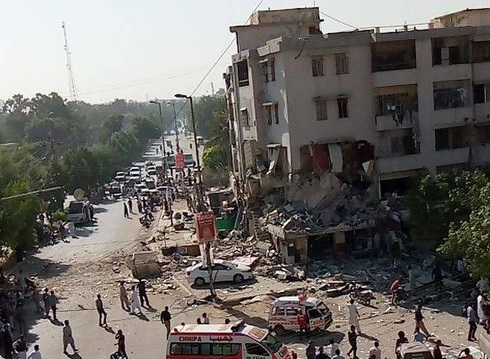 A day earlier, five people were wounded when a bomb exploded at the entrance of a bus terminal near Sheerin Jinnah Colony.
This is a developing story.