Astrology 2022: Message of the Day (August 5)
Love from the heart of hearts!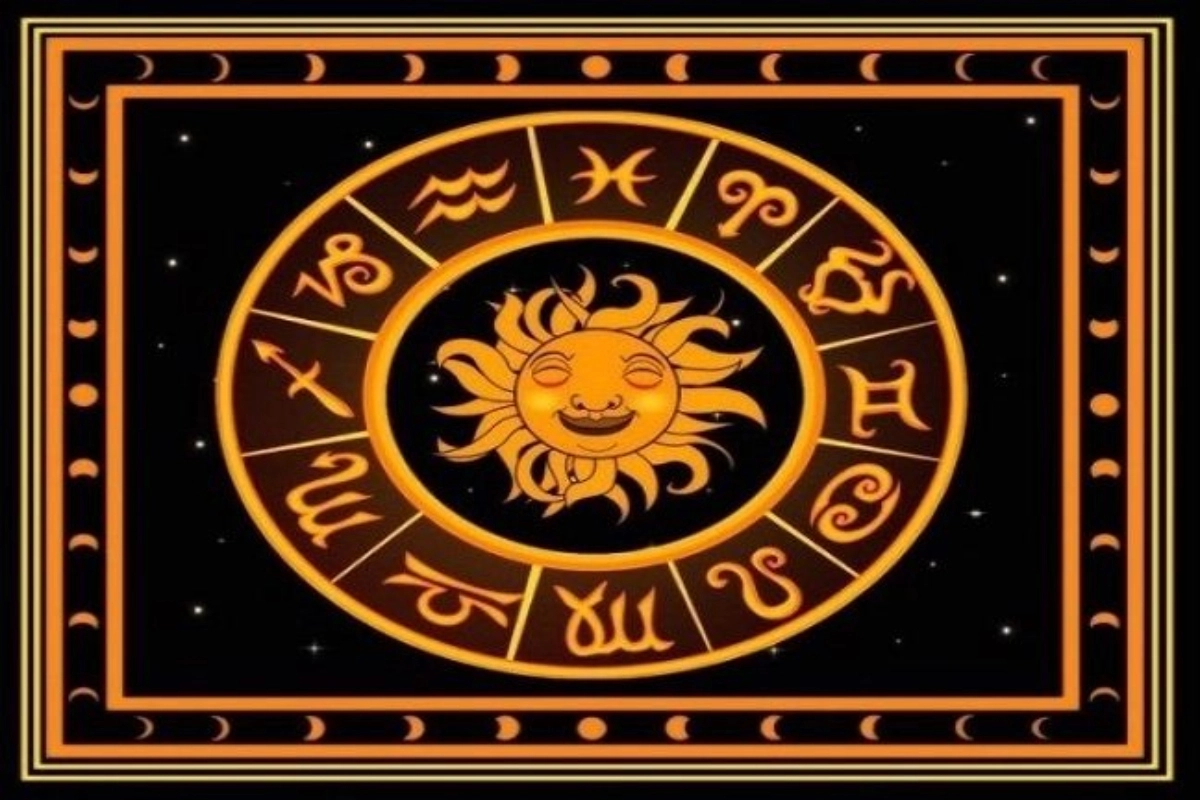 Message of the Day – By Renooji
The healing process is complete and perfect when the healer can hear the positive sounds of silence in the heart of hearts.
There is a profound presence of the light in the heart of every living soul that sings the song of life with the practice of feeling and enjoying and celebrating the presence of The Divine.
Also in the hearts of all living beings lives a desire to be reunited with The Divine Original and move away from quarrel and strife.
Any healing practice we do, helps us to accumulate merit, which helps to prolong our relationships with healing and our extended spiritual family.
It also helps to prolong our life, brings us good health, wealth, prosperity and protection. So, stay alert to your personal journey, healing everything, one day at a time.
The purpose of healing is to interpret the signs of the spiritual direction that we need to move towards, to remove obstacles and all threatening energies that we encounter.
Become expert with daily healing and interpret the signs and symptoms with accuracy to keep the self in the healing light to eventually reunite with
The Divine. Healing hugs of huge light. Love from the light of the biggest hearts.
Renooji.
Strongly stable, I live to love!
"The strongest thoughts of happiness and joy and prosperity surround my heart and mind and flow in every action."