Daily Horoscope: Your zodiac and forecast (June 19)
Consolidate your relationships with others as you will need support later in the day. People and opportunities have suddenly transformed your world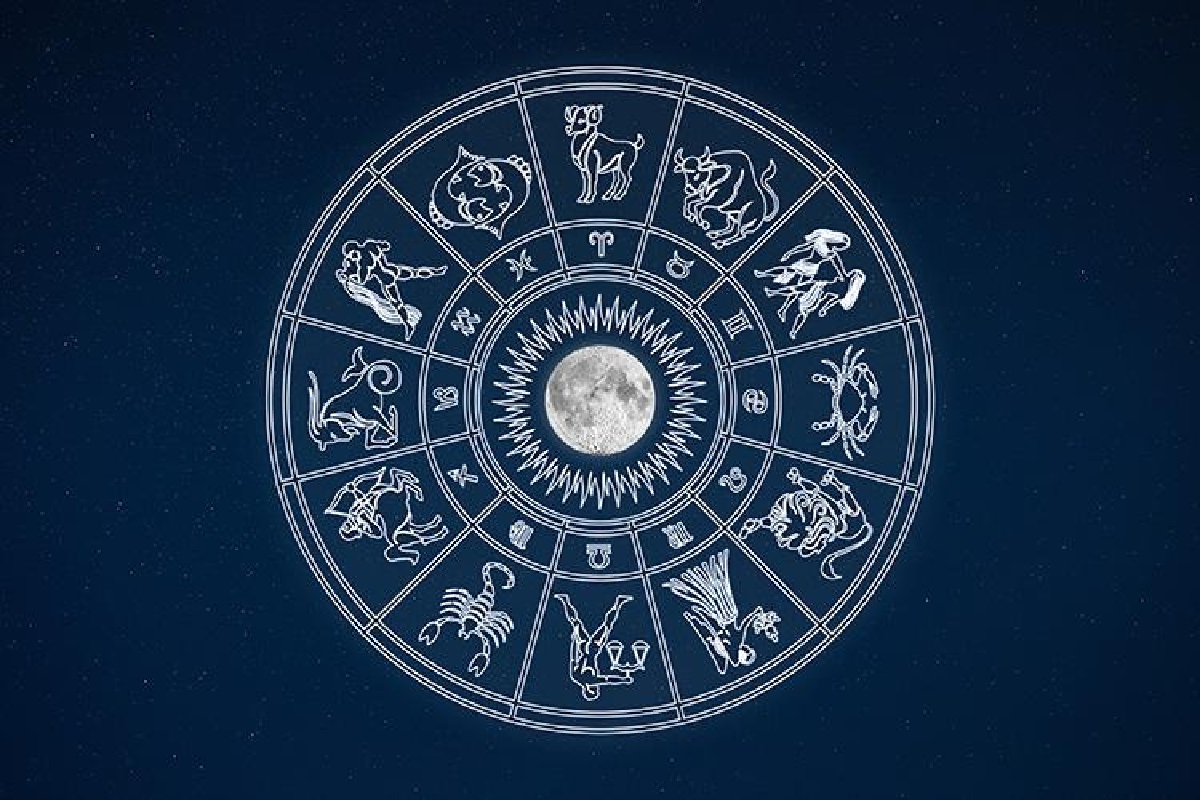 Daily Aura Guidance for the Zodiac – By Renooji
Aura Guidance for 19.06.2022 (all 12 signs)
1. Aries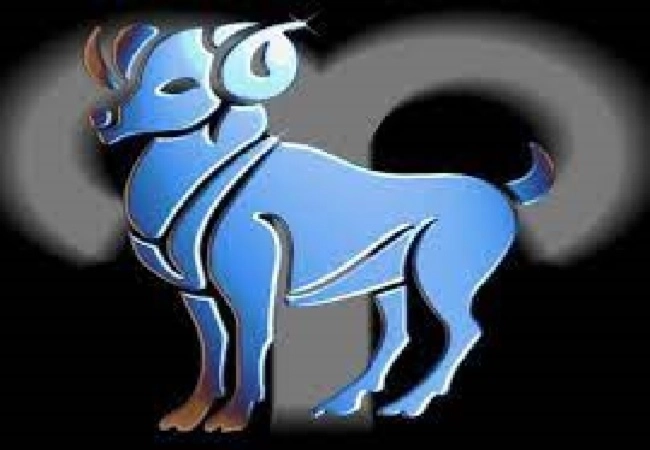 Think positively and know that your life is creating a new pattern and enjoy your experiences. New projects and ventures are getting a greater gust of air to move ahead. Financially the trend continues to be good. Just when you think life is difficult there will be an improvement. Stay connected to the vast internet and connect to your business needs.
2. Taurus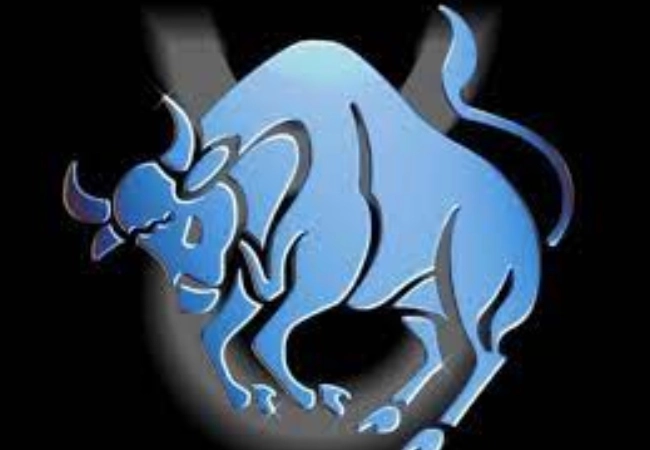 Consolidate your relationships with others as you will need support later in the day. People and opportunities have suddenly transformed your world. Changes in your attitude are helping bring more favourable people towards you. Helping people with information and teaching them skills is important to validate your success but giving money is not necessary.
3. Gemini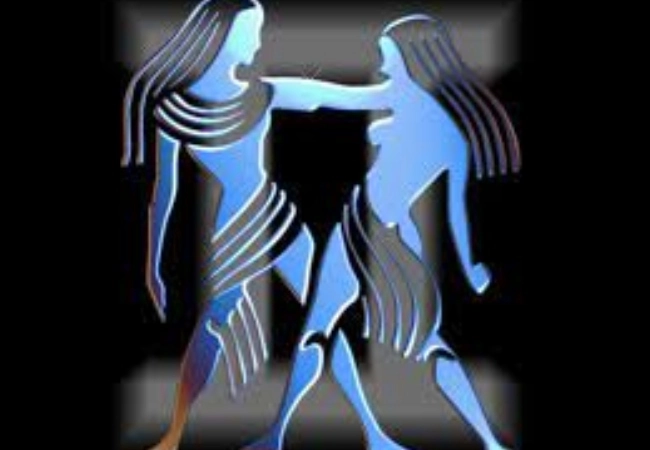 Create a wide network of people who work with you to achieve your goals. You will be able to create a new space in your future journey, not just in your physical but also your financial destiny. Far too many ideas are driving you in the wrong direction. Turn around.
4. Cancer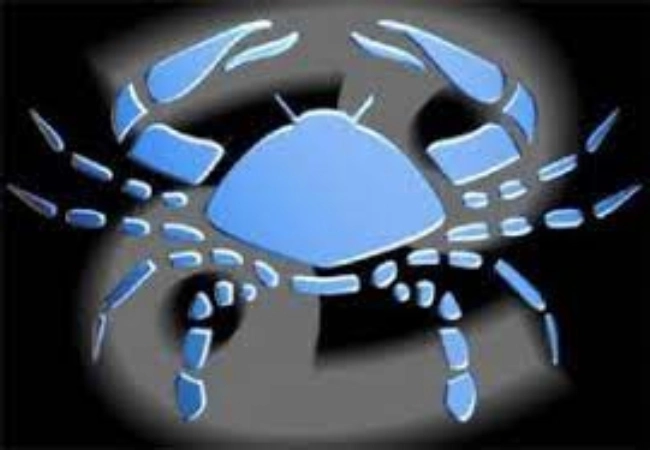 Those in love will also have challenges. The later part of the day will be focused on family issues and property. As you make new commitments, signing contracts with your friends could lead to a very long dispute in which you could lose both money and friendship. Continue to exercise and eat well.
5. Leo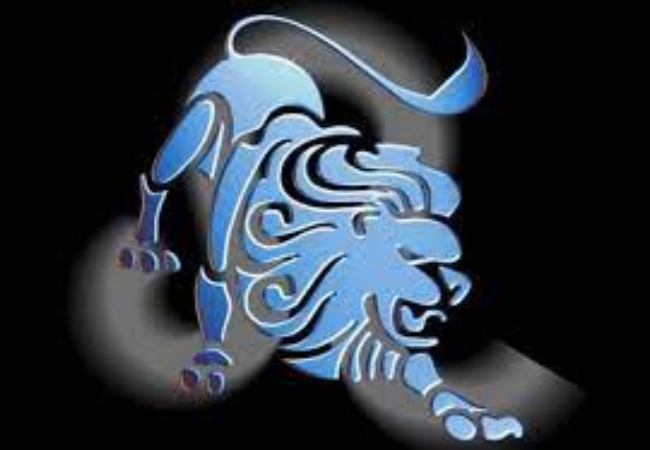 You are likely to meet with considerable success at the end of the day. Compelling forces are guiding you to be careful with your decisions and step forward to serve the community and family. Enforce a certain discipline in all your discussions so that there is no scope for fault.

6. Virgo­­­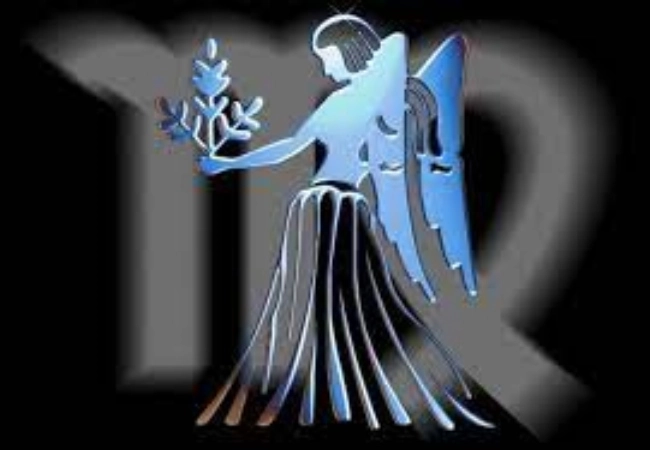 You will be opening up a greater connection with your future happiness as you work towards success with helping your friends and family. Just continue to look after your health. A lot of energy is flowing through your mind and heart, and at the same time you are definitely looking at success in all your endeavours.
7. Libra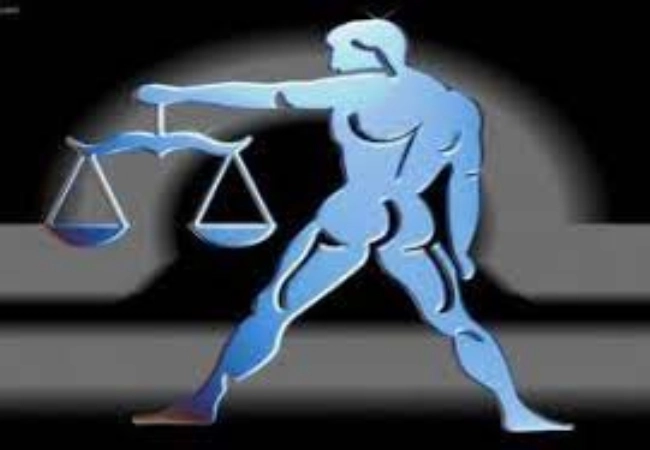 Today there is just the right energy to flow through and create a very strong space to use the resources that life has filed out for everyone's benefit. Challenges that are popping up in your relationships will sort out at the end of the day. You are in a fairly strong space of wisdom and you will have the knack to spot people's agendas.

8. Scorpio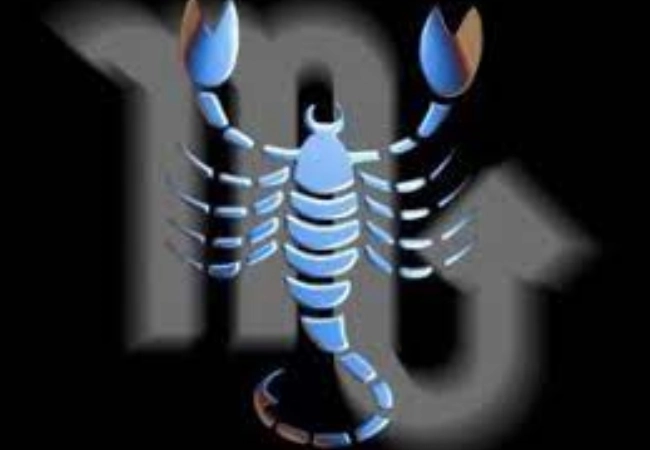 You brilliantly put things into practice and show others that you are completely prepared to take on new responsibilities. Just enjoy the evening with family. Let things happen with your destiny unfolding in your spiritual consciousness, as there will be much to do. Chances of a new person coming into your work space will help you achieve your goals with grace.
9. Sagittarius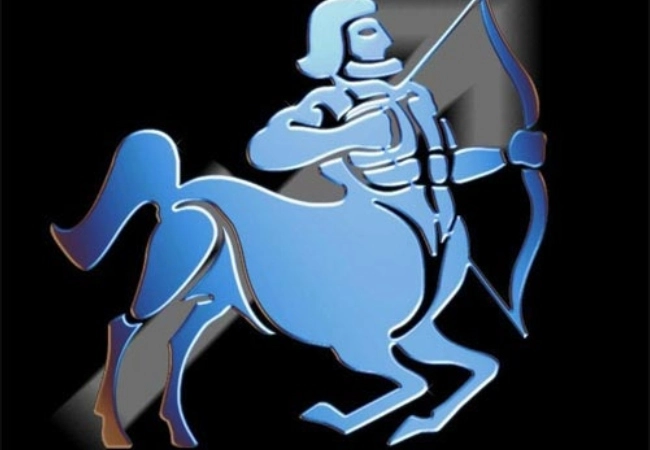 Don't see compromise as a weakness, as finalising a deal is important to the future of your work. Love others, and know that people feel the same way. Finalising a good business opportunity will put you in the limelight. In the later part of the day you will be focusing more energy on things that are truly supportive of your life goals.

10. Capricorn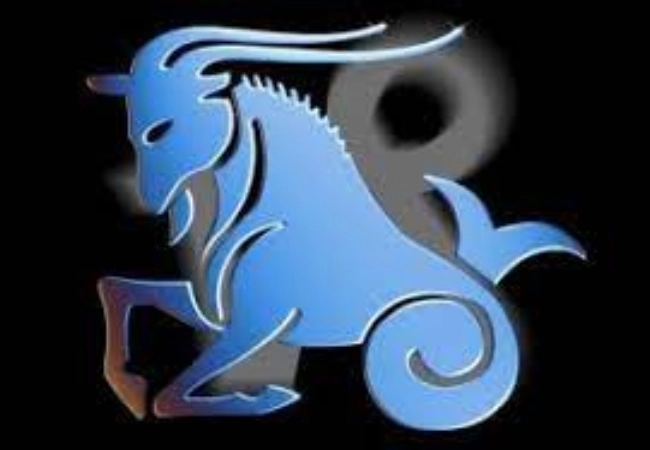 Consider that you are in the middle of a great day that leaves you feeling fulfilled, but, there will be much more expected from you than you are willing to give. If plans seem to be in a state of flux, know that things are in the middle of change and all will be for the better. Things happen for a good reason, so be vigilant and not so philosophical.

11. Aquarius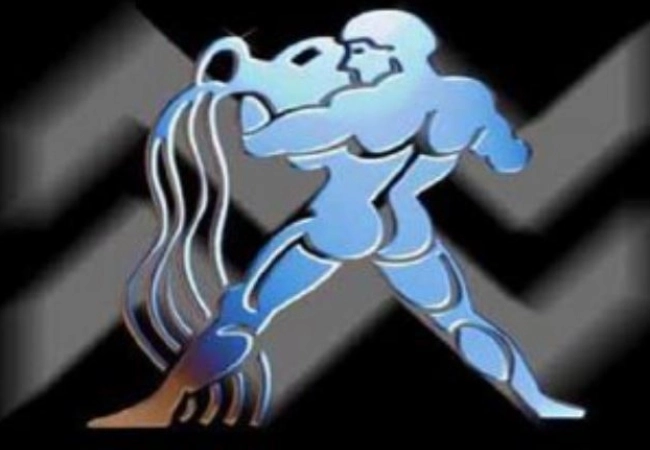 If you are in discussions about anything with the family it should be postponed as there could be many people who are not interested in letting things happen the way you want. You will be very pensive and will admit to changes that in the immediate past would have not looked possible. Continue to be a spiritual healing presence and take on things to find solutions to resolve issues at home.

12. Pisces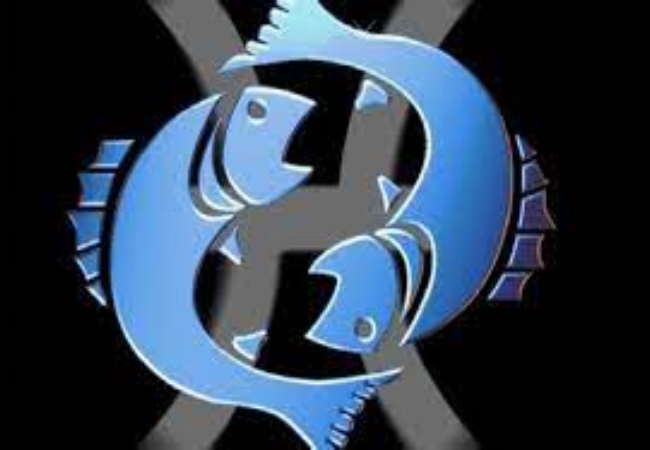 Create a strong space for wellness and success in all your life goals. Someone that you trust very deeply may have been in a great space of joy to be able to accomplish all that you set out, but will create an emotional problem for you. Those employed will have to work very hard today to please the seniors. Expansion of your finances leaves you feeling very happy.