Daily Horoscope: Your zodiac and forecast (October 4)
Your relationships are changing and this could leave you alone for some time. Yet, you are strong and stable in your silence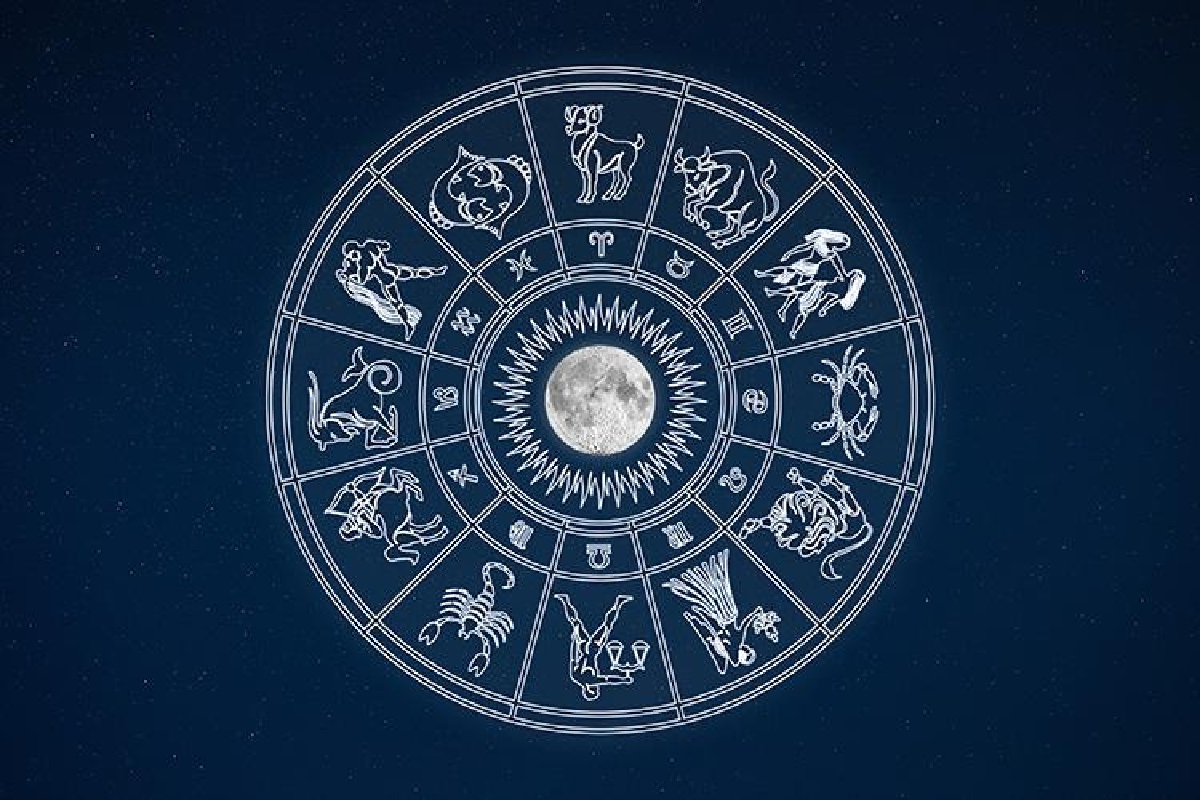 Daily Aura Guidance for the Zodiac – By Renooji
Aura Guidance for 04.10.2022 (all 12 signs)
1. Aries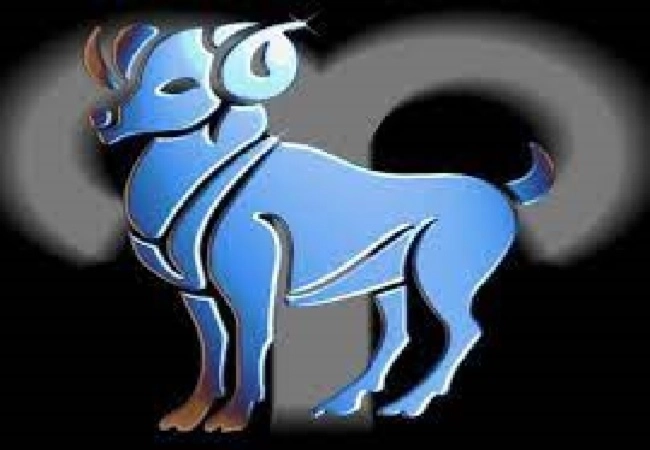 You are changing and this may also involve letting go of some relationships that have force you to be engaged in doing things that you were not so happy doing. Be loving to your inner core self. Whatever happens today will be converting into a greater impact on your relationships with others and your financial growth.
2. Taurus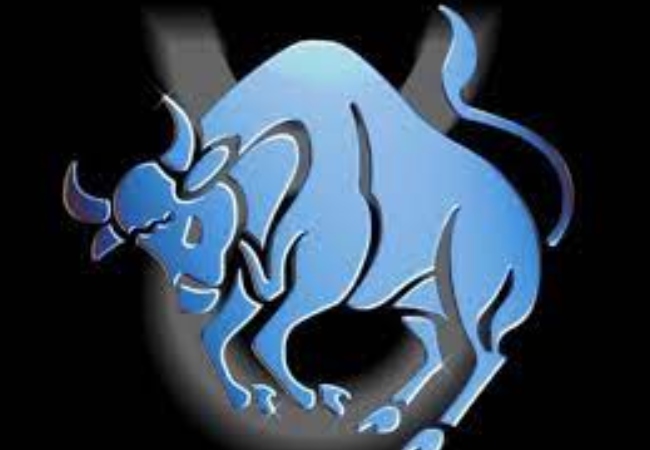 Delay always has the power to trouble you. Pay attention to people and especially the messages or ideas they bring to the work table. Confident with your plans just move ahead. You do not have all the information needed so try to be patient and know that there will be a greater connection with your work at the end of the day.
3. Gemini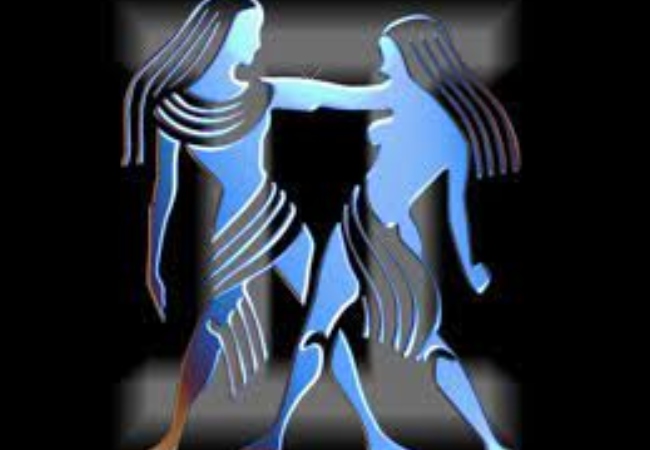 There is someone around you who needs your undivided attention but today you will be unable to contribute as work keeps you focused and busy. Contributing to society around you is a passion and over the next few days, there is a constant change in all that you will step out to do. There will be someone sounding helpless who will need financial help, but best to keep your money safe.
4. Cancer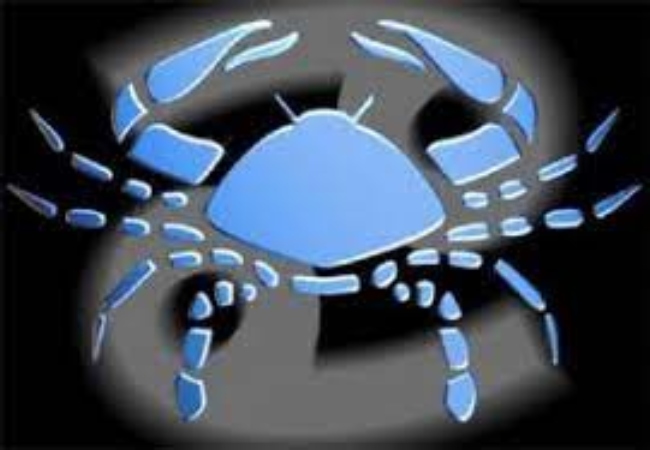 You will have to brainstorm with your mentor to revive and recreate your new destiny. Enemies and jealous opponents will fail in their conspiracies against you. If given an ultimatum at work, be willing to walk away and be prepared to invest in your own ideas. Networking and meeting up with people who have cutting edge theories will help you make a beautiful plan.
5. Leo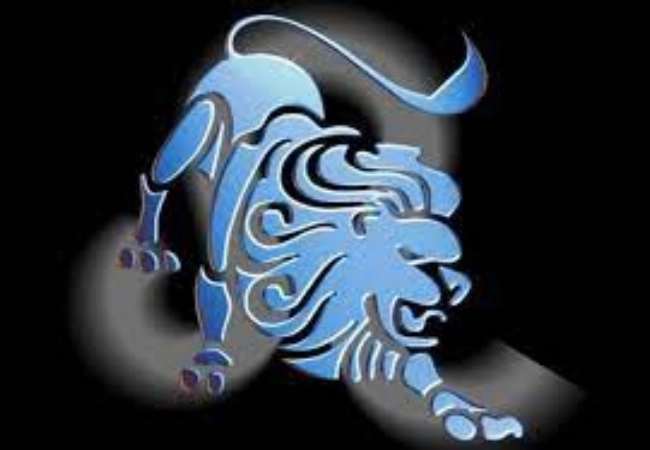 Keep your distance and do things on your own and feel happy to change the things you do. Make improvements in your living space and spend time with loved ones to harness a better emotional bond. A promise or plans you make will keep you on your toes and you will have something to look forward to.
6. Virgo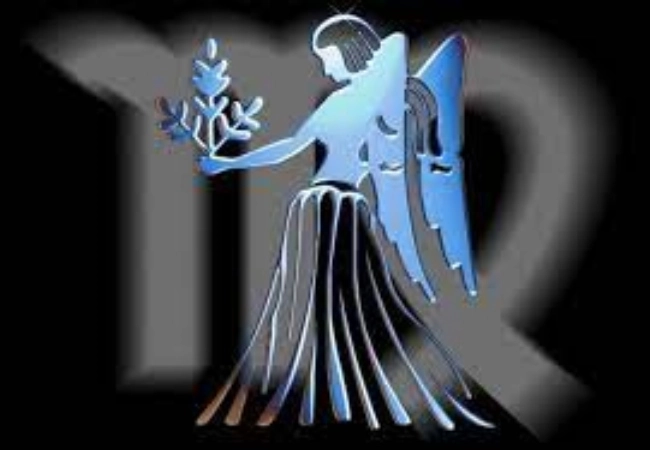 Trust your instincts and charge ahead and get the work done in time. Stick to that which makes you comfortable. Your bold initiatives will inspire success and prosperity in all your experiences with the Divine grace guiding your creativity will result in financial gain. Continue your spiritual journey of goodness as it is important for your personal stillness and success.
7. Libra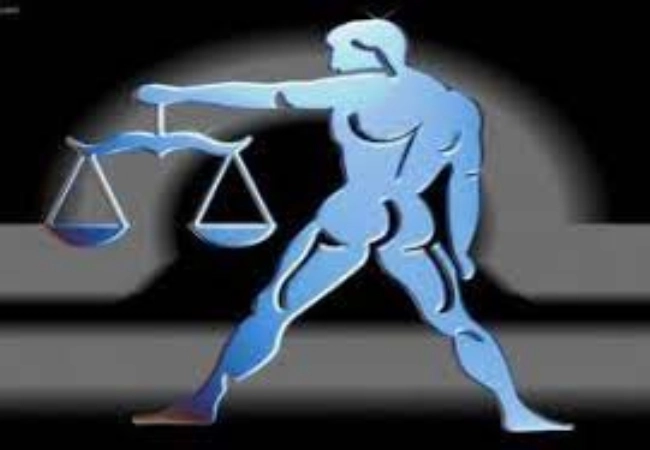 Change your attitude and your relationships will improve. You are in a somewhat unpredictable mood and this has the power to upset others. You will need to retreat to your own sacred space and reflect. Reflect on your relationships with others connected to social enterprise and prosperity, as the mood of the group needs some motivation.
8. Scorpio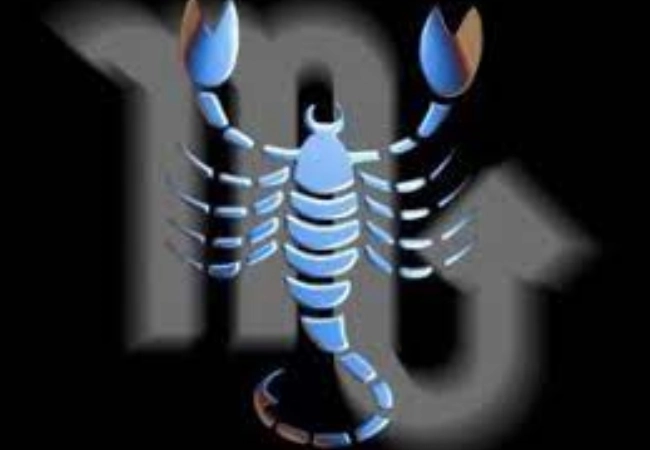 Work matters will start moving and money and cash flow will also start to look up. A promise or plans you make will keep you motivated and upbeat. Keep your distance from anyone who meddles or gossips about the family. Concentrate on yourself and what you can do to make your life better. There is a strong urge within you to commit to studying more and moving ahead with a new skill set.
9. Sagittarius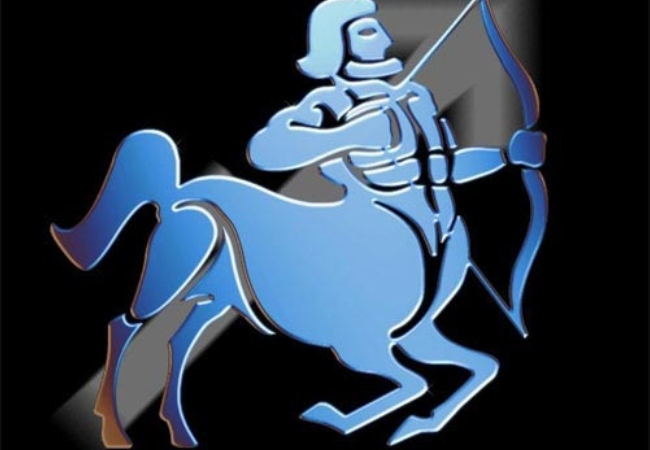 Explorations of reinventing the way you do things will inspire others to achieve as well. Your genius mind will lead you towards a greater connection with your people at work and that bodes well for you with the bosses. Create an equally important link with family to feel good at the emotional frontier of your mind.
10. Capricorn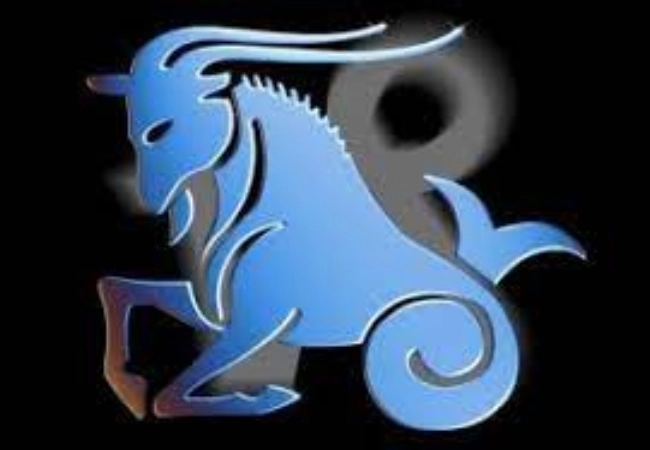 Tomorrow is a great day for concluding transactions that leave you satisfied. Be careful with your speech as something you say to a loved one could end up being grossly rude. Harmonise your relationship with your family and your intentions till definitely be better understood today.
11. Aquarius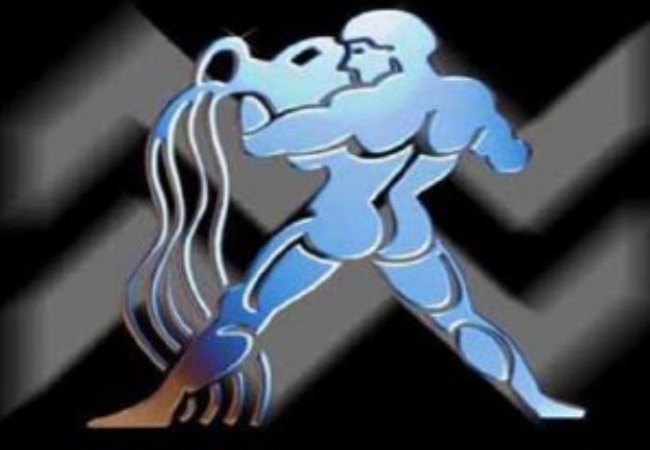 You will discover that you are financially very comfortable and able to accomplish more. Relax with family and appreciate your life. Be ready to address difficult issues in your life circumstances. You will help to release some unrealistic fears, love and romance will continue flowing through with happiness and joy.
12. Pisces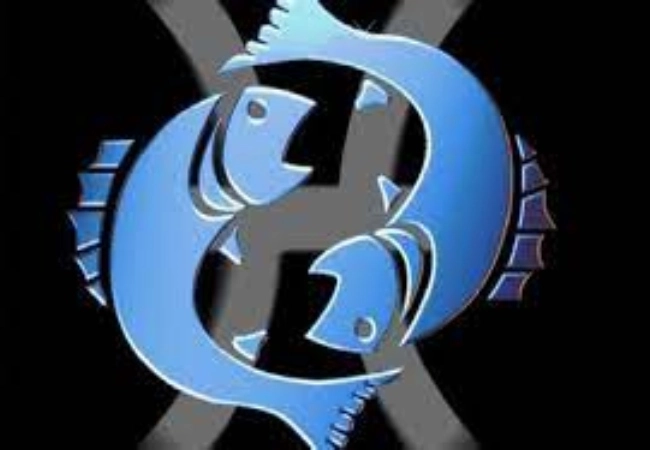 Changes in your lifestyle and your health leave you feeling happy and healthy. Over the coming weeks you are going to be doing something differently that leaves you happy and content. Your relationships are changing and this could leave you alone for some time. Yet, you are strong and stable in your silence.