Raksha Bandhan 2022: Rakhi Shubh Muhurat, Tithi, Date and more details here
Raksha Bandhan 2022: Here is all you need to know about Rakhi 2022 Shubh Muhurat, Tithi, Date and other details.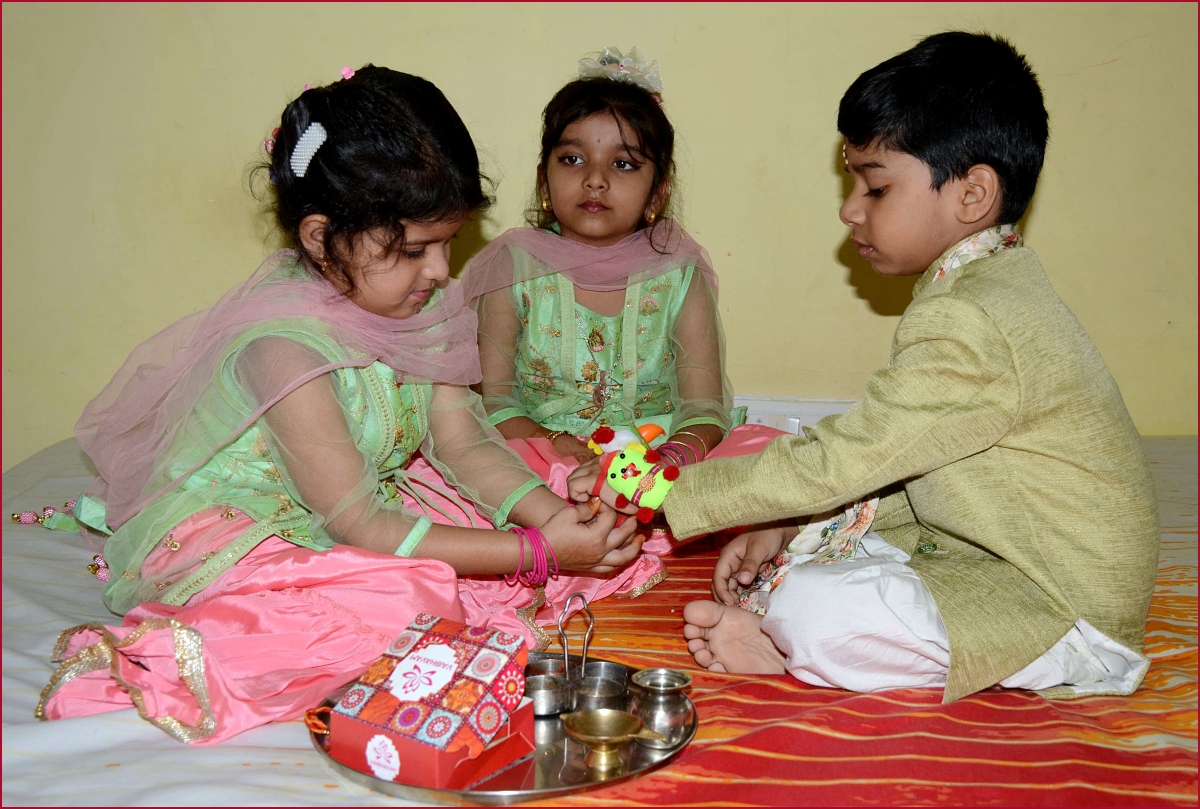 New Delhi: The festival of Rakhi is round the corner and celebration activities have begun.  The auspicious festival where siblings are eagerly waiting for this day, while on the other hand there is a confusion on the date on when will be celebrate on 11th of August or 12th of August.
Raksha Bandhan is an auspicious festival where is celebrated every year on the full moon day, also known as Purnima, of the Shravan or Sawan month.
This is a celebration, Hindu festival also symbolises the loving relationship of  brother and sister.
On this day, the sisters tie Rakhi on the wrist of their brother's and whish, pray for his long, prosperous and happy life.
At the same time, the brothers promises to protect their sisters throughout their life.
However, it is believed that Rakhi should be tied at the auspicious time, as it bring prosperity.
This is there is a lot of confusion about the Rakhi date, as per some calendar it is said that this year the auspicious day will be observed on August 11, while there are some who claim that Raksha Bandhan will be celebrated on Friday, August 12.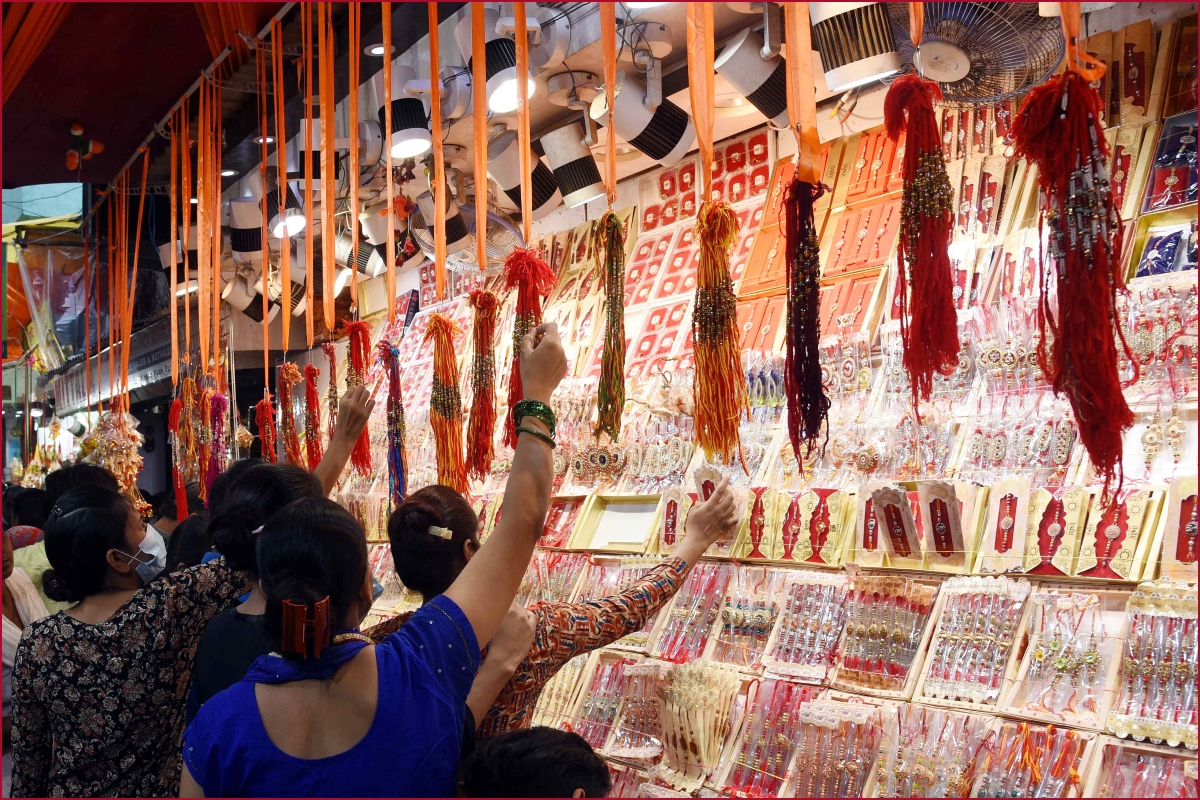 When is Sawan full moon, or Sawan Purnima?
This year, Sawan full moon, or Sawan Purnima will occur on August 11 (Thursday).
According to Drik Panchang, it is said that the Purnima tithi will start from 10:38 am on August 11 till 7:05 am on August 12, 2022.
However, there is also Bhadra occurring with the full moon and is said to be dominant in the first half of Purnima Tithi.
When to tie Rakhi or Rakhi muhurat 2022?
If you follow Drik Panchang, the shubh muhurat or the right time to tie rakhi or carry out the rituals on Raksha Bandhan is at Aparahna, or late afternoon or Pradosh hour.
According to Hindu texts, Bhadra is believed to be a bad duration where anything auspicious should be avoided. Hence, Raksha Bandhan rituals should = not be performed during that time.
According to Drik Panchang, the Raksha Bandhan Bhadra shubh Muhurat will end at  08:51 pm.
Therefore, Rakhi can be tied on the evening of Thursday, August 11, and it will last till Friday, August 12. However, the full moon is said to last only till 07:16 in the morning.
Therefore, Raksha Bandhan can also be celebrated on Friday.