Updates on Cars: Price hikes confirmed in 2022, new cars spotted, waiting period for popular cars, and more
Here are some of the updates you would like to know before the year ends.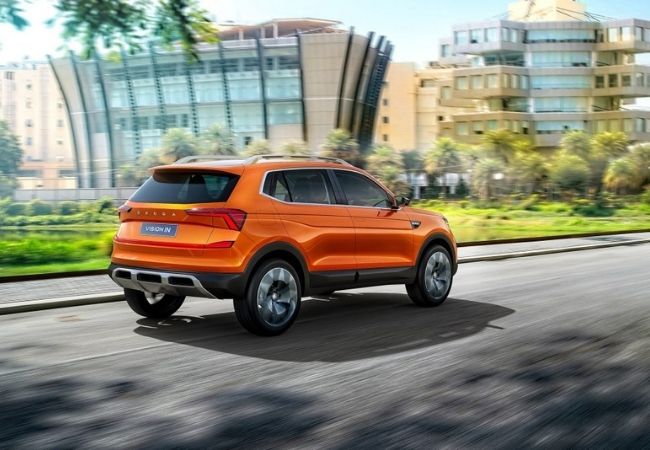 Entering into the last month of 2021, carmakers have started collating plans for 2022. Notably, price hikes, upcoming models, and waiting periods are being talked about. Besides, Nissan introduced a new variant for the Magnite whereas Kia plans to reveal a new MPV before this year ends.
Below is a little update that you would like to know:
Car prices getting higher:
Car prices have experienced a hike throughout 2021, with various carmakers raising prices up to three folds this year. This trend will be followed as many carmakers have confirmed that the price hike will once again start from January next year.
Reportedly, Tata has increased the prices of the Nexon, which is the highest-selling model for the Indian carmaker. Mercedes-Benz will also raise the prices however, is also seen offering price protection to customers. Besides, cars that are booked in 2021 but will be delivered in 2022 will bear the same cost as of 2021. Maruti Suzuki will also be raising the price of its cars in 2022 which will vary according to models. Audi will also be increasing the prices of cars in the upcoming year.
Upcoming cars: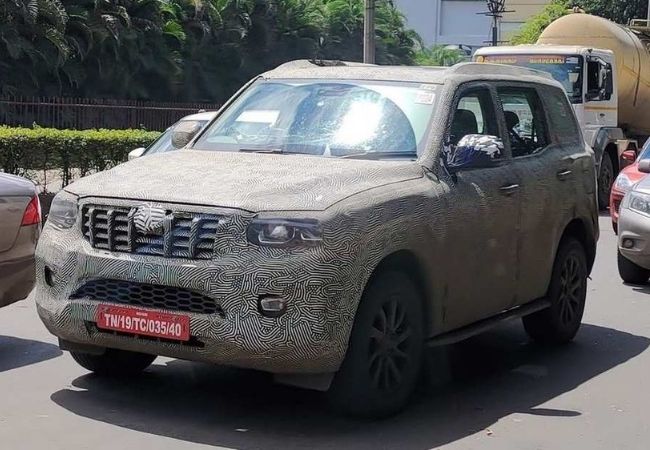 Lots of cars will be launched next year; however, some cars have been spied upon to know the additional features. Mahindra's upcoming Scorpio has been spied which revealed that this time the car will be featured with captain seats. Besides, the look of the Scorpio will be more premium than before. Another car that has been spied is the Tata Altroz where DCT (dual-clutch transmission) is featured. The upcoming Maruti Alto has also been spied, it is expected to launch in early 2022.
Waiting period on popular models:
Some cars launching period has been extended a little longer. Though the deliveries for the diesel XUV700 have begun, the ones who have booked the car later will get delayed deliveries in major cities. Also, the waiting period for Maruti cars are likely to increase as the carmakers are expecting below-average production even in December.
Kia teases upcoming MPV
Korean carmaker Kia has released a teaser of the upcoming MPV Carens. Its underpinnings will be the same as that of Hyundai Alcazar. Also, the car is likely to use the same engine options. The car will be launched on December 16.
Nissan Magnite gets a new variant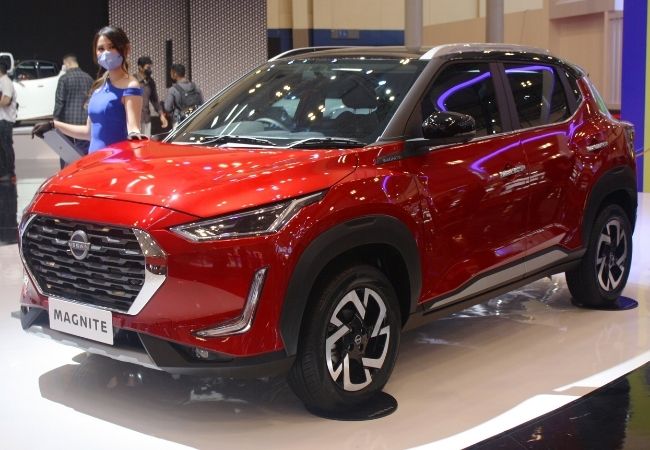 Nissan has introduced a new variant of Magnite that has started reaching its dealerships. As per the XV Executive, the new variant is modelled in the middle of the Magnite lineup and offers a more reasonable price and features.