Best altcoins to buy now before they shoot up
Who would have thought that Bitcoin will touch the $62,000 mark and some altcoins will give them a tight competition in the race?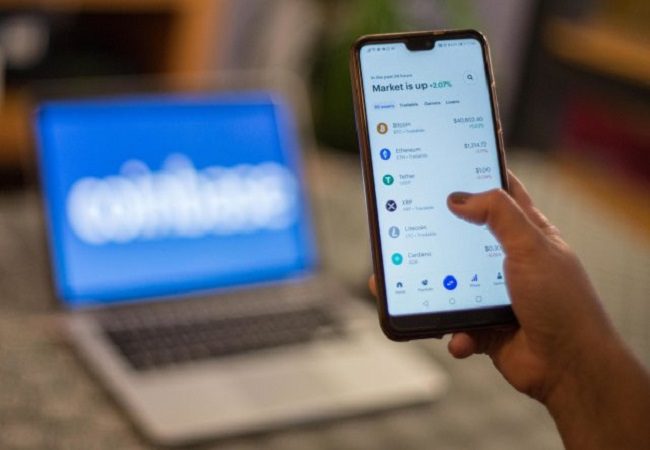 New Delhi: The year 2021 saw a major boom in the cryptocurrency market as Big companies like Apple, Google, Tesla, Samsung, Facebook, and Paypal also jumped into the pool with their long-term strategic plans. The craze for crypto coins is still on the rise as many new investors are taking an entry into the market.
Who would have thought that Bitcoin will touch the $62,000 mark and some altcoins will give them a tight competition in the race? The first half of 2021 has been the rise of all the altcoins.
Crypto enthusiasts like Tesla CEO Elon Musk manipulates the market very well. Their one tweet can make a day for any coin.
At this moment the crypto market is in the recovery phase so you may see green indexes every day but don't get fool around with it. The Crypto market is very volatile and it is possible that you may get to see big dumps and have to face losses.
ETHERIUM (ETH)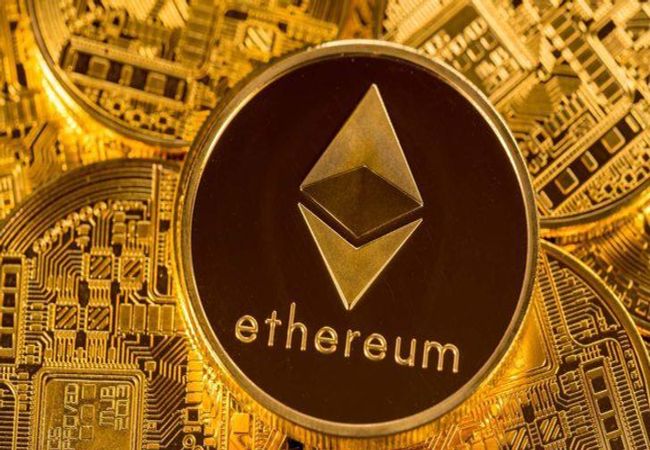 ETH is the 2nd-largest cryptocurrency by market capitalization and the next generation of blockchain technology that has grabbed eyeballs of the investors. ETH is one of the top contenders for the best cryptocurrencies to buy list for the long term.
Vitalik Buterin and 7 others created Etherium in 2014 and it is one of the largest platforms for decentralized applications also known as DApps. ETH has a bright future and it is expected that it will continue to shine.
CHAINLINK (LINK)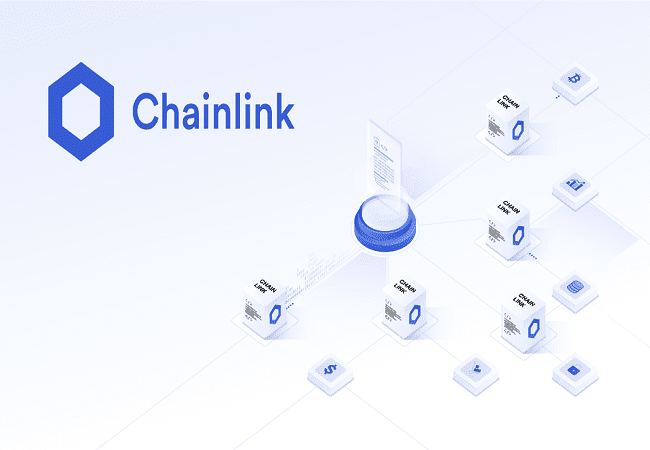 LINK is among the best coins to invest in this year as this project still arouses the interest of retail and institutional investors alike. Chainlink expands the capabilities of smart contracts by enabling access to real-world data and off-chain computation while maintaining the security and reliability guarantees inherent to blockchain technology.
DOGECOIN (DOGE)
The coin which was just started as a meme cryptocurrency has come a long way. 2021 has been a turnaround year for DOGE. The coin saw an increase of 15,000% which makes it one of the hot cryptocurrencies to buy.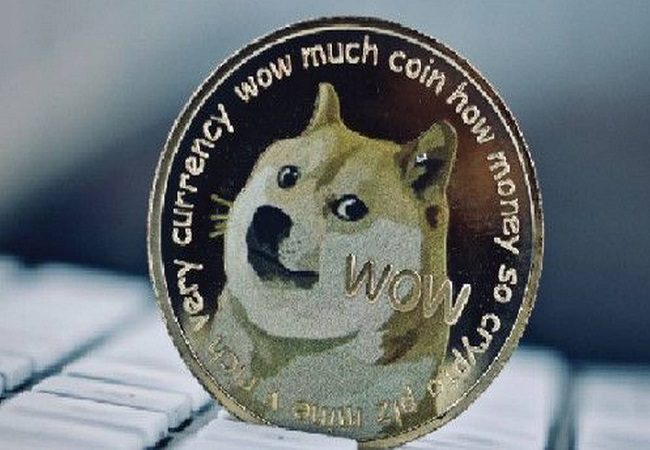 Dogecoin is a direct source of encouragement for all the altcoins who are still trying to prove their existence in the market. Tesla and SpaceX boss Elon Musk's boost has given a huge push to the token.
DOGE hit a massive rally to touch the $0.74 mark in mid-April which made it surpass Twitter and Ford Motors in market cap.
Uniswap (UNI)
Uniswap empowers developers, liquidity providers and traders to participate in a financial marketplace that is open and accessible to all.
Polygon
Polygon is a protocol and a framework for building and connecting Ethereum-compatible blockchain networks. Aggregating scalable solutions on Ethereum supporting a multi-chain Ethereum ecosystem.
EOS
EOSIO is a highly performant open-source blockchain platform, built to support and operate safe, compliant, and predictable digital infrastructures
IOTA
IOTA has fundamentally reengineered distributed ledger technology, enabling secure exchange of both value and data, without any fees.