Best cheap Cryptocurrencies to buy and hold in 2021
Investors should remember that the crypto market is volatile just like the stock market and the crypto market has been turbulent for the past months.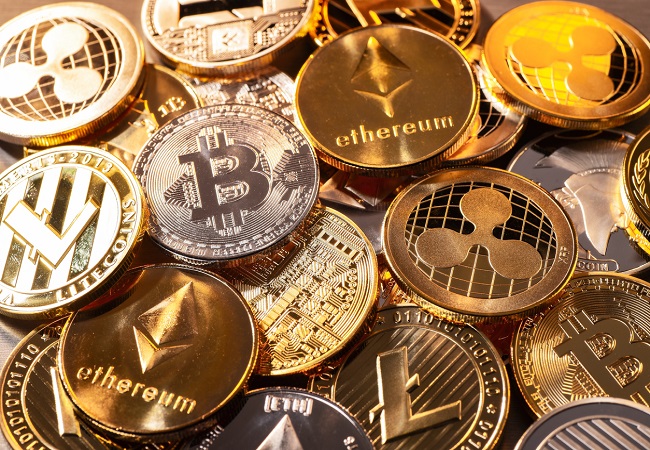 New Delhi: There are thousands of cryptocurrencies in the world and the first half of 2021 has so far been quite rich in promising altcoins. The popularity of crypto has increased rapidly and its influence is getting over the people. So, why only invest in one of them, when you can add multiple currencies in your crypto wallet.
Investors should remember that the crypto market is volatile just like the stock market and the crypto market has been turbulent for the past months. So, invest only if you are ready to take the risks.
SOLANA
Solana is a web-scale blockchain that provides fast, secure, scalable, decentralized apps and marketplaces. The system currently supports 50,000 TPS (Transactions per second) and 400ms Block Times. The overarching goal of the Solana software is to demonstrate that there is a possible set of software algorithms using the combination to create a blockchain.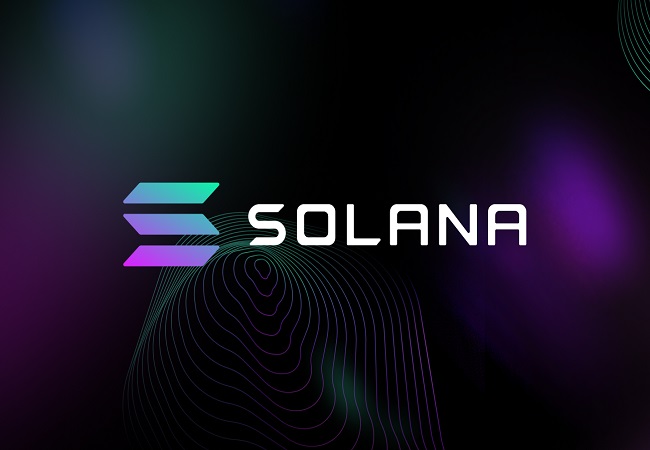 This would allow transaction throughput to scale proportionally with network bandwidth satisfying all properties of a blockchain: scalability, security and decentralization. Furthermore, the system able to support an upper bound of 710,000 TPS on a standard gigabit network and 28.4 million tps on a 40 gigabit network.
INTERNET computer
Internet Computer is an innovation upon normal blockchain technology. While other cryptocurrencies like Ethereum are focused on Proof-of-Stake technology, ICP uses neither Proof of Work or Proof of Stake. Instead, it uses queries and calls.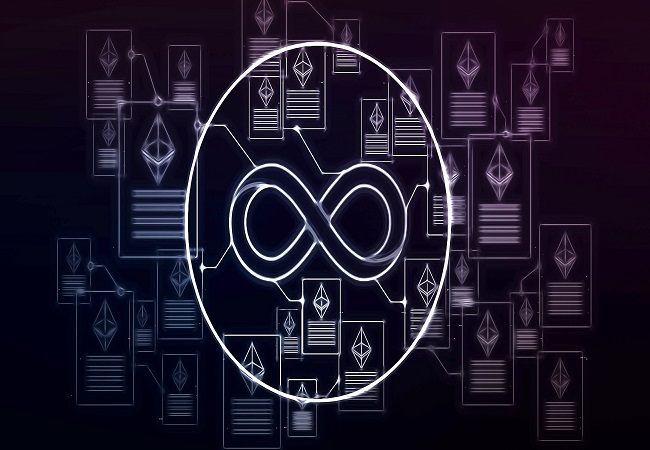 This revolutionary technology aims at being able to combine the high-speed data processing power of the internet with the security and trustlessness of blockchain technology. Internet Computer is made by the DFINITY foundation which has hundreds of impressive team members.
TRON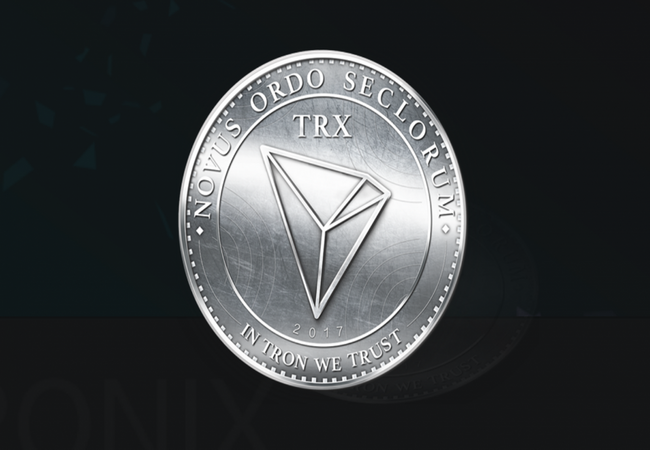 Tron is a blockchain-based decentralized platform that aims to build a free, global digital content entertainment system with distributed storage technology, and allows easy and cost-effective sharing of digital content.
SHIBA INU
Started as a joke token and who itself a Dogecoin Killer is surging while major altcoins are tumbling in the crypto market. SHIB has gathered huge attention and has emerged as one of the favored choices of investors.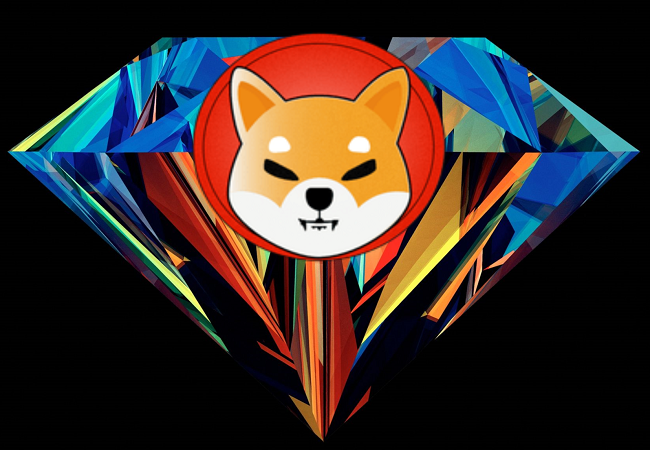 Shiba hit its all-time high in May and since then has plummeted and remained on almost the same level. As per Santiment, the reason Shiba Inu performed so well in May was that investors believed it would be the next Doge.
DECRED
Decred (DCR) is a blockchain-based cryptocurrency launched in February 2016. The Decred token and protocol were created to facilitate open governance, community interaction, and sustainable funding policies.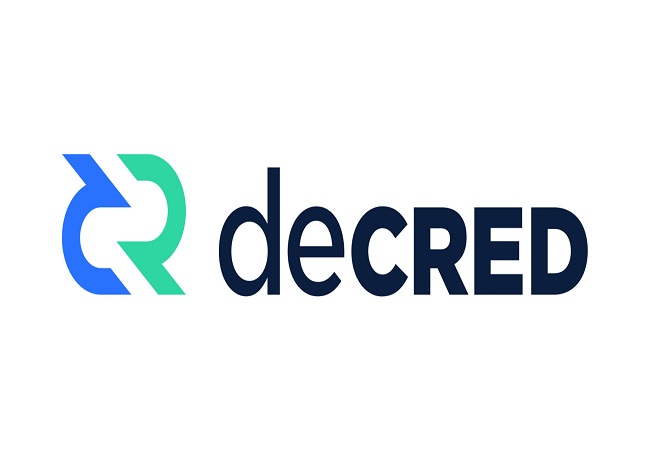 Basic Attention Token
BAT has been pretty consistent in such a volatile market. In 2018 and 2019, the price of one BAT was in the stable range, symbolic of its future potential. For the most part. Basic Attention Token is used as a utility token on the Brave browser, which saw a rise in adoption since 2019. All this makes BAT one of the most trending cryptos.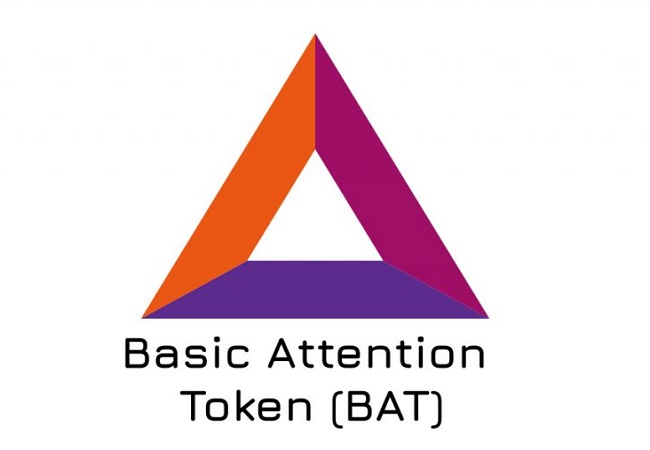 BitTorrent
One of the oldest and most popular cryptocurrencies, BitTorrent has more than 100 million users to date. The technology behind BitTorrent allows content developers to interact with their audience, allowing them to earn and spend this cryptocurrency without third-party involvement. There talks going around that BitTorrent and Tron will start a new venture, which is hyping the value of this digital coin.