Bitcoin breaches $50,000 mark: Is the crypto set for another rally? Here is what experts said
Bitcoin once again broke through the $50,000 mark for the first time last month. Experts cite reasons for the sudden surge in Bitcoin's value.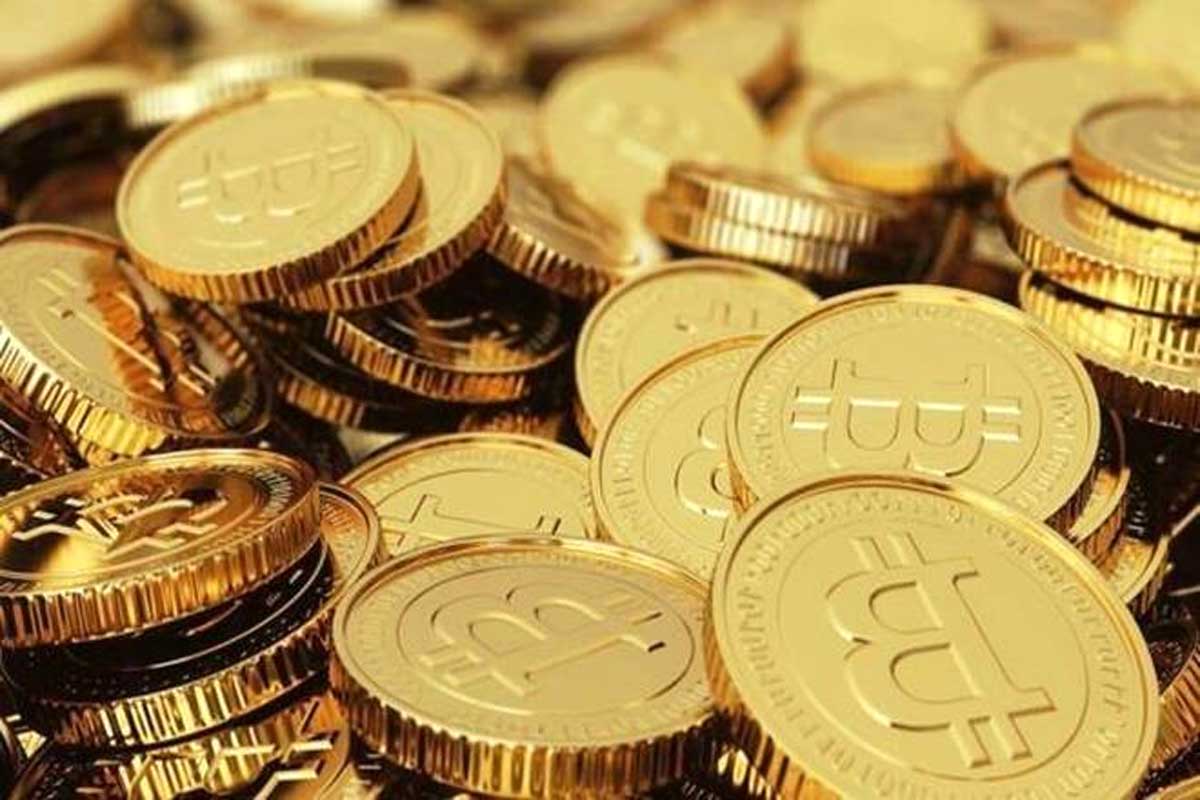 New Delhi: Bitcoin, the oldest and the most popular cryptocurrency has again breached the iconic $50,000 (Rs 37.47 lakh) mark for first time. The rise in Bitcoin price has again uplifted the market sentiments, with brokerages and market watches expecting a possibility of another major rally in the cryptocurrency. Over the past one week, the digital currency has gained about $9,000 (Rs 6.75 lakh).
However, the wave of turbulence and volatility in the digital currency kept the crypto traders on edge and in a state of indecisiveness. This year only, the Bitcoin witnessed its biggest ever jump with the coin rising to $64,000 (Rs 48 lakh) in April. The reason behind this is the bringing into the digital assets by big companies and institutions such as Tesla. However, it again came down below the $30,000 mark (Rs 22.49 lakh).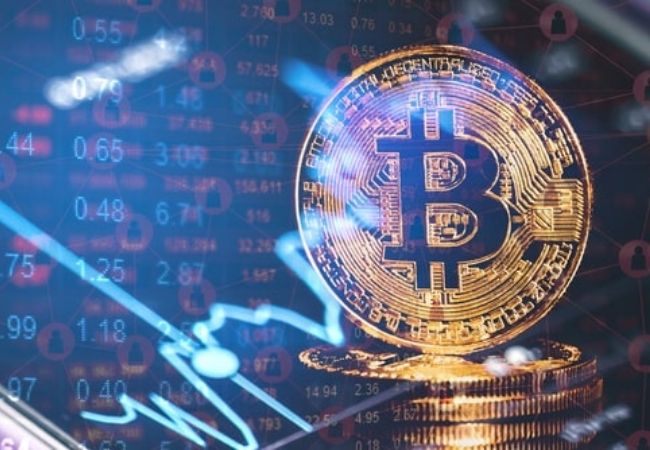 In early September, Bitcoin exceeded the $50,000 mark but soon crashed, following which other major crypto coins too lost their values. For months, Bitcoin was trading over $30,000 for several months; however, it started gaining from late July.
CoinMarketCap, a market research website stated that Bitcoin was trading at $50,744 (Rs 38.04 lakh) on Wednesday.
Experts take on Bitcoin's bumpy ride & bright outlook
According to crypto experts, there is no particular reason behind the sudden surge in Bitcoin except the interest of the traders who wish to invest in stocks. Historically, there are perspectives to stock trading in October. Notably, the worst US market crashes happened in this month in the years 1929, 187, and 2008.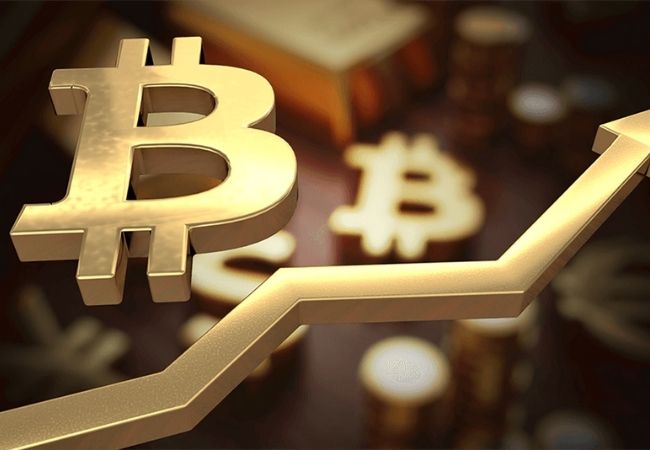 Traders and investors believe in the fact that Bitcoin can perform equally well as it showed in the fourth quarter of 2020. In the initials of October 2020, Bitcoin was trading around $11,000 (Rs 8.24 lakh), but in the next two months, it reached nearly $30,000, which eventually broke through in January 2021. Crypto experts advise that investors should not invest over 5% of their total portfolio.
Mike Novogratz, former hedge fund manager, and crypto billionaire took to Twitter to talk about the current surge in Bitcoin's value. He stated that Bitcoin might have started the fourth quarter rally again.