Is this the right time to sell SHIBA INU? Check out indications here-
Is this the right time to sell SHIBA INU? Check out indications here-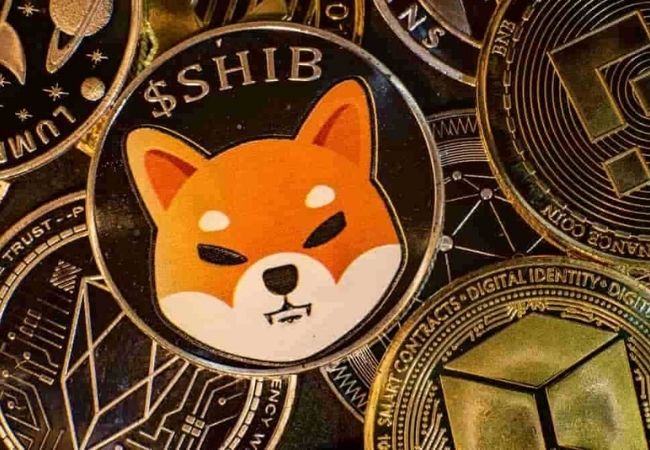 New Delhi: Is this the right time to sell Shiba Inu coin? If this is the question that you have been frequently asking yourself at this point of time, then let me tell you that you have landed on the correct page.
According to the reports, it is said that Shiba Inu might bounce back in the market soon, but currently, investors are willing to sell the crypto for smart investments in the market.
Recently, the Dogecoin killer, Shiba Inu, was seen rising to fame after knocking off the top position as the meme coin king.
In the past few months, it has been noticed that SHIB INU immensely rose within a short span of time.
If experts are to be believe then SHIBA INU saw spike after the rumors that the coin will be listed on the trading platform Robinhood.
Although, the Robinhood platform did not list the coin, but the platform accepted that it is considering Shiba Inu as an option to allow investors to trade and sell on their platform.
 Shiba Inu in 2022: Top signs indicating that it is time for the investors to sell the meme coin-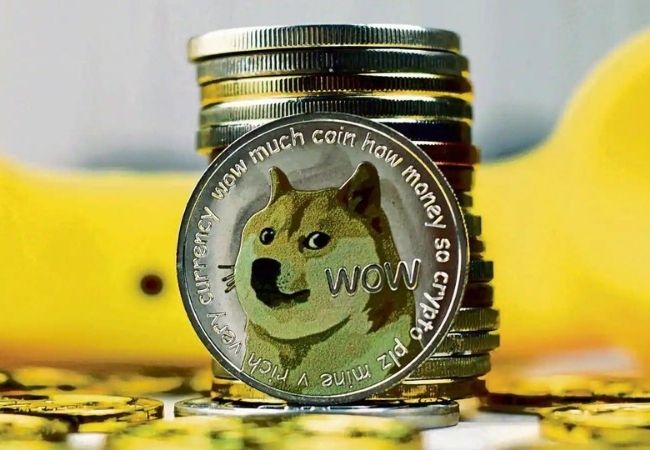 Community growth is fake
An online community was cultivated by the Shiba Inu backers which focuses on trading and promoting cryptocurrency and related NFTs. Now, by moving a step ahead they have restricted the SHIB supply and have increased its market value. Over 239 million and 400 million tokens have been destroyed by the community respectively in December and November. Despite burning tokens in large numbers, yet the demand is seen falling at a potentially higher rate, resulting to market crash.
Weak functionalities
The demand for SHIB tokens have been hugely affected by its fundamentals. Shiba Inu's fundamentals and functionalities are still seen as weak in the market. It is said that Shiba Inu's developers is ready to wait until ETH's planned upgrade can resolve these challenges. In the meantime, SHIB is said to be working on expanding its functionalities and creating an immersive metaverse experience.
Shiba Inu's popularity is fading
According to Shiba Inu's investors, the crypto has not been doing well, and there are very low chances of success here. Meanwhile, the crypto holders believe that Shiba Inu will soon bounce back to reveal its true potential.
Potential for gains
No institutional adoption
There are several cryptocurrencies that has threatened to replace fiat currencies. However, there are no official evidence or speculation that Shiba Inu will be facing any institutional adoption in the coming years. It is said that for SHIB holders-volatility is said to be the major issue. Also, several market analysts and crypto specialists have suggested investors to consider Shiba Inu for a short-term investments, and not to deal with it as a long-term investment asset.
What is CATCOIN? Will Doge and Shib Inu era end?