Mukesh Ambani buys 'costliest' beach side villa in Dubai [SEE PICS]
The ultra-expensive beach-side mansion consists of 10 lavish bedrooms,  a private spa along with indoor as well as outdoor pools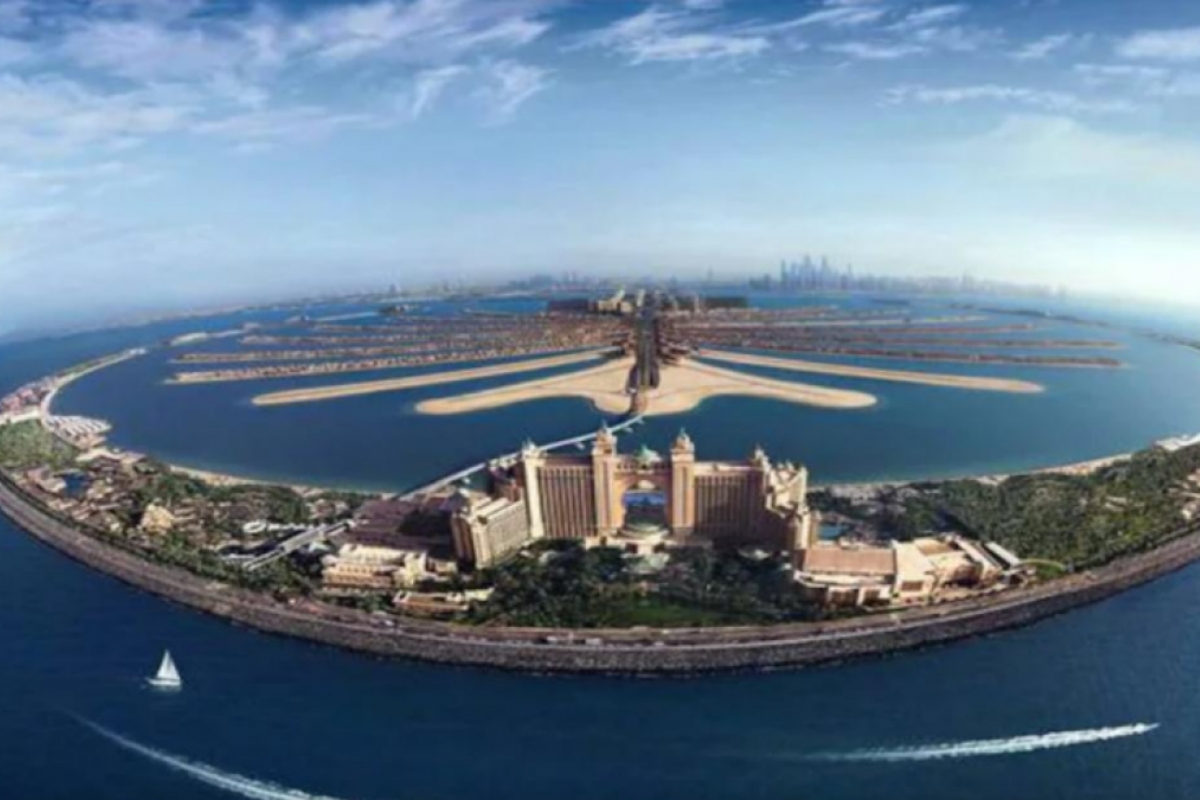 New Delhi: A costliest beach-side villa in Dubai worth $80 million was recently purchased by a mystery buyer and it turned out to be the city's biggest ever residential property deal, hence garnering curiosity from all directions.
According to the local news reports which do not mention the name of the buyer, the property is situated on the northern side of the renowned palm-shaped artificial archipelago called Palm Jumeirah.
The ultra-expensive beach-side mansion consists of 10 lavish bedrooms,  a private spa along with indoor as well as outdoor pools.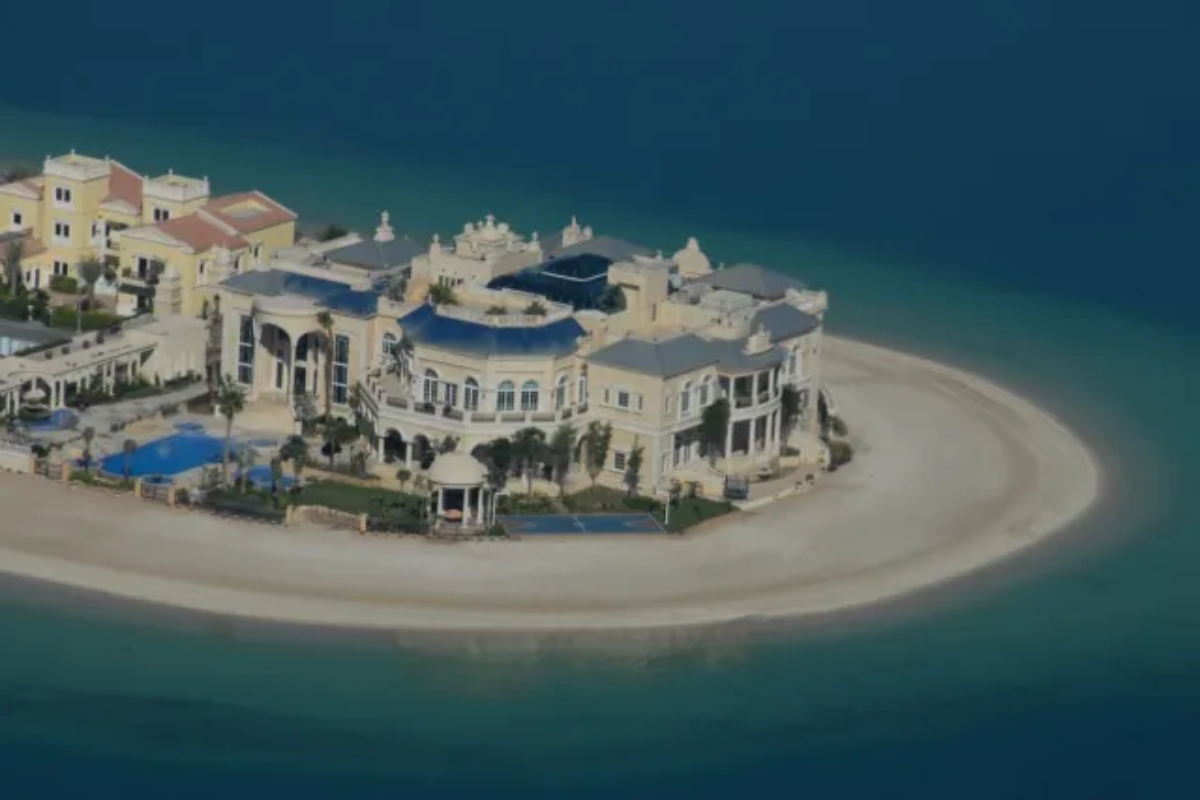 However, if recent reports are to be believed, the mysterious buyer of this luxurious mansion happens to be Mukesh Ambani's Reliance Industries Ltd. and the property has been bought for his youngest son Anant.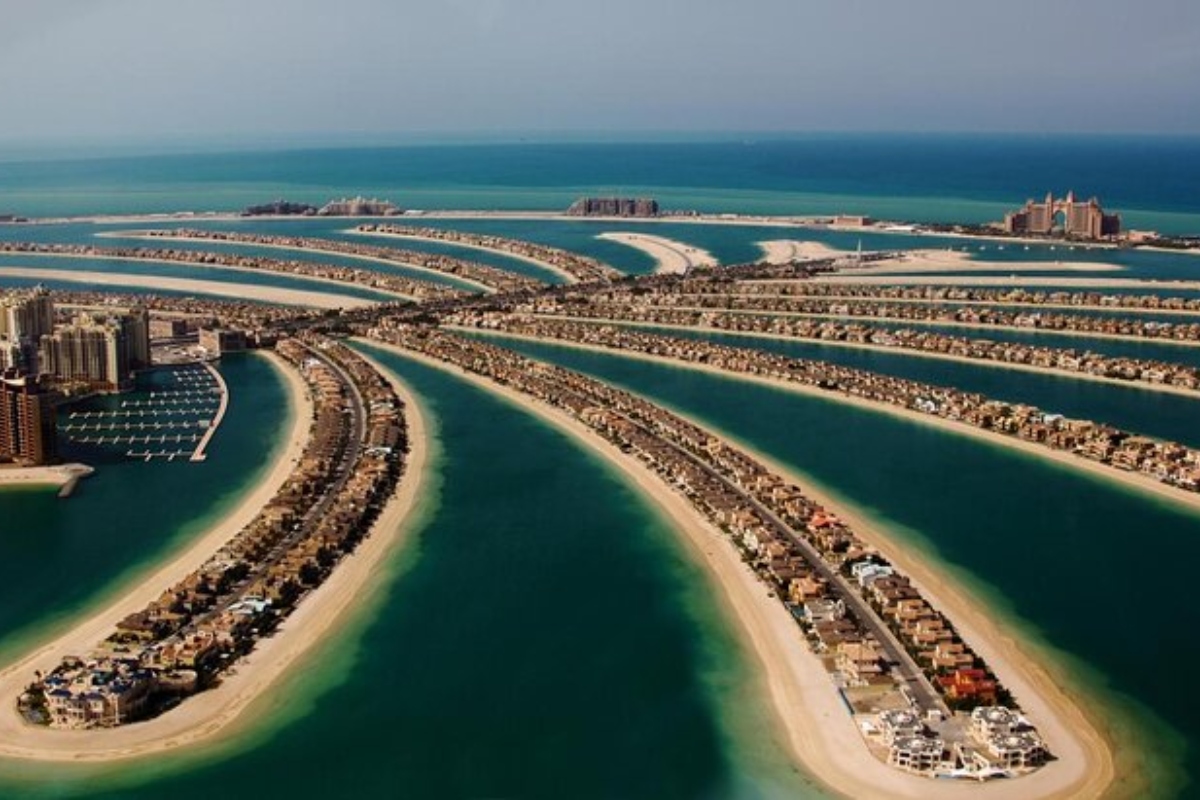 As per the Bloomberg Billionaires Index, Anant is one of the three heirs to Mukesh Ambani's $93.3 billion empire, who holds the honour of being the 11th richest person in the world.
In the recently bought villa, the list of Ambani's neighbours includes popular names such as British footballer David Beckham and his wife Victoria, as well as Bollywood actor Shah Rukh Khan and his wife Gauri Khan.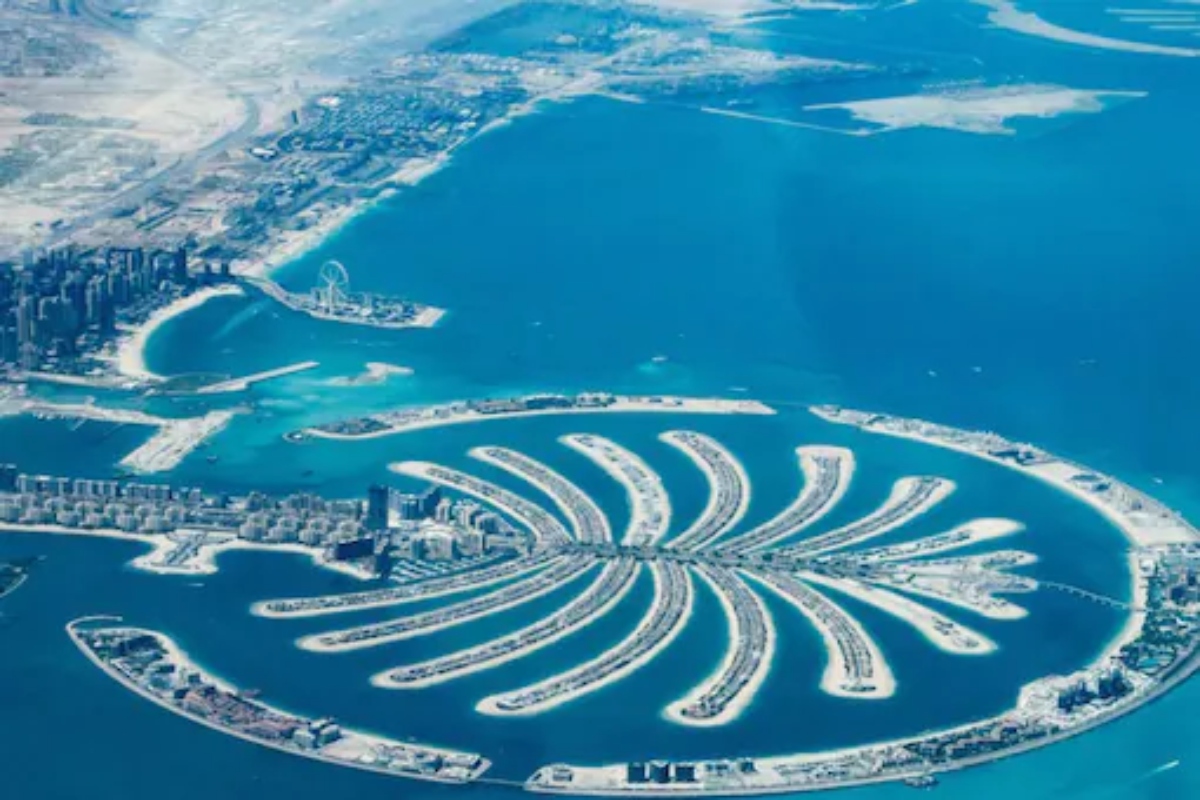 However, the main residence of 65-year-old business tycoon is still to be the famous Antilia built in India's economical capital Mumbai. The gigantic Antilia residence happens to be a 27-story lavish architecture consisting of a massive 168 car parking, 3 helipads, a 50-seater indoor movie theatre, a giant ballroom as well as 9 elevators.
Meanwhile, the middle eastern destination Dubai is emerging as an attractive market for rich personalities from around the world since it relaxed curbs on residential properties being bought by foreign nationals and provided them with long term golden visas.