PM Modi to meet PSU banks top brass, to take stock of economic situation
July 28, 2020 18:20
New Delhi: Prime Minister Narendra Modi is set to chair a high-level meeting of heads of various banks and non-banking financial corporations (NBFCs) on Wednesday to take stock of economic situation.
The Prime Minister will also discuss and deliberate on vision and roadmap for the future.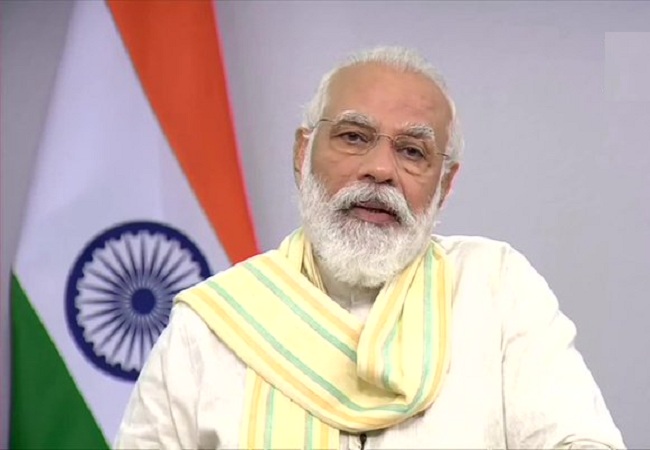 The meeting will be held via video conferencing and various representatives from Corporate Ministry, Finance Ministry are likely to participate in the meeting.
The topics on agenda include credit products & efficient models for delivery, financial empowerment through technology, prudential practices for stability and sustainability of financial sector.
Robust banking, a pre-requisite for strong economy
Banking sector plays an important role of in contributing to India's economic growth through financing infrastructure, agriculture, local manufacturing including MSMEs. Financial inclusion can play a big role in financial empowerment through technology.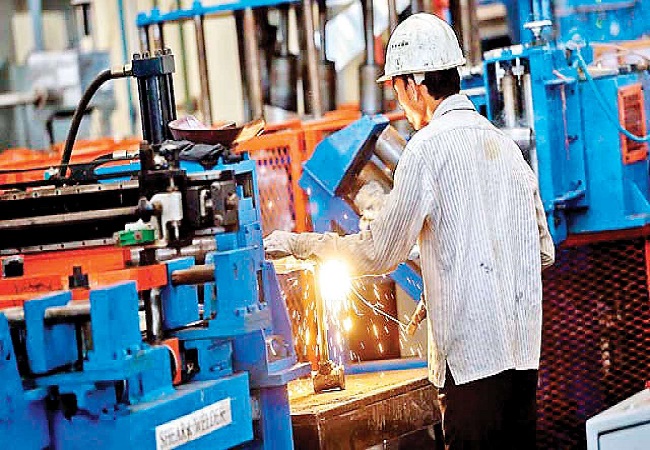 The Prime Minister will also review the Credit Line Guarantee Scheme that the government had announced under the Atmanirbhar Bharat package. The PM had on May 5 announced a cumulative package of Rs 20 lakh crore (nearly 10 per cent of GDP) to provide relief to various segments of the economy, reported a news portal.