Shiba Inu drops down by 4%, faces bearish pressure; Check Key levels here
The price of the ethereum-based meme token could double imminently as the cryptocurrency market recovers from the recent crash, says FXStreet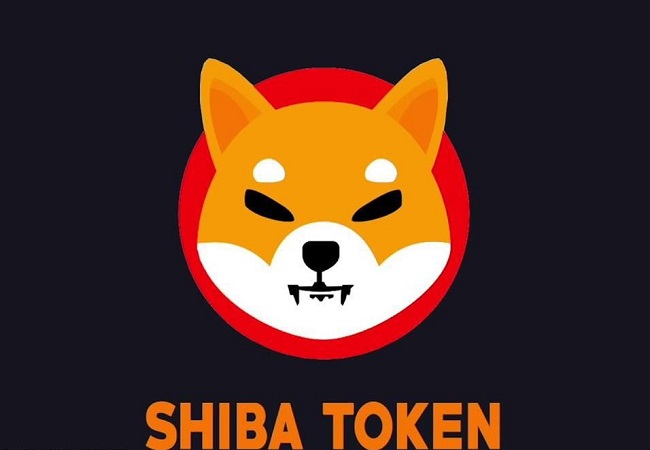 New Delhi: The Shiba Inu self hailed as Dogecoin killer's downfall continues as all the major altcoins are also tumbling in the crypto market. SHIB attempted to recover after dropping in the previous session. Shiba gathered huge attention and emerged as one of the favored choices of investors but this may not be enough to save it from the bear's territory.
At one point in time, Shiba Inu registered a growth of over 120 percent in 24 hours and logged a staggering 1,970% gain in just 7 days.
The price of the ethereum-based meme token could double imminently as the cryptocurrency market recovers from the recent crash, says FXStreet
It is rare that a newer asset to fall 85% over nine days and immediately rebound back with a good speed. Over the past 2 months, Shiba Inu has methodically charted a bullish inverse head-and-shoulders pattern marked by several false patterns and breakouts.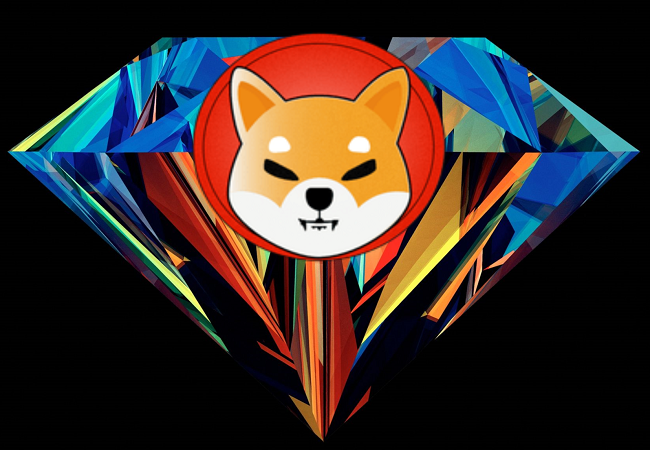 What is the current price?
Right now, SHIB is priced at Rs 0.000480, which means that you can buy almost 2,04,000 Shiba coins in just Rs 100. You can buy Shiba Inu as it is predicted to go up in the near future.
Key levels to watch out for
Shiba Inu is currently trading between very crucial levels and trying to break the resistance level and if this continues it can hit much lower levels. Another plunge from here may lead the price towards the lower support levels below $0.000006 or even $0.00000450. Test of this level will open the way to the test of the support at $0.0000055.
Market Sentiment for Shiba Inu
Based on our SHIB price prediction, a long-term increase is expected; the price prognosis for 2026 is $0.0000670. With a 5-year investment, the revenue is expected to be around +737.5%.Wallet Investor
The analysts believe the price of Shiba Inu will increase in the coming years. It is predicted that by the end of 2021, the price may rise and reach $0.0000202, which is twice the current price.Changelly
Our data indicates that the asset price has reflected a massive bull run for the past year, and it has tremendous long-term earning potential. The future price of the asset is predicted at $0.000018 by the end of this year.GOV Capital
The Shiba Inu price is forecasted to reach $0.0000121 by the beginning of December 2021. The expected maximum price is $0.0000155, minimum price $0.0000105. The Shiba Inu price prediction for the end of the month is $0.0000124.Trading Beasts
As per the latest news, research, and Shiba token price prediction, the coin might cross $0.00001258 by the end of 2021, and by 2025, it may record a new ATH around $0.000040.Digital Coin Price
Based on our analysis, the results are not very encouraging as the bears may be back for SHIB, and the SHIB price may drop to $0.0000009 in 2022 and pose a risk for investors.Reddit Community