Top 5 Cryptocurrencies to invest in India in May 2021
First of all, one needs a source to buy the cryptocurrencies –  either through cryptocurrency exchanges or other sources like PayPal.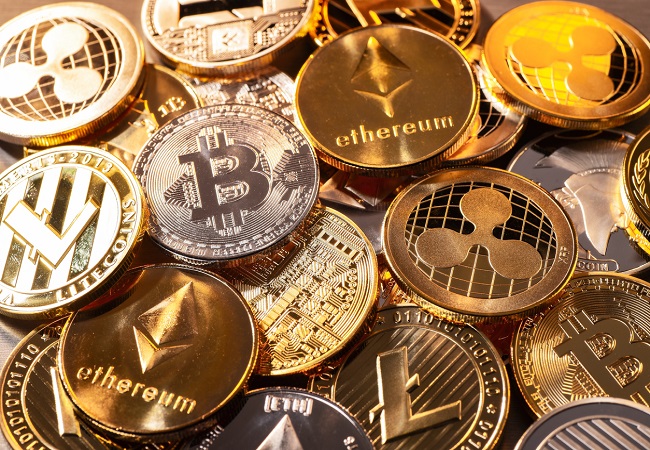 New Delhi: As the whole world is going crypto-way, many people have started to start investing in some cryptocurrencies this year. Right now, there are more than a thousand cryptocurrencies  to make it a very difficult decision for the investor as to which currency should they pick. So, investors, we're here to help you.
First of all, one needs a source to buy the cryptocurrencies –  either through cryptocurrency exchanges or other sources like PayPal. One also has to have a cryptocurrency wallet so that they can store the blockchain link to access their crypto coins. And lastly, before you make a crypto investment, here's a list of few cryptocurrencies which are a little more safer to invest in than the others as their price is said to be a little stable.
Top 5 Cryptocurrency to invest in May 2021
1. Bitcoin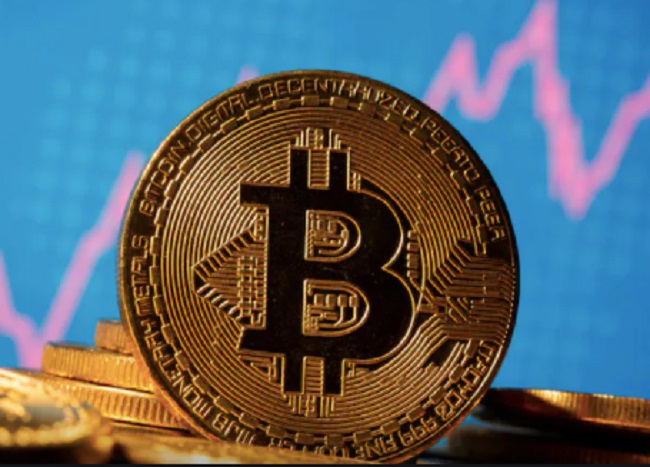 Bitcoin is 'the king of all cryptocurrencies, as it is the first of its kind with the highest liquidity value. This crypto coin aims to become a fully decentralized, global, peer-to-peer digital cash with no regulations. In a volatile crypto market, Bitcoin is the most stable one.
The popularity, demand, and adoption of Bitcoin are expected to grow exponentially in the near future. Many global companies have opened themselves to the idea of accepting Bitcoin as a form of payment.
Bitcoin's price today in USD: $58,120.22
2. Litecoin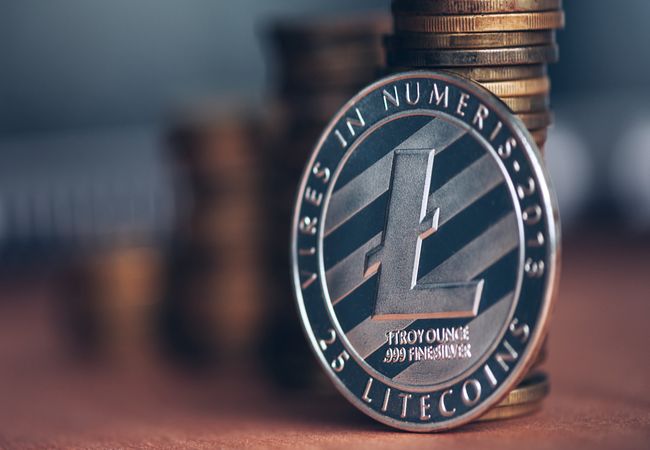 Litecoin comes 2nd on our list because of its market capital and liquidity value. Litecoin is limited to 84 million coins with a block reward of 12.5 LTC, higher than other cryptos. Mining a Litecoin can be faster than any other cryptocurrency as the average time to mine a Litecoin is just 2 minutes. The growing popularity of Litecoins makes this the best of the rest in all the altcoins.
Litecoin's price today in USD: $388.92
3. Ethereum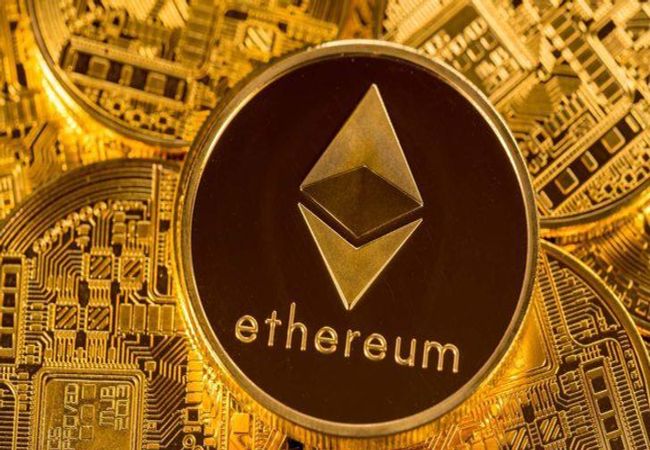 Ethereum was the first crypto coin to introduce smart contracts that allowed developers to create desktop and mobile decentralized applications powered by blockchain technology. Ethereum has maintained its position in the top cryptocurrencies of all time ever since. That makes the chances of it being stable for a long time higher.
Ethereum's price today in USD: $4,066
4. Cardano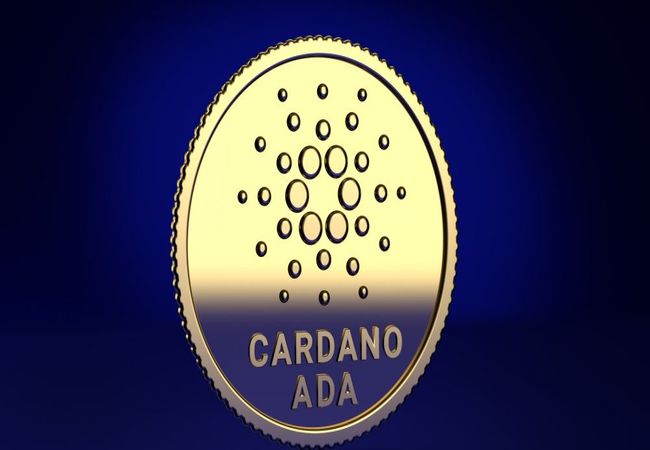 This is an affordable cryptocurrency that is gaining popularity among the cult fans of cryptocurrency. It has become a strong player in the market with its Ouroboros blockchain, which means it has two blockchains instead of one. Out of the two,  one blockchain manages general ordinary transactions while the other manages the smart contracts. The logic behind this is the ability of Cardano to remain scalable and fast as two types of transactions will not slow it down. Most of its investors are in Japana, hence, Cardano is also known as the "Japanese Ethereum" because it uses the same Proof of Stake algorithm which Ethereum is planning to do for a long time. In February 2021, Cardano almost hit the $30.7 billion market cap.
Cardano's price today in USD: $1.75
5 . Dogecoin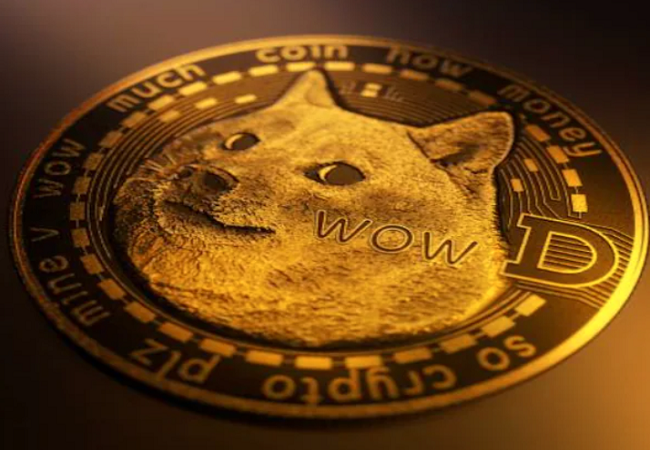 Dogecoin has stood strong even after not being taken seriously. First, Redditors spiked the price to new heights in early 2021 as a way to prevent the speculated short-selling of Dogecoins by many Wall Street hedge funds. And then, Elon Musk called himself the "Dogefather" promoting this cryptocurrency further. While many argue the legitimacy of this coin, Dogecoin continues to have its share of market value. In April 2021, Dogecoin hit its all-time high of $0.2917. After a steady growth further, Elon Musk's SpaceX has now announced that it accepts Dogecoins as a mode of payment.
Dogecoin's price today in USD: $0.5049