What are Private Cryptocurrencies? Here's all you need to know
The Indian government is likely to introduce a ban on private cryptocurrencies in India except for a few to advance the underlying technology of cryptocurrency and its uses.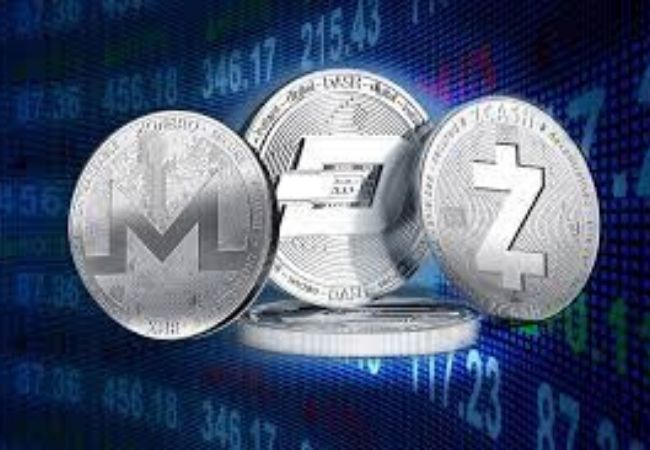 New Delhi: The Indian government is likely to introduce a bill in the winter session of the Parliament scheduled to be held on November 29 which will restrict most of the private cryptocurrencies in India, excepting a few to advance the underlying technology of cryptocurrency and its uses. The news has made cryptocurrency holders a bit worrisome. Besides, all major cryptocurrencies have undergone a downward trend suggesting a crash-like situation.
India's aim to ban private cryptocurrencies in India with the agenda to build their own version of crypto. The Centre might plan a conducive framework for the creation of the official digital currency to be issued by the Reserve Bank of India. Thus, amidst this situation, it is important to have a fair knowledge about private coins in the market.
Private cryptocurrency tokens:
Cryptocurrencies have become popular in the last decade. Ethereum, Bitcoin, and Shiba Inu witnessed a rise with a large number of fresh crypto investors coming into the market in 2021. Most of the cryptos sold out owing to their privacy levels. The blockchain technology in Bitcoins is meant to be secure and anonymous while some coins are more private considering transactions. Here are some major private coins which aim to keep users' identities and activities concealed.
Monero (XMR): A popular token that aims to keep the identity of users anonymous. Transactions in XMR are difficult to trace, unlike other tokens that use ring signatures and stealth. These technologies conceal the information about the users providing a secure bubble for any transactions.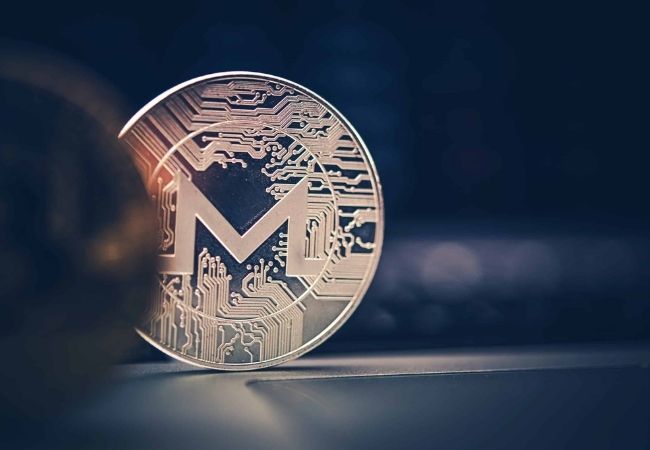 Dash coin: One of the other private cryptocurrencies that conceal the identities of the users. The coin allows its user to choose whether or not their transactions are privately using the PrivateSend feature. This feature enables its users to stay secure on using coins against certain countries' regulatory standards. 
Zcash (ZEC): Considering its advanced security and privacy features, Zcash is one of the safest forms of digital currency in the world. A crytographic-encrypted tool called Zero-Knowledge Proof along with allowing users to shield transactions, Xcash is rightfully considered to be the best private cryptocurrency.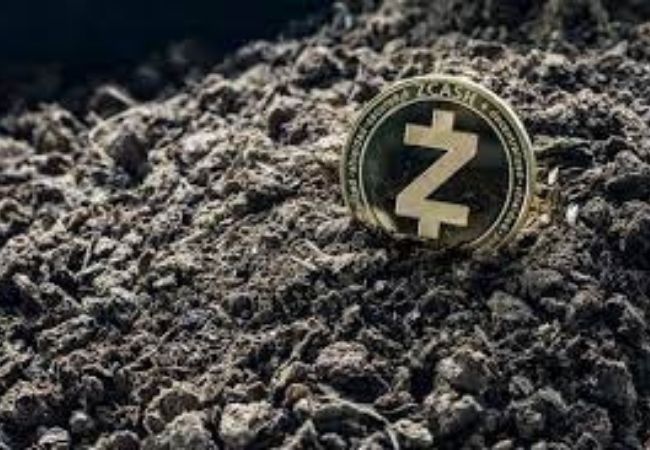 Verge (XVG): This is another popular private crypto that secures the identity of the users. XVG uses the already existing technology of The Onion Router (TOR) and the Invisible Internet Project to protect the identities of the users.
Other private cryptocurrencies include Beam, Grin, Horizen (ZEN), ByteCoin (BCN), Firo (FIRO), Super Zero Protocol (SERO), BTCX India, UCoin, and Delta.