Bigg Boss 16: Mandali loses TTF due to Sumbul? Mixed reactions from fans
This made fans of Sumbul and netizens give mixed reactions taking it to Twitter.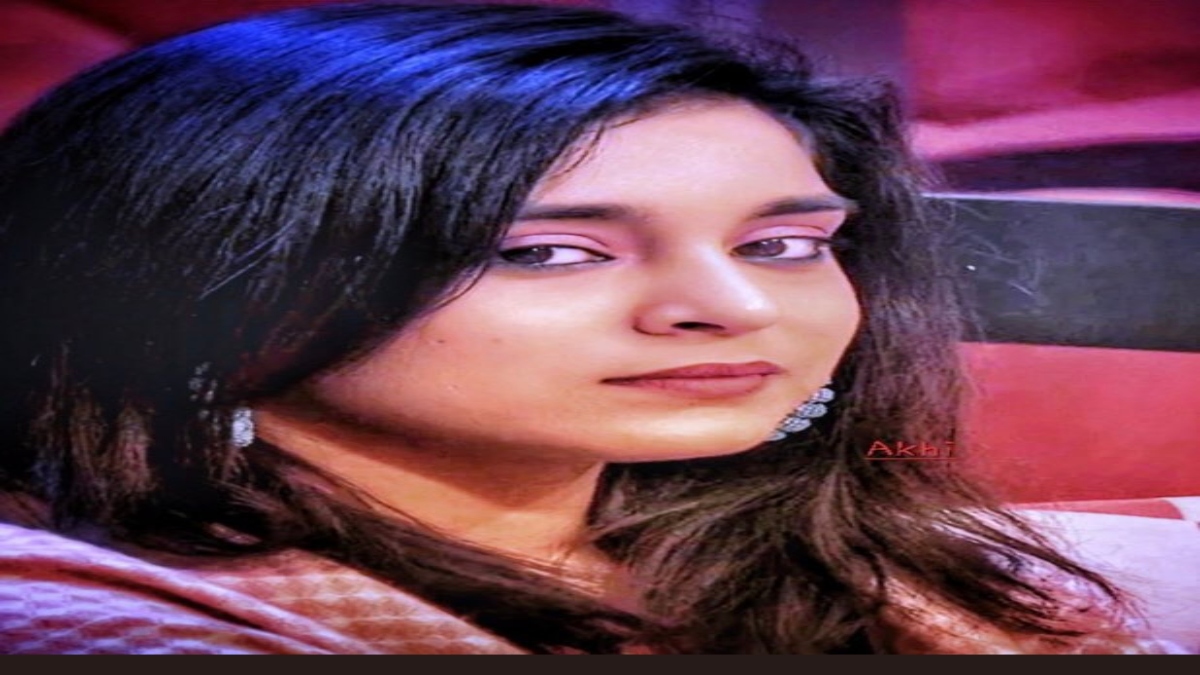 New Delhi: Bigg Boss presented nominations for the two teams in the most recent show. Mandli's nominees included Shiv Thakare, MC Stan, Sumbul Touqeer Khan, Priyanka Chahar, Shalin Bhanot, and Archana Gautam.
Everyone in the group was required to enter the room where famous stylist and designer Ken was seated in the confessional. He spoke with competitors as they counted down the remaining nine minutes in their minds. Due to Sumbul's inability to complete the clock challenge, Mandli ultimately loses the task and the "Ticket to Finale." This made fans of Sumbul and netizens give mixed reactions taking it to Twitter.
I don't trust #BB16 Edit team especially Promos

But it still hurts to see #Sumbul upset. Abhi to woh khush rehane lagi thi. SK jane ke baad hume #SumbulTouqeer wapas mili thi 😔#SumbulTouqeerKhan #SumbulSquad #SumbulArmy #SuMaan #Arylie #BiggBoss16

— Pritee Agrawal (@pritee_agrawal) January 31, 2023
Sumbul was not the last from Mandli to go inside activity room,
Aur bahar bethi Mandli ko to time samajh aa rha tha naa ki jyada ho rha h to wo log 9min k liye q ruke khud k waqt???
Overall 27min krna tha! Jldi aa jate baki dono bahar 💁‍♀️#BiggBoss16#SumbulTouqeerKhan

— Yogi_said (@Phoeniix007) January 31, 2023
After the challenge, Nimrit, Shiv, and MC Stan talked about how they lost because the Imlie actress took more time, and Sumbul felt bad. The final score was subsequently given by Bigg Boss, showing that Team B had won the assignment after finishing in 34 minutes as opposed to Mandli's 36 minutes.
Sumbul has been nominated the most and each time has been saved by her fan and not Sajid or Mandali!

Shiv turned out to be a snake 🐍 lol

Sumbul is alone enough, doesn't need these fake people!#BBQueenSumbul #SumbulToqueerKhan @ColorsTV #Sumbulsquad @OrmaxMedia pic.twitter.com/Vm1eQxAYvF

— Tehmur UK (@TehmurOfficial) January 30, 2023
Furthermore, according to Bigg Boss, Shiv, MC Stan, Nimrit Kaur, and Sumbul from the losing team should be given a nomination.
Mc i am not liking her attitude she is playing victim card when he wanted to go home when he maked fun of sumbul then he don't think she is feeling bad .had hai sb ki .. sumbul much bigger things are waiting for u outside ..i hope u achieve everything in life ..#SumbuITouqeerKhan pic.twitter.com/maDdBtlLju

— ARFA (twilight) (@twiligh74230738) January 31, 2023
Unpopular POV:#Sumbul was genuinely upset about d TTF fiasco. She knew PCC actions were just 4 game & walked away.

Her 'friends' actions did hurt. But our girl won't create a scene, demand or blame anyone.#SumbulTouqeerKhan #SumbulTouqeer #SumbulSquad #BiggBoss16 #BB16 pic.twitter.com/EU5WOG0sqs

— Pritee Agrawal (@pritee_agrawal) January 31, 2023
Shiv attempted to explain to the enraged Mandali members that Sumbul didn't do it on purpose. He persuaded everyone to visit Sumbul and speak with her. Soon, MC Stan and Nimrit were agitated and yelled at her for acting strangely. Nimrit questioned why she was yelling at them when she was the one who needed to take responsibility. Additionally, Stan added that he couldn't stand Sumbul's actions because she was "playing the victim card."
Truth comes out strongly with Bang..!! We all have big big 👀 to & own opinion #SumbulTouqeerKhan is strong and independent player in #BB16 from day one..@TouqeerSumbul didn't want anyone support or so called sympathy..!! She's lone worrier and that's why
Nation love Sumbul.. pic.twitter.com/nyWZDTSBSJ

— TruptAnand (@trupt_anand) January 31, 2023
Don't worry Sumbul, u met people who did shallow things in the name of being in a game!! They betrayed u at every stage inspite of knowing how genuine ur!! But ur #SumbulSquad will not betray u. We are proud of u & with u! U did ur best & we will try our best!#SumbulTouqeerKhan pic.twitter.com/yFKeU59Mix

— Preeti R (@_reginaphalenge) January 31, 2023
In the end, Nimrit urges Sumbul to stop acting so weirdly after becoming irritated with her actions and facepalming. Following this, Sumbul Touqeer Khan became popular on Twitter as many people backed and supported the actress. The mandli members were also criticized by her admirers for blaming Sumbul.