Boycott 'Darlings' trend on social media; here is why
Alia in the movie is playing the role of domestic abuse survivor named Badrunissa Shaikh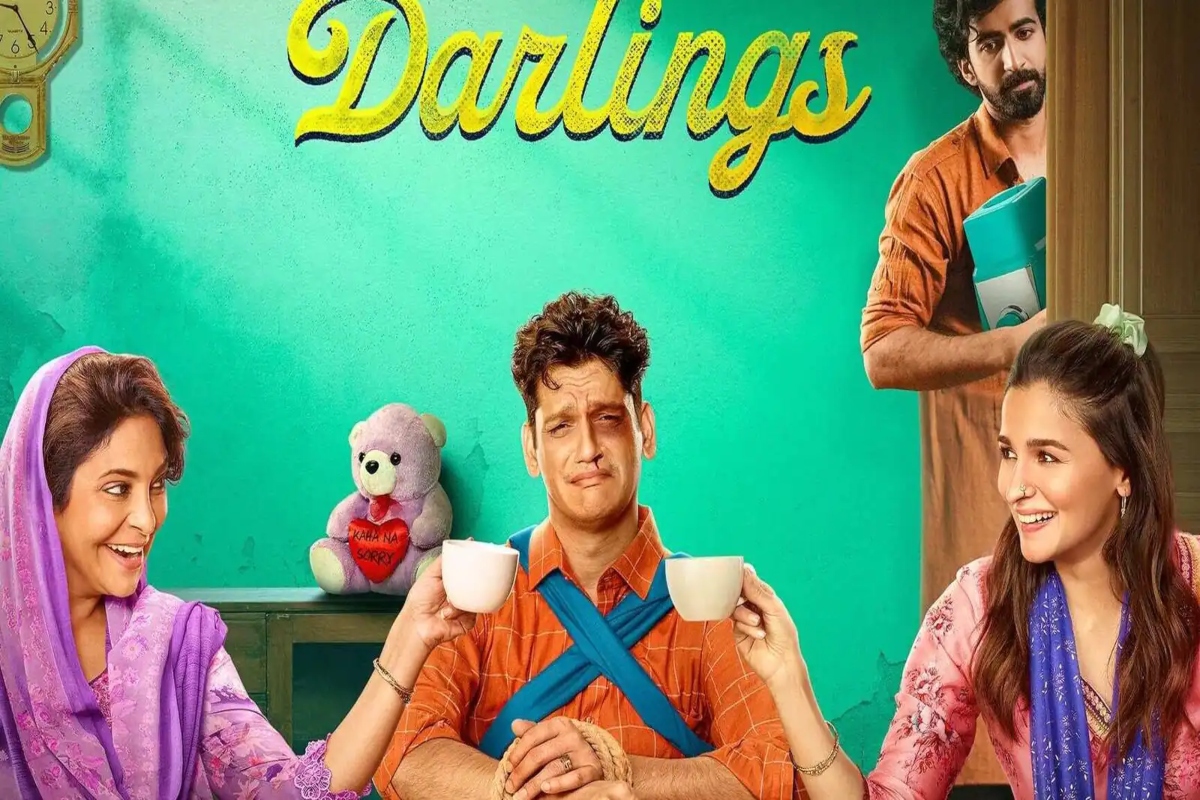 New Delhi: Mommy-to-be Alia Bhatt these days is busy promoting her upcoming movie 'Darlings'. The movie will be released on 'Netflix'. In the movie.
The actress will be sharing the screen with Inayah Chowdhry, Shefali Shah, Vijay Varma Roshan Mathew, Rajesh Sharma, Vijay Maurya,  and Santosh Juvekar.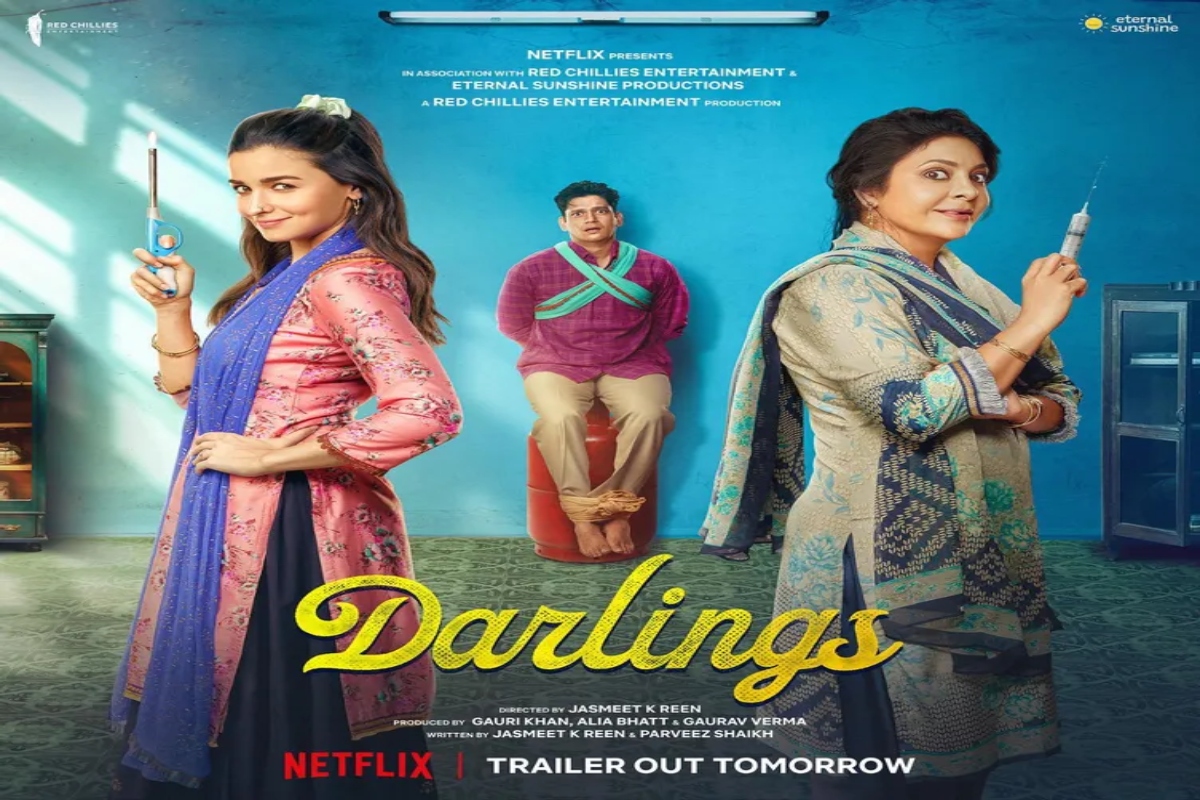 Alia in the movie is playing the role of domestic abuse survivor named Badrunissa Shaikh. The movie will be released on 5th August on the OTT platform, just before its release, #BoycottAliaBhatt started trending on Twitter.
#BoycottAliaBhatt who celebrates domestic violence on men pic.twitter.com/ERzCg1vZuW

— Ambar (@Ambar_SIFF_MRA) August 3, 2022

Many people believed that the diva movie offered revere misogyny. 'Darlings' show Vijay in the role of Hamza Shaikh, Badru's husband who beats her up until she decides to take revenge, kidnaps him and tortures him at the same house they live in.
In the storyline, Alia is throwing water, pan and misbehaving with her husband and this is why people find this movie objectionable.
Social media users said that this movie is promoting domestic violence against men. Alia Bhatt in the 'Darlings' is shown as torturing her husband the same way he did. Eye for an eye definitely wins any cause but according to the public the movie is showcasing a 'sick mentality
Well, it's not the first time that netizens have raised their voice against any movie. Whether it's PK, Padmavat or oh my God there have been movies audiences openly refused to accept but the same movies were a big hit of their times.