Indian matchmaker fame 'Sima Taparia' expressed her views about Priyanka Chopra and Nick Jonas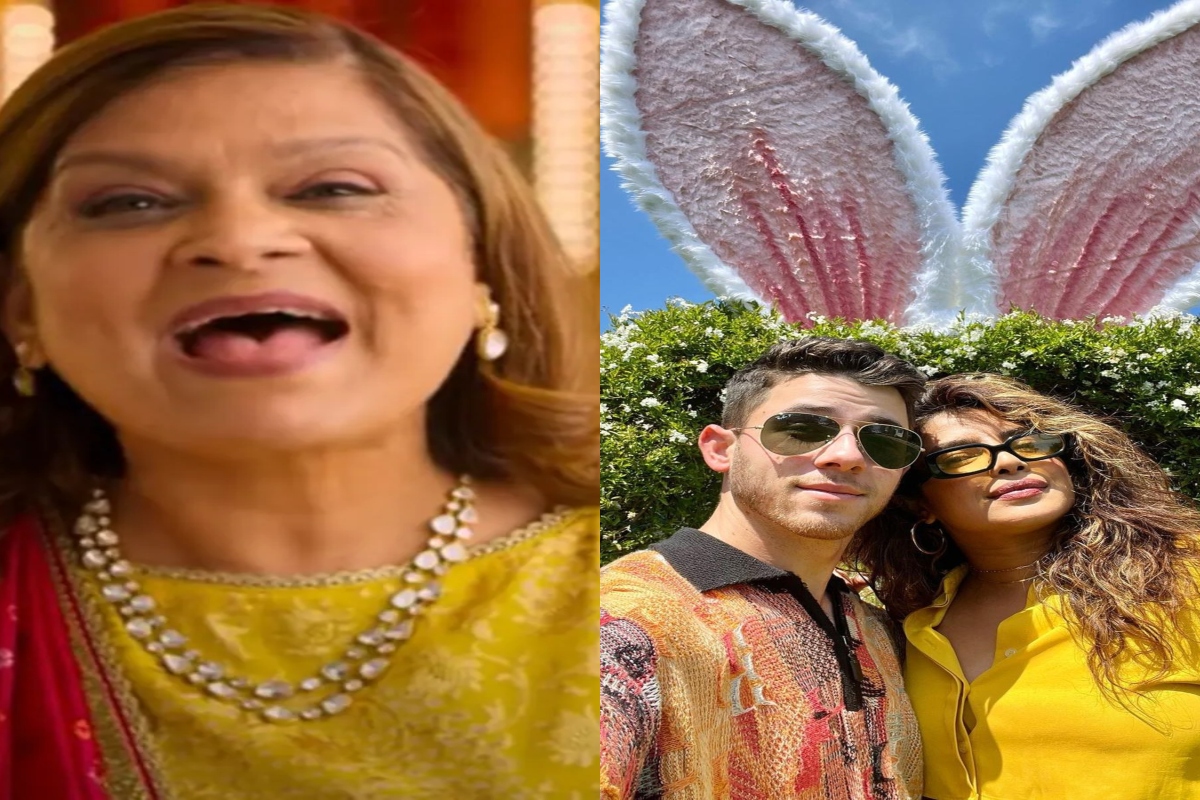 New Delhi: After the huge success of  Indian matchmaking. 'Sima Taparia' is back again with season 2 of the show. Indian Matchmaking' was released in 2020 and created a lot of excitement among the audience.
In the serial Matchmaker, Sima Taparia guides clients in the US and India in the arranged marriage process, offering an inside look at the custom in a modern era. Episodes will be telecasted on Netflix. In the trailer, Sima told her struggle to find a partner while searching for their clients.
Concluding statement she said that little adjustment is a must, it's written in the destiny. And Sima is just a messenger of the god.
The main highlight of the new season is that Sima aunty doesn't believe make a good pair due to their age gap. In the second episode, Ms Taparia is seen having a conversation at the house of one of her clients Nadia. While talking, Nadia's mother gives the example of Priyanka Chopra and Nick Jonas, noting that the actor is 11 years older than her husband.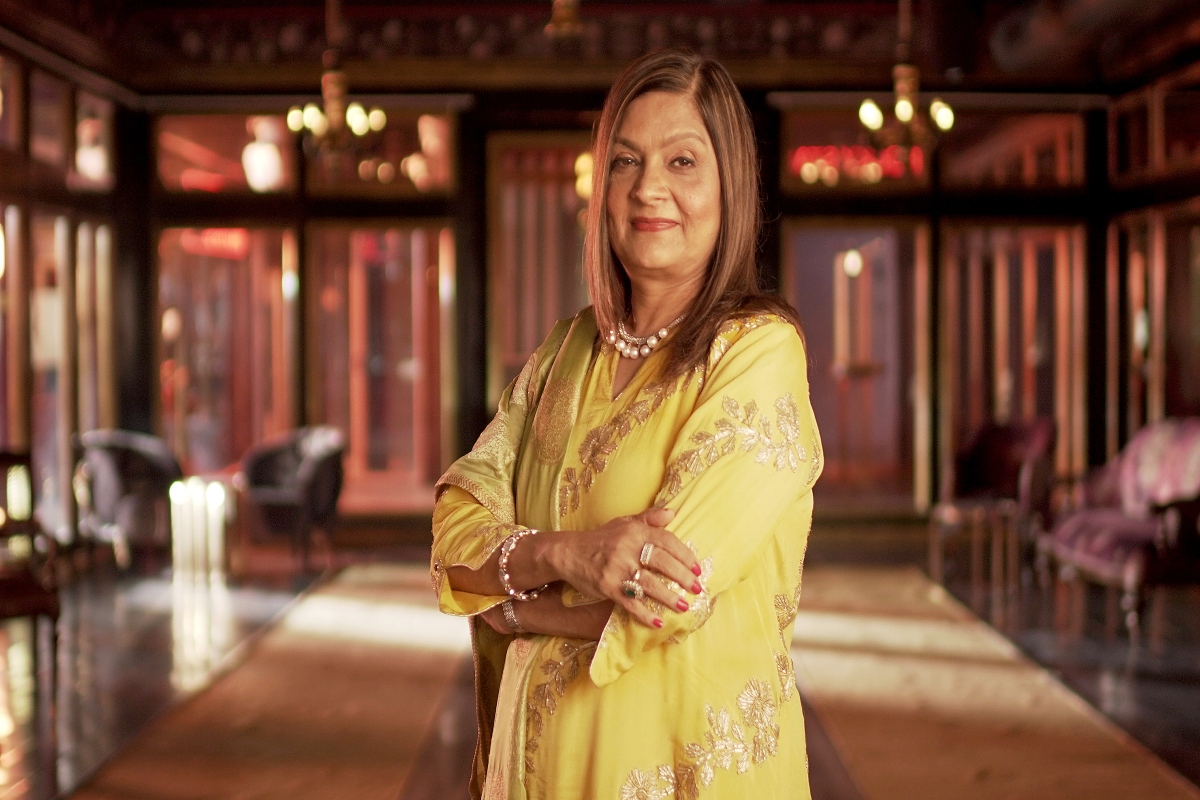 Expressing her opinion on the same, she said "I don't feel it's a good match. Sorry to say that. They have married, but it's not a good match. He looks so small and petite in front of her, and she looks elder."
Priyanka and Nick tied the knot in 2018 and welcomed their daughter Maltie Marrie' through surrogacy.