KBC promo takes dig at fake news; Big B & contestant's witty repartee over Rs 2000 note; netizens react
The contestant tries to defend herself by saying that such information was given in the news channels and hence it is their fault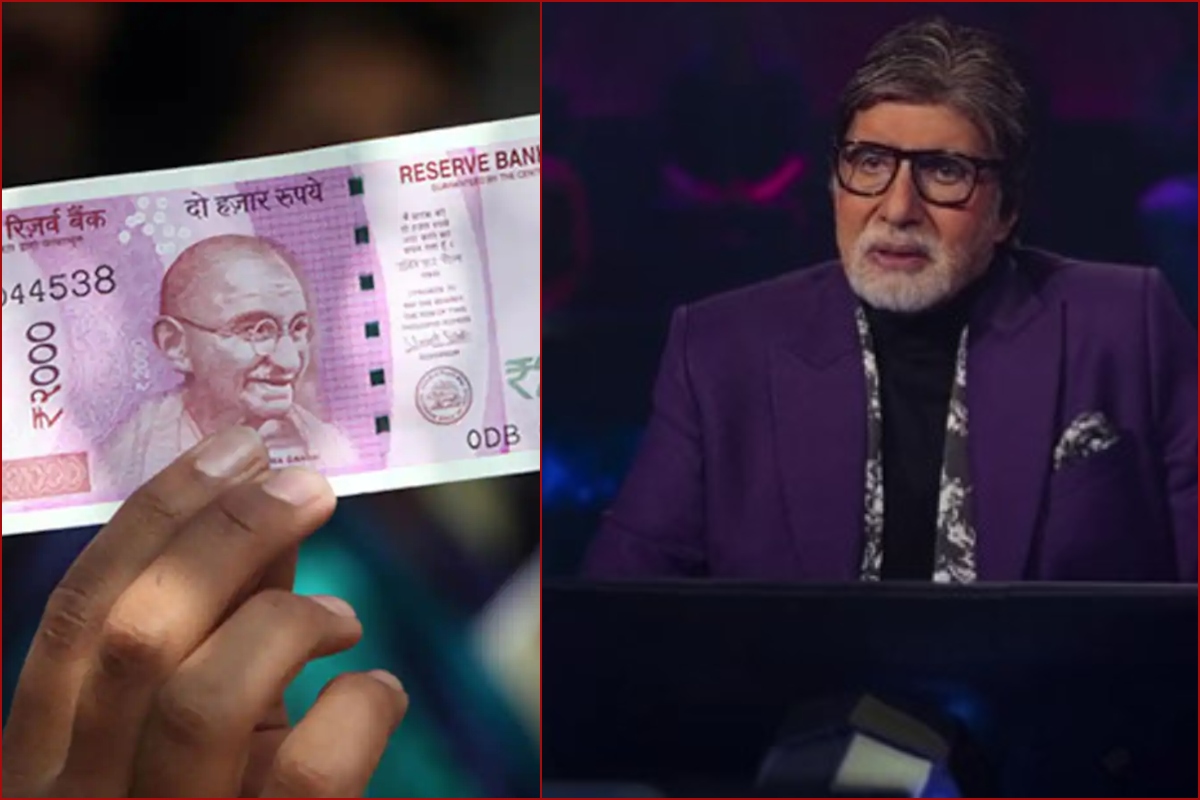 New Delhi: During the demonetization in India, all of us had come across rumours about Rs 2000 currency notes being embedded with GPS technology, and hence can be tracked down by the investigation agencies.
In 2016, the news was circulated that 'advanced nanotechnology GPS chips' have been installed in newly printed Rs 2,000 notes to end the issue of black money in the country, which had later turned out to be completely false.
Now the matter has become the focal point in a recently released promotional video for the upcoming season of Amitabh Bachchan hosted quiz show Kaun Banega Crorepati.
The promo which was dropped by the makers of the show on June 11, has now gone viral for its creative take on misleading news and the need to verify the information we come across on a daily basis.
What's in the promo?
The video tweeted from the official Twitter handle of Sony Entertainment has been shot on the sets of KBC. In the now-viral clip, a female contestant is sitting opposite show host Amitabh Bachchan.
In his signature style, Bachchan asks her , "Which of the following has GPS technology?". He further states four option – a. typewriter, b. television, c. satellite and d. 2,000 note.
The contestant confidently goes for the last option. When asked if she is sure of her answer, she said, "Not only me sir, the whole nation is sure about this answer."
However, the actor pointed out that her answer was wrong, and the correct answer was satellite. The amused contestant did not believe him and asks if he is joking? To this Bachchan says, "Why would I joke about this? The joke was what you believed to be true."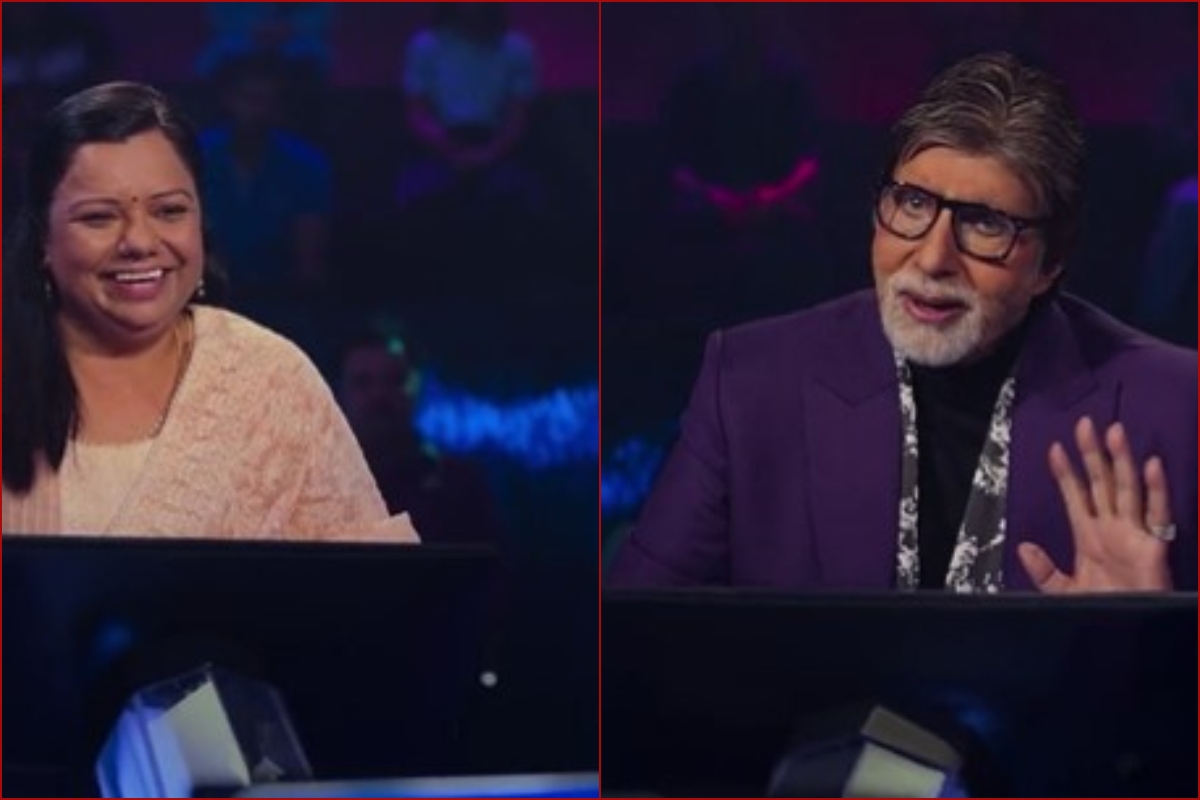 The contestant tries to defend herself by saying that such information was given in the news channels and hence it is their fault.
Amitabh Bachchan tells the contestants that even though the media made the mistake of spreading misinformation, the consequences of believing fake news have a direct impact on them, like she has lost a glorious opportunity.
Bachchan further asks the viewers not to believe all the information that they hear or watch through various mediums, and must always verify the news at once.
"Gyaan jahaan se mile bator lo, lekin pehle tatol lo", he adds.
As the video surfaced online, Netizens are now busy figuring out if the promo was an indirect dig at the multiple news channels and media personalities who had reported such news back in 2016.
Watch:
We all know that one person jo humein aisi unverified sansani khabrein sunata hai! Tag them in the comments and tell them that "Gyaan jahaan se mile bator lo, lekin pehle tatol lo."#KBC2022 coming soon! Stay tuned!@SrBachchan pic.twitter.com/Y2DgAyP3MH

— sonytv (@SonyTV) June 11, 2022
Check some Twitter reaction here:
Hope @aroonpurie Ji @rajchengappa@aajtak retrospect what their Anchors/Editors done to spread misinformation @SwetaSinghAT
and few of them still doing . Hope henceforth such things stopped@sardesairajdeep @rahulkanwal @PreetiChoudhry @anjanaomkashyap https://t.co/mpiF5fwL2L

— R K Todi (@rktvtstg) June 12, 2022
— Raju Parulekar (@rajuparulekar) June 12, 2022
@SwetaSinghAT https://t.co/YjscRNsDkC

— Anil Saini (@anilsaini2601) June 11, 2022
एक प्रश्न मेरी तरफ़ से "बोफ़ोर्स घोटाले में किसी अभीनेता का नाम आया? १. अमिताभ बच्चन २. अमिताभ बच्चन ३. अमिताभ बच्चन ४. राजीव गांधी

— Dipen Tewari (@dipen1403) June 12, 2022
Meanwhile, the release date for the upcoming season of KBC has not been announced yet.