Need a break from Hollywood? These Hindi movies on Netflix will keep you hooked
Here we provide you with the most popular Bollywood movies available on Netflix, full of drama, romance, action, and item dance numbers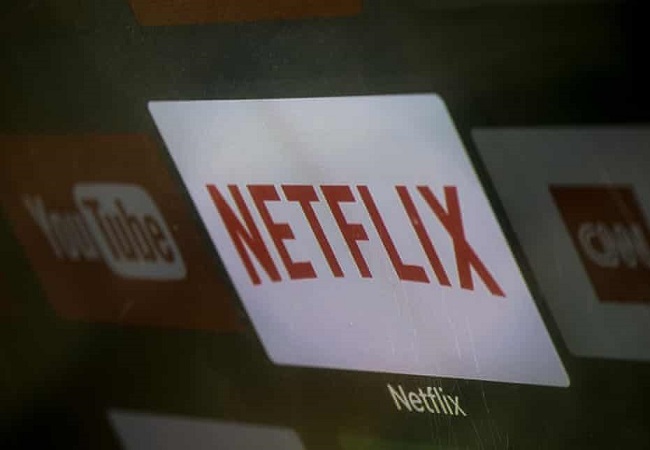 New Delhi: With the advent of the New Year 2022, people tend to start experimenting with new things – be it new culture, new places, or new movies. If you are done with your watch list and binge watches and not left with anything to watch that can spice up your daily mood, Indian movies are a saviour.
Indian movies are full of drama, romance, action, and of course item dance numbers. Not only you can learn about a different culture but also face adventure. Here we provide you with the most popular Indian movies available on Netflix that you can binge over the week.
Most popular Indian movies on Netflix: 
1. 3 Idiots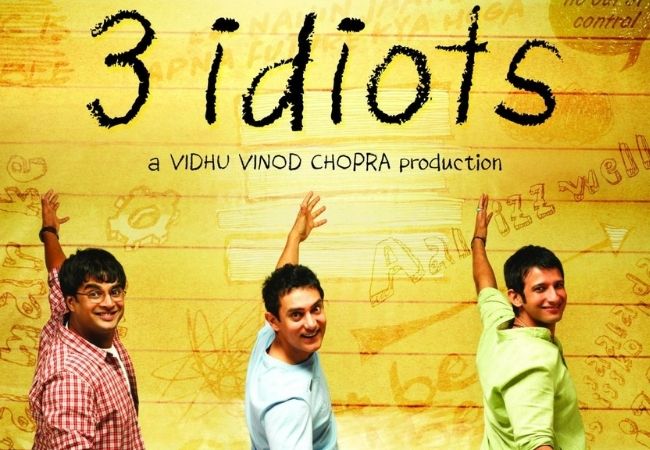 Director: Rajkumar Hirani
Writer: Rajkumar Hirani and Abhijat Joshi
Cast: Aamir Khan, R. Madhavan, Sharman Joshi, Kareena Kapoor
The movie is a comedy-drama that talks about the pressure faced by youth who freshly passed out from school and entered into an engineering college. The movie also focuses on the flaws in the education system. The movie is adapted from the novel 'Five Point Someone' written by Chetan Bhagat. The film narrates the journey of three engineering students and their challenge to survive in the intense pressure of college, balancing personal life and developing strong bong at the same time.
2. Queen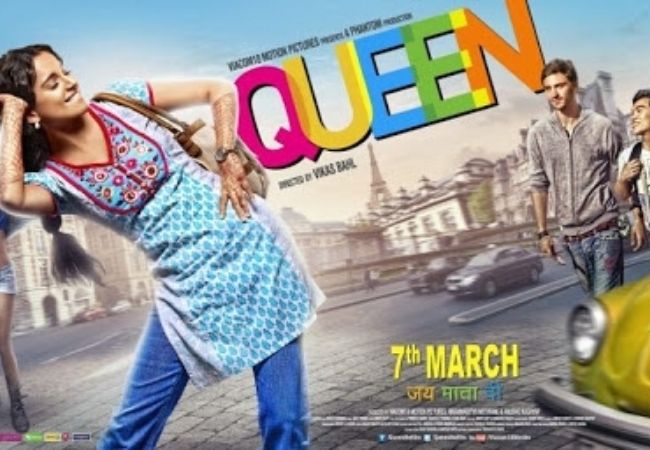 Director: Vikas Bahl
Writer: Vikas Bahl, Chaitally Parmer, Parveez Shaikh
Cast: Kangana Ranaut, Lisa Haydon, Rajkummar Rao
This is a woman-centric movie in a conservative society that focuses on the changes that are needed in the mindset of the Indian movie that has traditionally followed patriarchy. The movie narrates that the protagonist Rani (Kangana Ranaut) gets dumped by her fiancée for her being too "conservative" for him. She goes on a solo trip to Paris and Amsterdam where she finds the first taste of freedom and decides to live like a Queen.
3. Kabhi Khusi Kabhie Gham
Director: Karan Johar
Writer: Karan Johar
Cast: Amitabh Bachchan, Jaya Bachchan, Shah Rukh Khan, Kajol, Hrithik Roshan, Kareena Kapoor Khan
The family drama is one of the finest movies directed by Karan Johar. The movie ensembles together with the best and the most famous stars of Bollywood. The movie focuses on how and why some traditional Indian perspectives need to be changed. The movie concentrates on a rich Indian family that is highly patriarchal and strong follows traditions. The story narrates how at some point the family falls apart but with the love of all again comes back.
4. Bahubali
Director: S.S. Rajamouli
Writer: K. V. Vijayendra Prasad
Cast: Prabhas, Rana Daggubati, Anushka Shetty, Tamannaah, Ramya Krishna, Sathyaraj, Nassar
One of the biggest successful Indian movies that made crores of rupees at the box office. The movie was originally filmed in Telugu and Tamil languages and was later dubbed in Hindi. Inspired from the Indian epic Mahabharata, the story has two parts namely Bahubali: The Beginning and Bahubali: The Conclusion. The movie has several twists and turns with mesmerizing VFX effects.
5. Khoobsurat
Director: Shashanka Ghosh
Writer: Indira Bisht, Juhi Chaturvedi
Cast: Sonam Kapoor, Fawad Khan, Kirron Kher, Ratna Pathak, Aamir Raza Hussain
This movie is an Indian version of a Disney Princess story. Produced by Walt Disney banners, Khoobsurat narrates the story of a young and lively physiotherapist who gets a chance to work with an Indian royal family, however, the dull and strict environment depresses her. The story takes a turn when she falls in love with the young prince.