Rakhi Sawant accuses ex-husband Adil Durrani of having s*x with men; says 'mere hi ghar me…' (Watch)
Responding to her Husbands allegations, Rakhi Sawant soon held a conference with the media during which she tried to rubbish all the allegations made against her by her ex-husband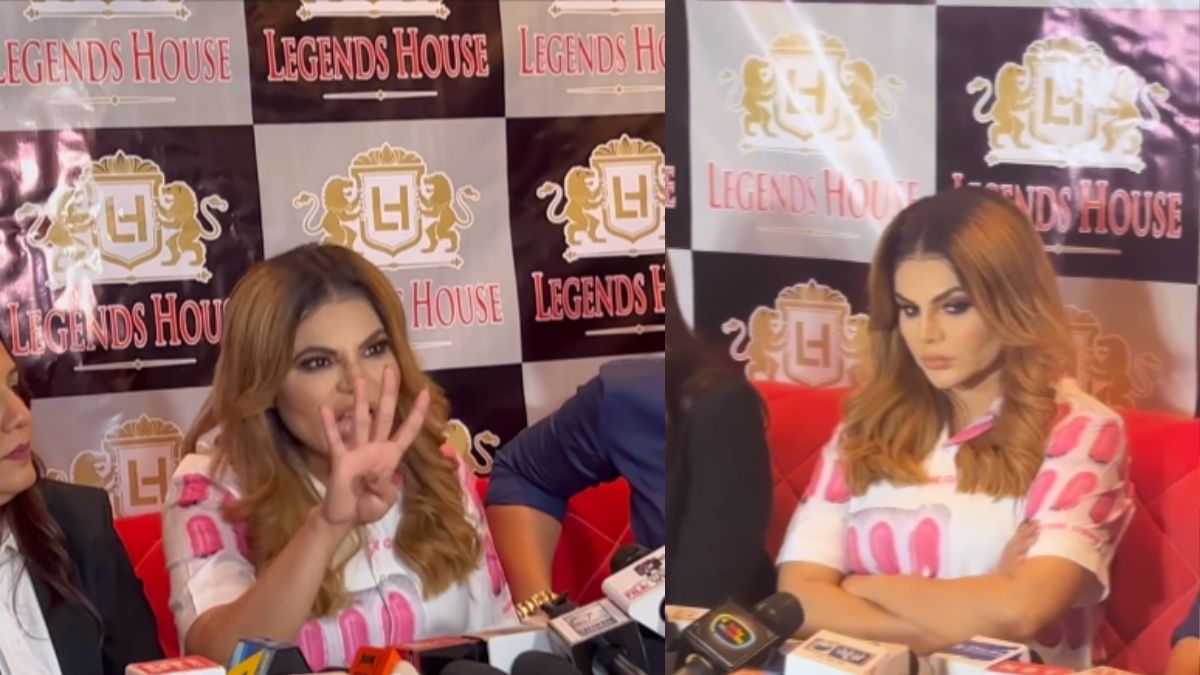 New Delhi: Rakhi Sawant has an old relationship with controversies. The 44-year-old actress has often made headlines for being involved in scandals and controversies over the years.
Recently, the Bigg Boss fame actress found herself under the spotlight for all the wrong reasons once again when her former husband Adil Khan Durrani made a number of shocking allegations about her.
Soon after his release from Mysuru's Prison, Durrani, who is a UAE-based businessman, wasted no time in bashing his ex-wife and made a series of allegations against her on Monday.
Adil accuses Rakhi of extramarital affair
While speaking to the media, Durrani opened up about his not-so-memorable relationship with Rakhi and revealed that the latter cheated on him with her ex-husband Ritesh during their married days. Durrani didn't just stop there and even accused the actress of threatening to take his life.
Rakhi rubbishes Adil's accusations
View this post on Instagram
Responding to her Husbands allegations, Rakhi Sawant soon held a conference with the media during which she tried to rubbish all the allegations made against her by her ex-husband. Speaking to Media, Rakhi told that she has never threatened to kill Durrani and if anyone claims so, they should bring some proof to establish the same.
Rakhi calls Adil a murderer
In the same press conference, Rakhi accused Adil of murdering one of his relatives saying "Maysore me Mumtaz aunty jo hai inki kuch lagti hai" Uske bete ne mere sath baith ke Taj me video viral kara tha. Jab wo bike chala raha hai Adil ne usko truck se uda Diya"( There's a Lady named Mumtaz from Mysuru who is a close relative of Adil. When her son made a video with me and made it viral Adil murdered him by him by running him over with a truck while he was riding a bike).
Rakhi Sawant on converting to Islam
View this post on Instagram
Sharing her side of the story, Rakhi also discarded Adil's claim about her extramarital affair and said that it was Adil who use to physically and mentally assault her. Along with this, Rakhi also accused Adil of forcefully trying to change her religion and beating her when she refused to succumb to his demands.
Rakhi on Adil's physical relationship with men
Shocking almost everyone present in the press conference, Rakhi Sawant made a big allegation on Durrani saying "Mere hi Ghar me dusari ladki aur lakdo ke sath sex karta tha ye" (He used to have sex with men and would in my house)
"Durrani kept raping his Irani girlfriend for six months by concealing his marriage from her. He told me that she is just a friend and also manipulated her by showing her dreams of fame and glory," she added.
Rakhi and Adil's marriage fiasco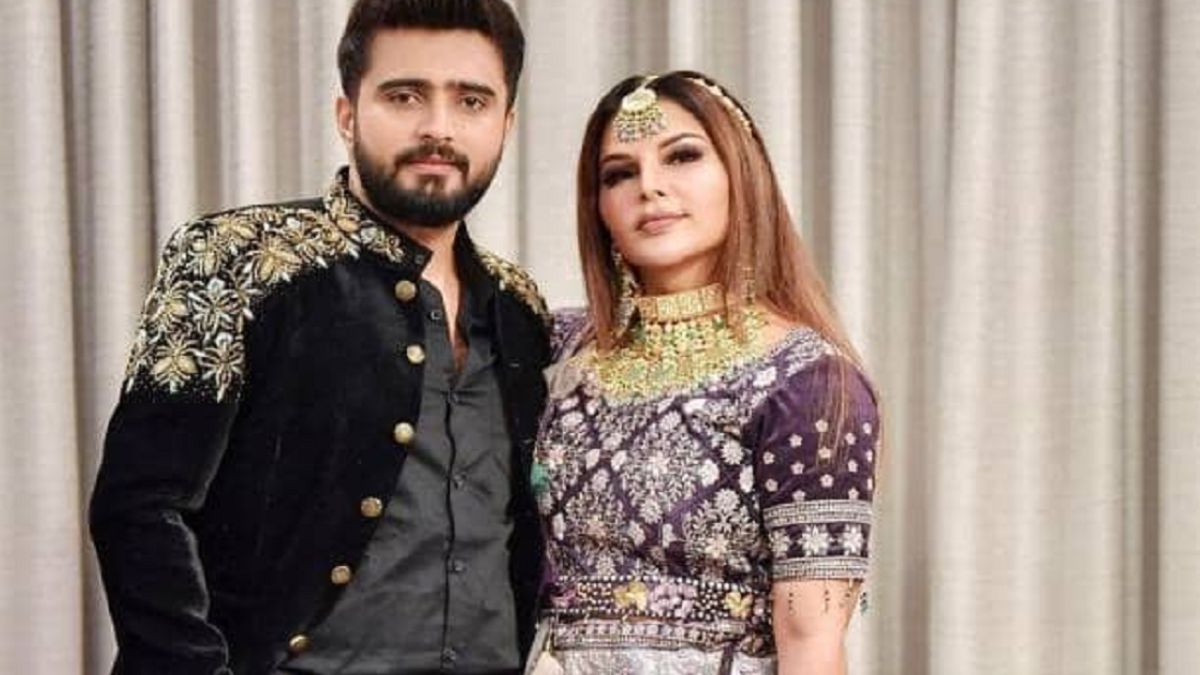 For the unversed, Rakhi and Adil Khan Durrani tied the knot of marriage last year on May 29. While the couple initially made headlines for all the good reasons, things soon took an ugly turn when both of them made a number of serious allegations against each other.
Following that, Rakhi lodged an FIR against Durrani for domestic violence after which, the duo parted ways and their marriage broke down. Later, as a result of Rakhi's complaint, Adil was also arrested and sent to the Mysuru Prison.
Except for Rakhi's Allegations, Adil also spent days in prison after being charged with a number of grave offences including fraud, rape, assault, and other illegal activities.