Salman Khan thanks fans for the super success of Tiger 3, expresses gratitude to the team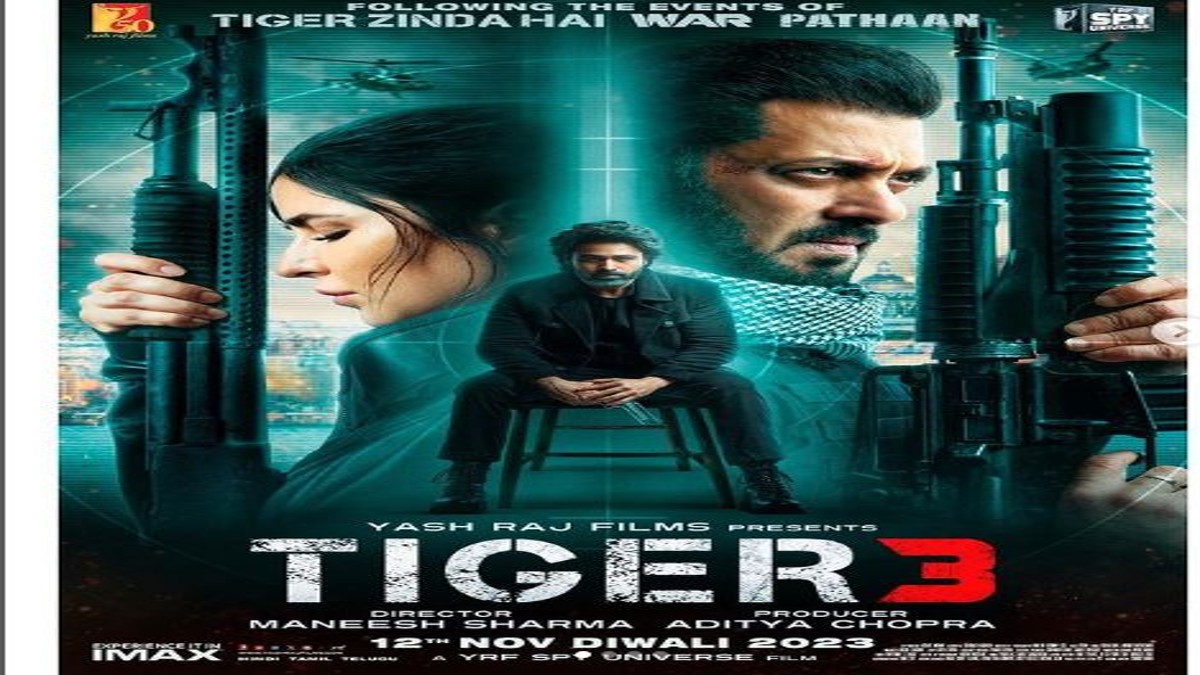 New Delhi: After delivering the most successful film of the year, Bollywood actor Salman Khan is all heart for his fans and the entire unit of the film. The actor thanked viewers and his team for the success of the mega Diwali blockbuster of the year. The Bollywood actor says, "Three Tiger films, three success stories. The Tiger franchise sits dearly in my heart, and I'm glad that it has also found its place in the hearts of the audience. Tiger franchise is one of my most loved and is definitely a legacy brand that will always make my filmography shine brighter."
View this post on Instagram
The Tiger 3 actor says he never thought that there would be a sequel of the film and the audience will love each and every part of the film and now it feels like it has become a franchise. He added that the entire success of the film goes to its audience and the whole crew which made it a success.
About the film Tiger 3
The film is produced by Aditya Chopra and is directed by Maneesh Sharma. The main star cast of the film includes Salman Khan, Katrina Kaif and Imran Hashmi. After registering huge success in Indian cinema, the film is also doing well in regional cinema.
View this post on Instagram
Film was released on Diwali
The film was releases in theatres on November 12 and has been receiving positive response from the audience breaking records world wide. The film's music is composed by Pritam and is made in a budget of over 300 crore. It is also seen as the most expensive films of the Yashraj banner.
Tiger 3 clashed with 'Animal'
The film clashed with Ranbir Kapoor's 'Animal' at the box office. 'Animal' had Rashmika Mandana and Ranbir Kapoor in the lead roles. Tiger 3 managed to win the hearts of the audience despite a huge buzz of the ICC World Cup.
View this post on Instagram
Bollywood actor Sunny Deol also shared a picture with Salman Khan and captioned it 'Jeet Gaye'. Soon after he shared the post the comments section was flooded with the fans saying, two bollywood tigers together. According to sources, the film has already managed to earn Rs 230 crore after 10th day of its release.
View this post on Instagram