Shahnawaz Pradhan: 7 facts to know about the late actor
On his unexpected demise, here are 7 facts about the late actor: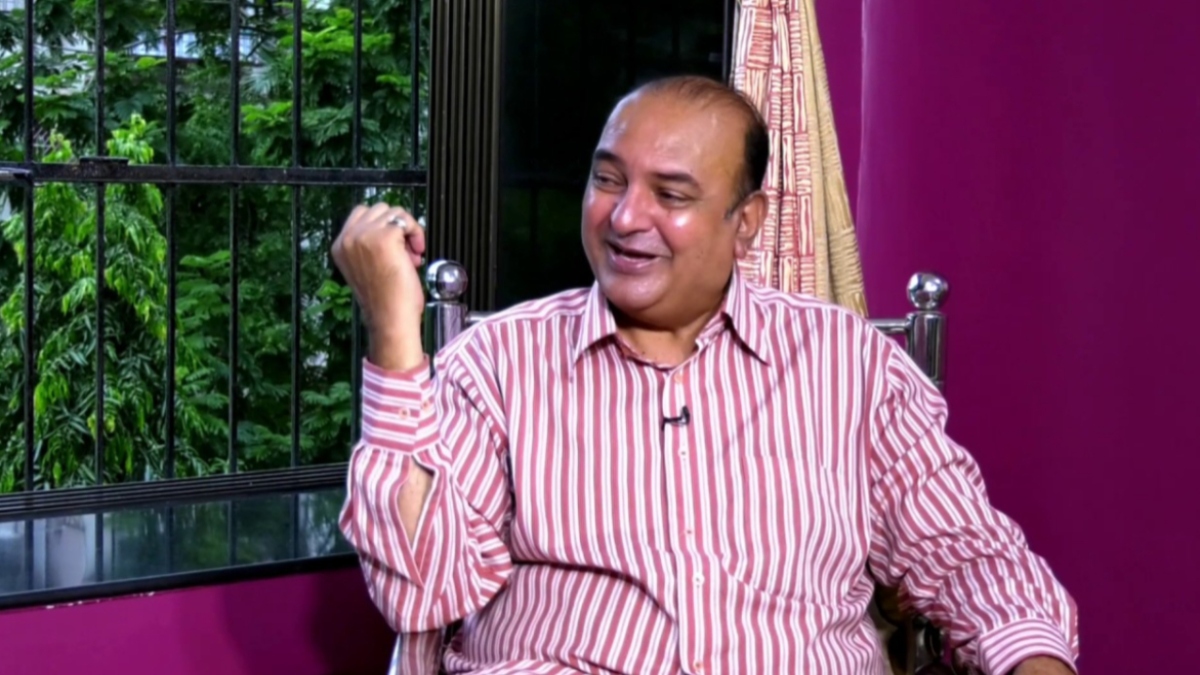 New Delhi: Shahnawaz Pradhan, an Indian television and movie actor, works in the Bollywood film business and has worked on numerous projects including movies, television serials, and video content. The artist hasn't ever failed to captivate his throngs of admirers and viewers, who pour him with affection. Pradhan was mostly known for his role as Sindbad the Sailor in the popular television show Alif Laila, which aired from 1993 to 1997. Aside from that, he worked on numerous projects for which he received widespread acclaim.
On his unexpected demise, here are 7 facts about the late actor:
1. One of his best reel-character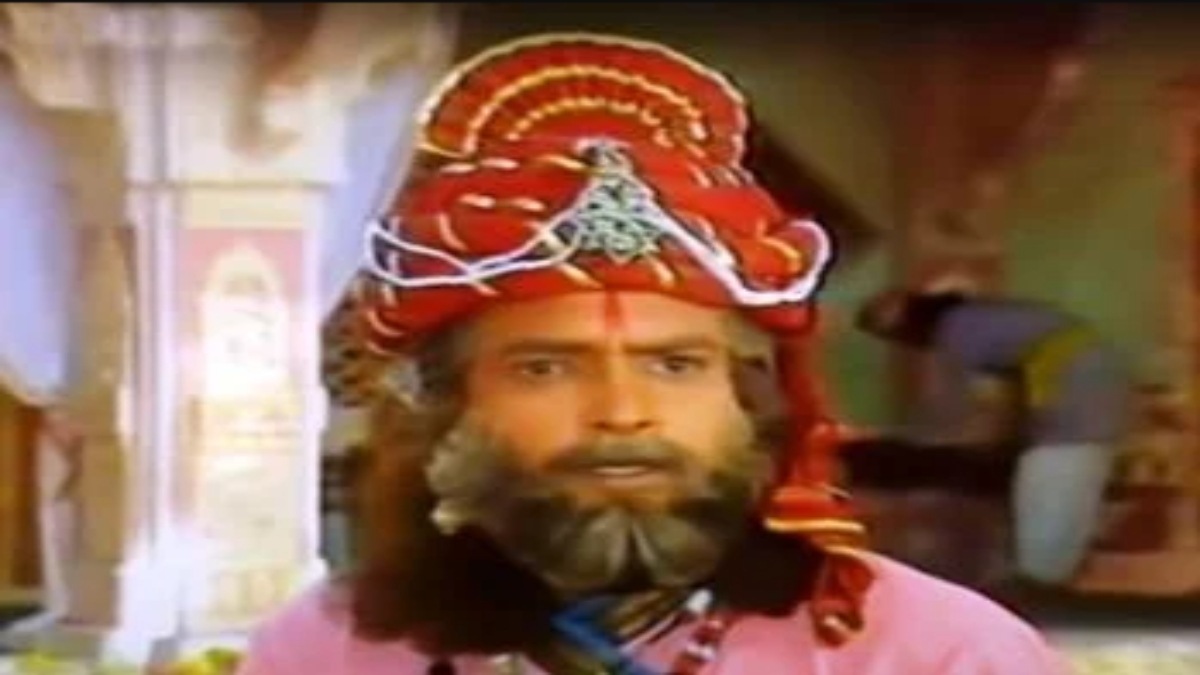 Shahnawaz Pradhan is most well-known for portraying the part of Nanda Baba in the Indian television drama named "Shri Krishna".
2. Stepping toward the screen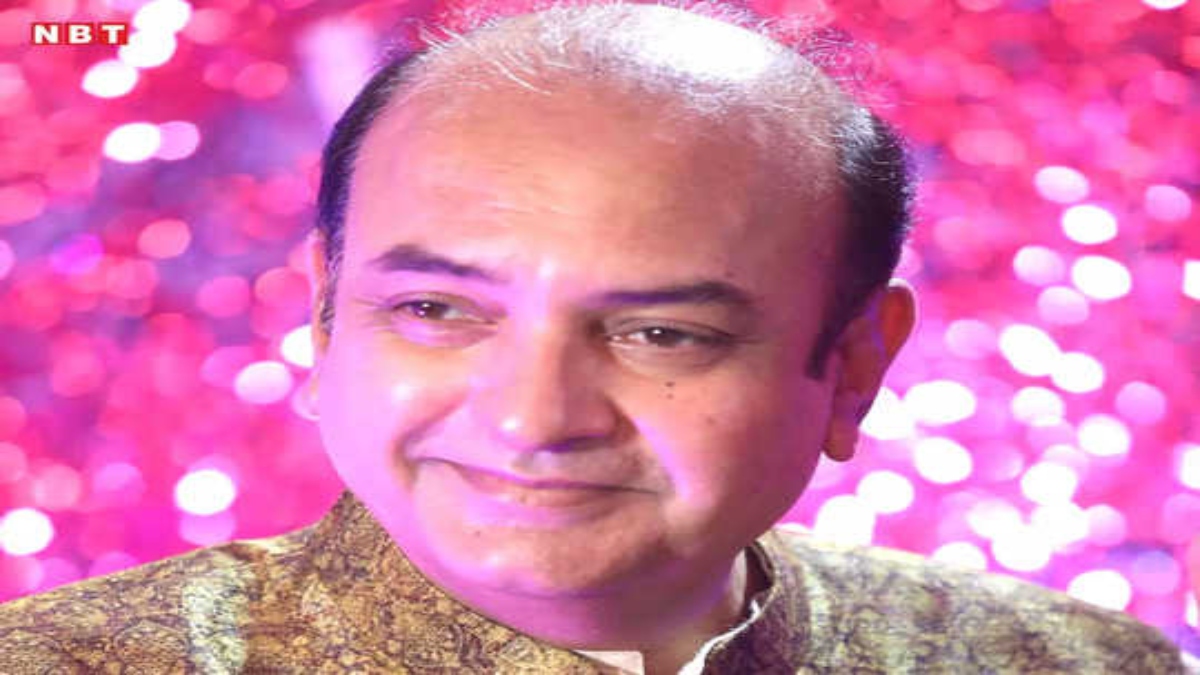 In 1992, the actor made his cameo appearances in the show "Jan Se Jantantra Tak," for which he received a lot of love and respect.
3. Apart from shooting
In his spare time, Shahnawaz Pradhan enjoys reading and traveling. He enjoys spending time with his hobbies while he is not on set.
4. His idol and inspiration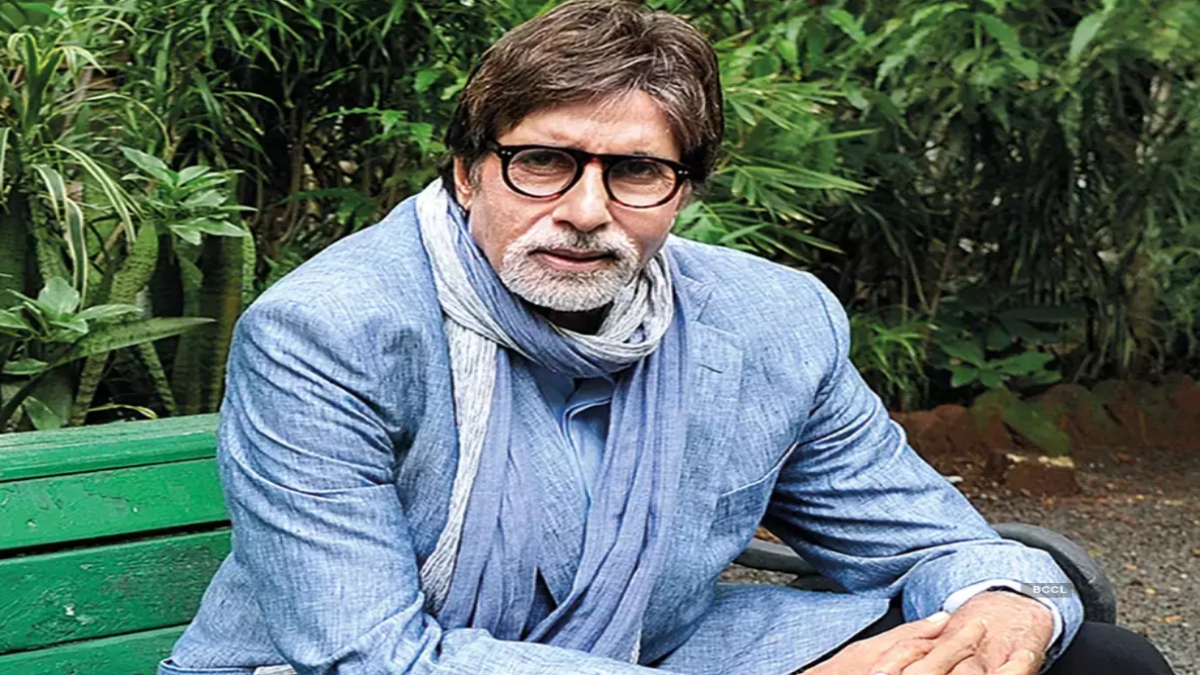 Amongst several Bollywood stars, Shahnawaz Pradhan looks up to the great actor Amitabh Bachchan.
5. Actor by passion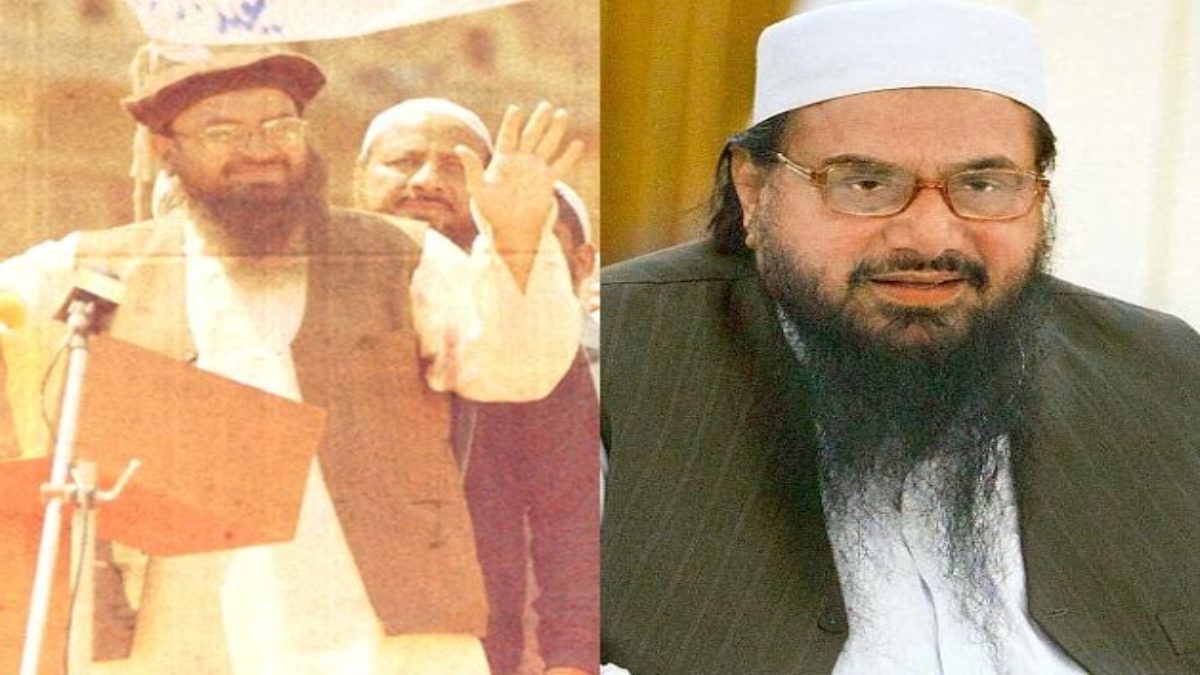 Pradhan had a fascination for performing since his childhood, and he used to engage in many events and theatre performances at an early age.
6. Family –  a backbone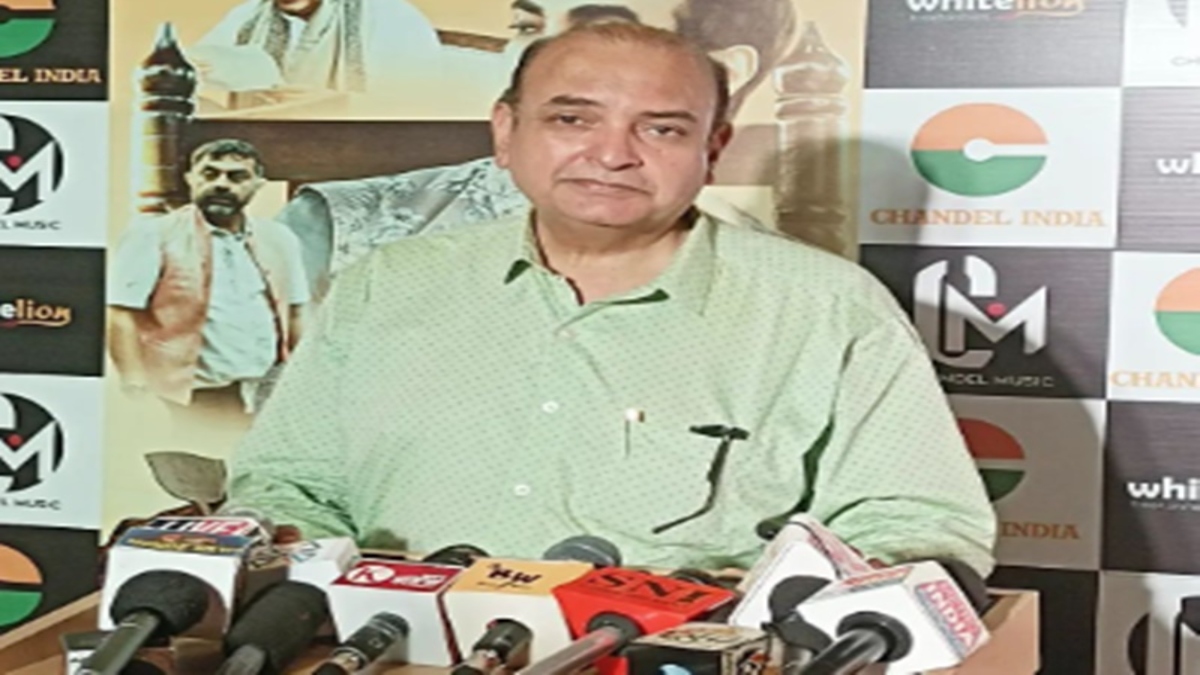 The actor hails from a Muslim middle-class household and practises Islam. Shahnawaz Pradhan is his parents' only son.
7. Always a Tea lover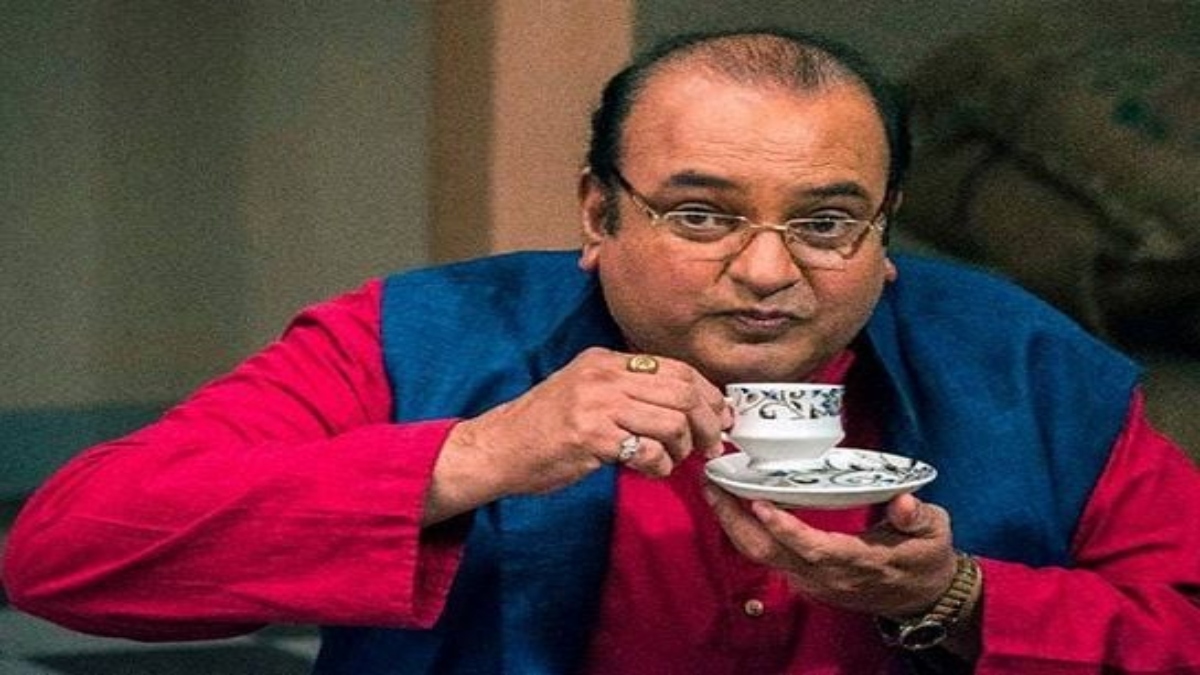 Among his favourite beverages is tea, and he occasionally drinks coffee and green tea while filming.