Shark Tank India 2: Shark Anupam Mittal replies to Industrialist Harsh Goenka's tweets
The Sharks are needed to be re-considered. He compared them with the movie, "Jaws and bleeding".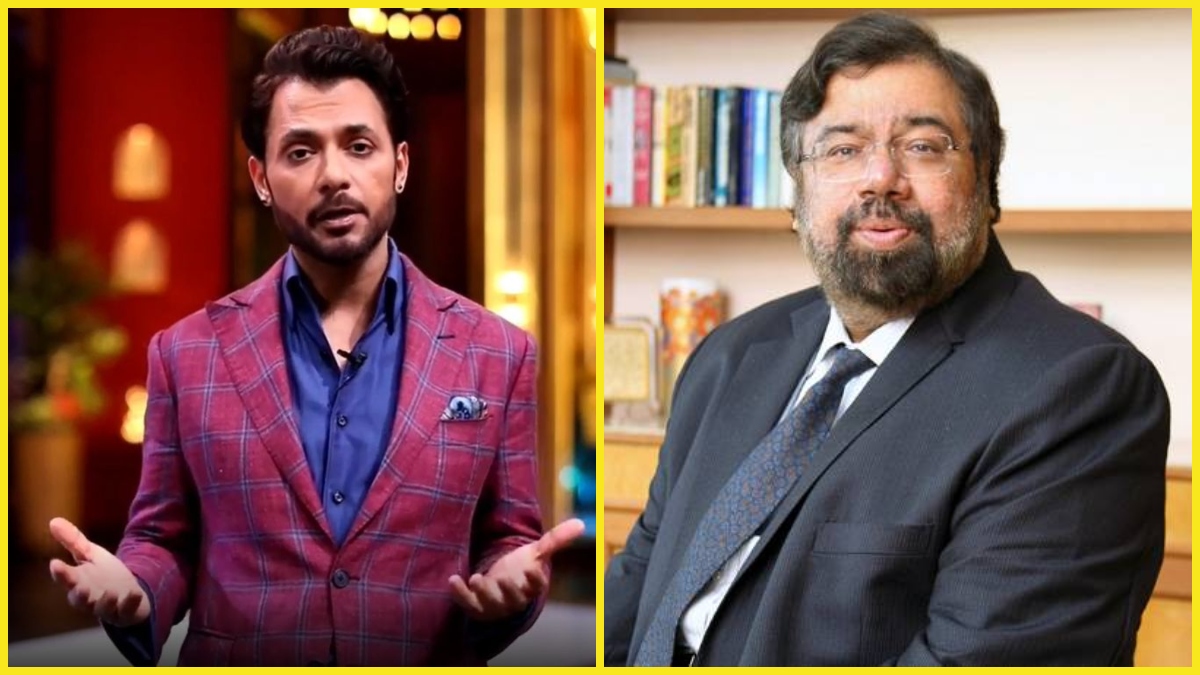 New Delhi: From the start itself the hype for Shark Tank India 2 has never faded. Whether it is on the positive side or negative, the sharks and pitchers of Shark Tank India 2 have always been in between discussions.
Recently, industrialist Harsh Goenka posted a series of tweets revealing data on how the three Sharks Anupam Mittal, Namita Thapar, and Amit Jain are experiencing huge losses. However, according to the data he shared, Aman Gupta is the only shark who is in profit so far.
Taking it to Twitter he said he enjoyed watching the program and marked the show as a great platform for fresh new entrepreneurs. But, according to him, the Sharks are needed to be re-considered. He compared them with the movie, "Jaws and bleeding".
I enjoy #SharkTankIndia as a program and I think it is a great platform for our budding entrepreneurs.
1
But whenever I think of sharks, I think of the movie 'Jaws' and bleeding ?! pic.twitter.com/LAmGxQOiU8

— Harsh Goenka (@hvgoenka) January 22, 2023
In contrast to the tweets, shark Anupam Mittal came up with a reply. He said the industrialist seems to be 'superficial and biased'. Harsh Goenka has tweeted and made judgments with incomplete data. By the conclusion, he said that sharks always bleed in blue, unlike others in red and that's why they do what they do.
I know you meant it in jest so with all due respect sir, I think u reacted to what appears to be superficial, biased & incomplete data. Happy to learn from stalwarts, but just to clarify, like u, the sharks ? don't bleed red, we bleed blue ?? & that's why we do what we do ?

— Anupam Mittal (@AnupamMittal) January 24, 2023
However, to this, fans and netizens replied to the Tweet that Anupam Mittal being a shark in the show should have replied to the industrialist with complete data rather than just words.
Anupam the only way you could have responded is with data and substance. Not just rhetoric or words. Doesn't make sense in whatever you have mentioned here.

— arvind parashar (@ArvindParashar2) January 24, 2023
Earlier, a similar report was posted by author Ankit Uttam via Linked In. Uttam has shown how the companies are running into losses after receiving pieces of advice from the sharks. According to him, the sharks of this season are less experienced in this field, so they should not be considered to give any business advice to the entrepreneurs.