AAP MP Raghav Chadha dodges question on Parineeti, duo were spotted together at restaurant
The AAP MP though got little uncomfortable with 'Parineeti question' but tired to brush it aside with a smile.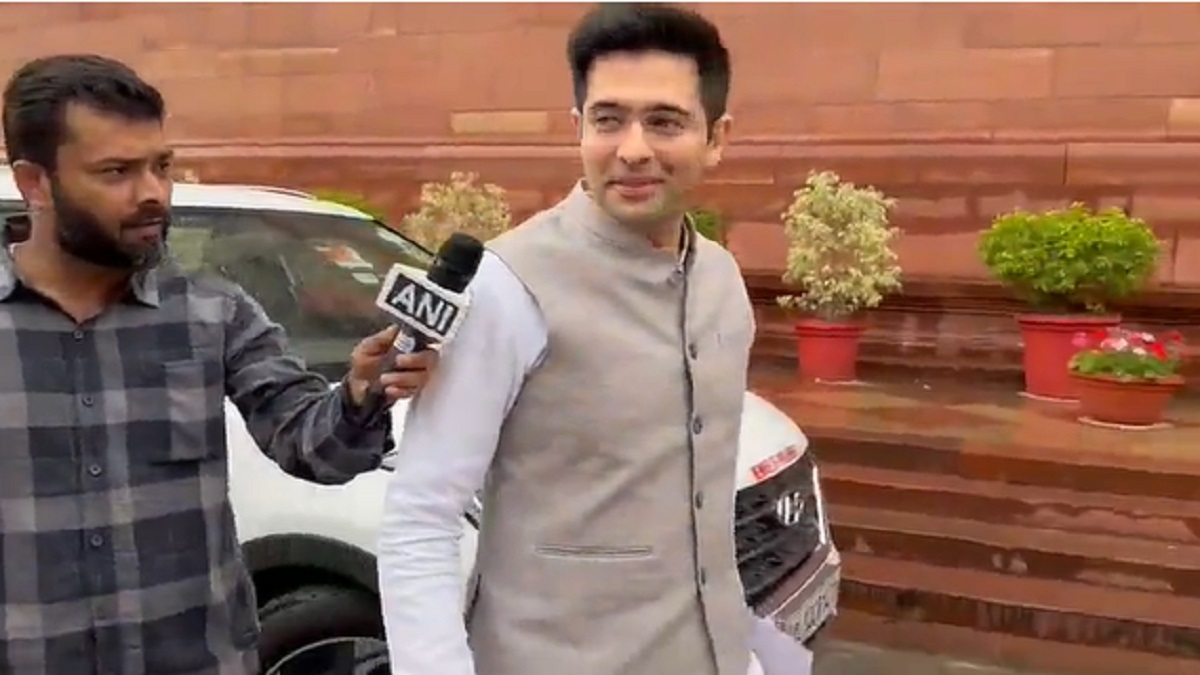 New Delhi: Aam Aadmi Party (AAP) lawmaker Raghav Chadha, recently spotted with Bollywood actress Parineeti Chopra at a Mumbai restaurant, skirted questions on the dating rumours.
Raghav Chadha, the youngest AAP Rajya Sabha MP from Punjab, was pursued by a reporter outside the Parliament and questioned about alleged affair between them.
The AAP MP though got little uncomfortable with 'Parineeti question' but tired to brush it aside with a smile. The reporter asked him whether he was going to marry Parineeti Chopra, to which Raghav said, "Please ask questions on politics, not on Parineeti."
When the reporter insisted that he speaks up on alleged affair with Bollywood actress and why was he seen with the actress, the AAP MP again sought to evade the cameras and moved on.
For the unversed, the AAP MP was seen with actress Parineeti Chopra at a restaurant in Mumbai recently and the duo even posed for the paparazzis. As the photos & videos landed on social media, it sparked wide speculations of something personal brewing between the two.
According to reports, the actor & politician went for outdoor meal twice, once for lunch & then for dinner.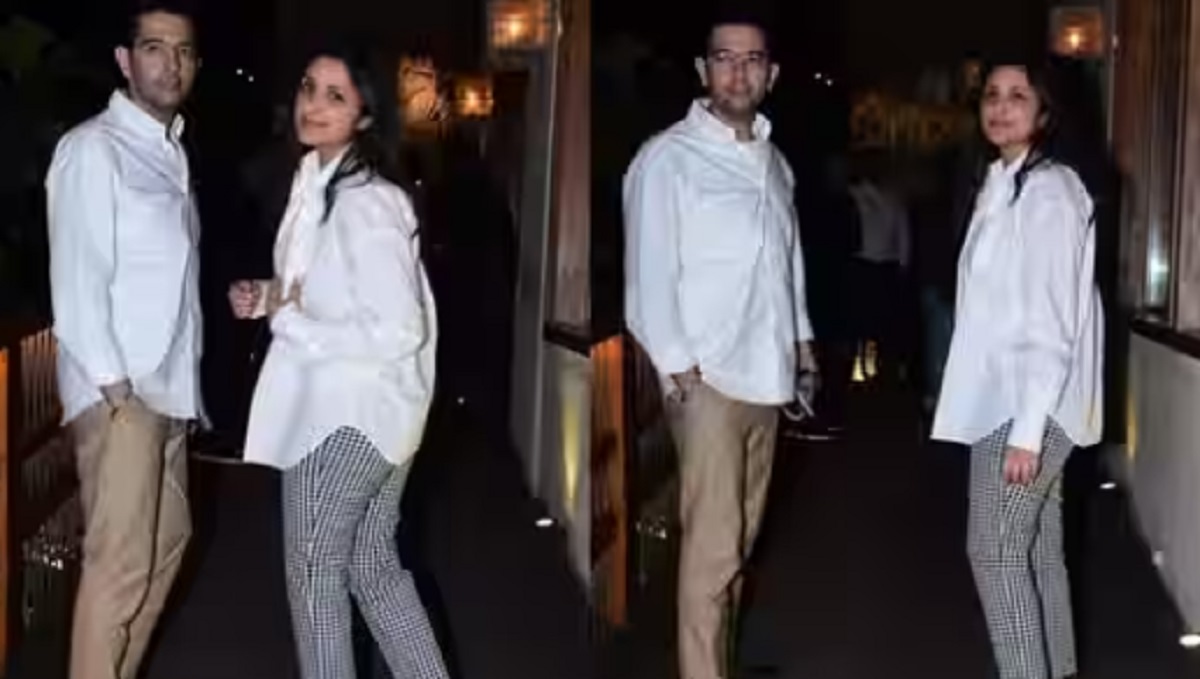 Raghav & Parineeti went for dinner at a restaurant on Wednesday, with both wearing white shirts while the next day, they again visited a restaurant for lunch.
While they exited the restaurant after lunch, they were clicked by shutterbugs. Both left in the same car and Parineeti also got pictures clicked before getting into the car.
Parineeti Chopra & Raghav Chadha stepped out for lunch in style! #zoomtv #parineetichopra #raghavchadha #entertainment #zoompapz #bollywood pic.twitter.com/YAP0cIuJMr

— @zoomtv (@ZoomTV) March 23, 2023

For the unversed, Raghav Chadha is AAP MP and also the youngest Member of Parliament. Being a native of Delhi, he studied at London School of Economics (LSE).
Parineeti is an acclaimed Bollywood actress and cousin of Priyanka Chopra. She also studied in UK at Manchester Business School. She debuted in the Hindi film industry with Yash Raj Films and first starred in movie Ladies Vs Ricky Bahl (2011) opposite Ranveer Singh.