CBI arrests three railway employees in Balasore train accident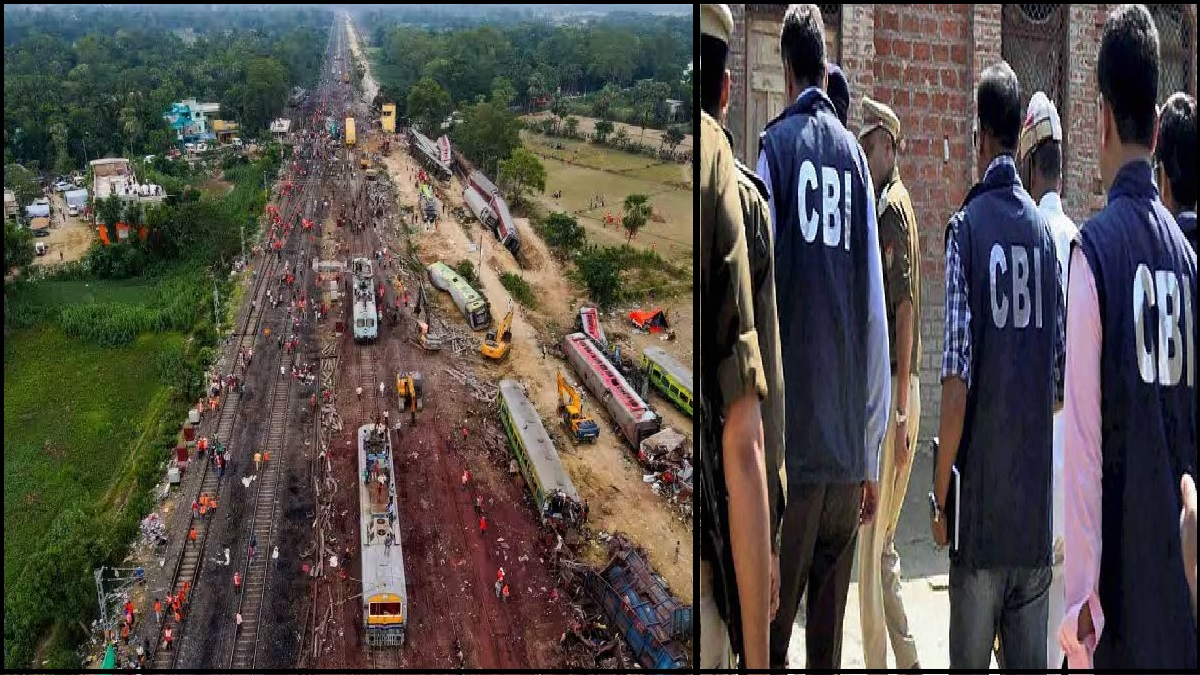 New Delhi: The Central Bureau of Investigation (CBI) on Friday arrested three Railway officials in connection with Balasore triple train accident.
The CBI officials confirmed to ANI that three railway officials – Senior Section Engineer Arun Kumar Mohanta, Section Engineer Mohammad Amir Khan and Technician Pappu Kumar have been arrested under sections 304 and 201 of the CrPC.
The CBI in its investigation found that the accused railway employees were also involved in the tampering of evidence. The arrested accused will be presented in the competent court and CBI will demand custody.
The Railway Board had recommended a Central Bureau of Investigation probe into the accident following which on June 6, the CBI took over the investigation.
The CBI has already registered a First Information Report (FIR) in this matter. The agency got involved in the case after allegations of tampering with the electronic interlocking system were made after the accident.
The tragic incident of the triple train accident on June 2 involving the Chennai-bound Coromandel Express, the Howrah-bound Shalimar Express and a goods train claimed 291 lives and injured over 1000.