Corona scare for goats and sheep after shepherd tests positive; herd's swab taken, quarantined
An Animal Husbandry official said, "A few of the animals whom the shepherd grazed had developed respiratory problems….Now that there is corona scare everywhere, people are afraid that the animals too have contracted the disease."
June 30, 2020 21:41
New Delhi: About fifty goats and sheep have been quarantined at a village in Tumakaru district of Karnataka, after the shepherd who grazed them was tested positive for novel coronavirus.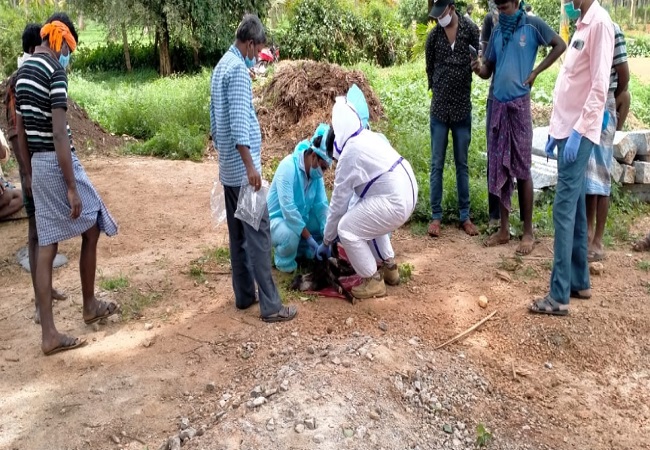 The herd was kept in isolation after reports of death of five sheep in mysterious circumstances at the village.
An Animal Husbandry official said, "A few of the animals whom the shepherd had grazed developed respiratory problems….Now that there is corona scare everywhere, people are afraid that the animals too have contracted the disease."
Swab samples of goats, sheep collected
Karnataka Minister J C Madhuswamy directed the animal husbandry department to probe the matter following which department officials rushed to the village and collected samples. Corona experts in PPE kits reached the village to take the swab samples of animals.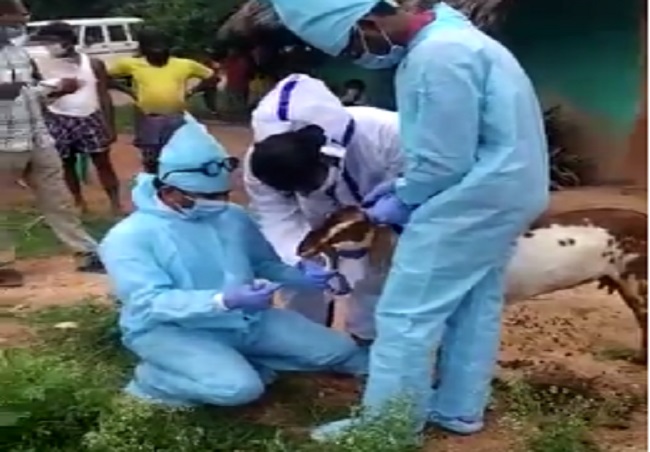 "There is no evidence that the sheep can contract Covid-19 and transmit the virus to the people. But since the virus has many strains and keep changing its genetic make-up, draw throat swab samples of the sheep and send the same to Covid-19 lab. Till the report comes, keep the animals in isolation, Madhuswamy told the officials.
Goats, sheep quarantined till reports come in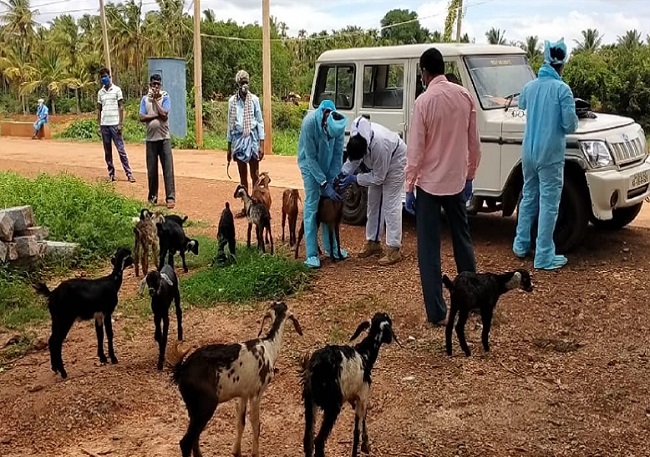 The samples will be sent through courier to the Animal Disease Investigation Laboratory in Bhopal in Madhya Pradesh. Until the reports arrive in 10-15 days, the sheep will be under 'quarantine'.
About 100 sheep and goats have been affected but butchering of them has been restricted until further notice.