Dog feeding turned 'fatal', woman run over while giving food to stray dog; CCTV VIDEO surfaces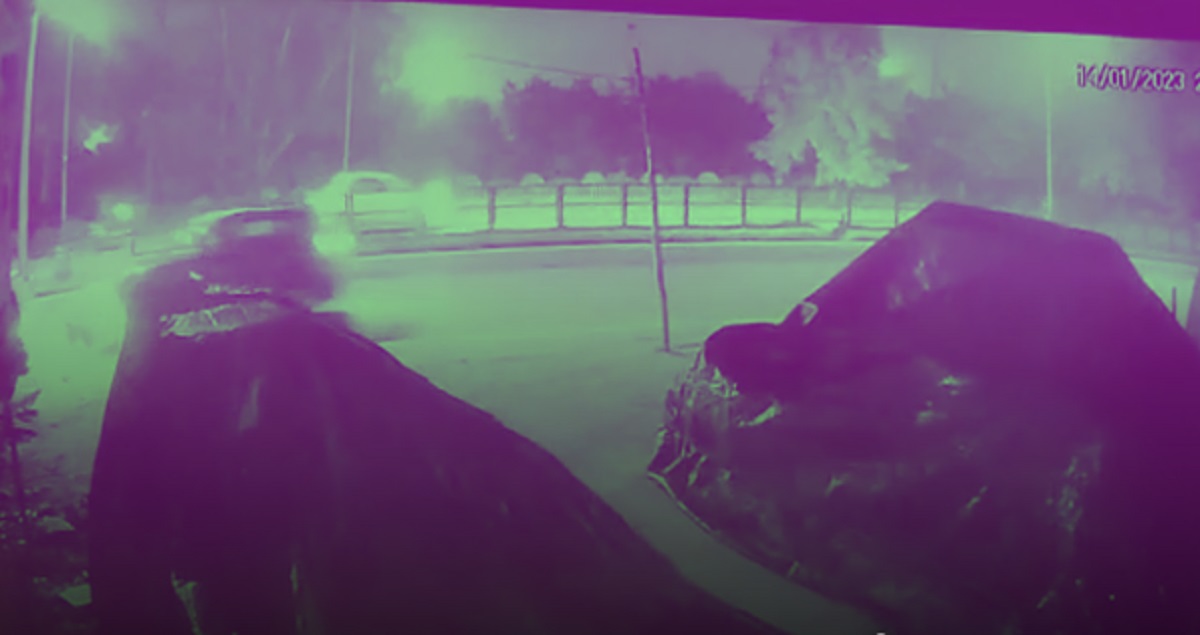 New Delhi: A woman in Chandigarh was run over by a speeding car & got injured while she was feeding stray dogs on a highway.
The shocking incident of hit and run case happened near city's furniture market where she gone to offer food to stray dogs. The woman was hit by a speeding car and struck down by the impact. The whole incident was caught on a CCTV camera installed in the area.
चंडीगढ़ में 16 साल की बच्ची बेज़ुबान पशुओं को खाना खिला रही थी तभी Wrong Side से आ रही तेज़ रफ़्तार गाड़ी ने उसे टक्कर मारी। बच्ची का इलाज चल रहा है। वो नेक काम कर रही थी, भगवान से उसके लिए प्रार्थना करती हूँ। क्या वो गाड़ी चालक नशे में था ? @DGPCHDPolice सख़्त कार्यवाही कीजिए! pic.twitter.com/g2BWpQ72JP

— Swati Maliwal (@SwatiJaiHind) January 16, 2023

The 25-year-old woman identified as Tejashwita was admitted to hospital and is currently recovering. She suffered injuries in head. Doctors said that she was given stitches on both sides of the head while her family informed that she has regained her senses and is doing fine.
In CCTV footage, Tejashwita can be seen offering food to dog. While she is offering food, a SUV can be seen on the opposite side of road. After making a U-turn, it hits her hard.
The incident reportedly happened on Saturday night when she and her mother Manjider Kaur had gone out with food for the stray dogs.
Tejashwita's father, Ojaswi Kaushal told newsmen that said she is a graduate in Architecture and is preparing for civil service entrance exams.
A case been lodged & police are searching for the accused driver.
In yet another horrific incident during weekened, a 6 year old boy was killed & many injured when a police vehicle rammed into a car in Gurugram and left many wounded.
"The accident happened on Gurugram-Faridabad Road, when ERV vehicle of police was coming from the wrong side," DLF Gurugram ACP Vikas Kaushik told reporters.
Haryana | Infant killed, several injured after a police vehicle collided with a car in Gurugram

The accident happened on Gurugram-Faridabad Road. ERV vehicle of police was coming from the wrong side. Case registered against the ERV driver: Vikas Kaushik, ACP, DLF Gurugram (15.1) pic.twitter.com/nB6WHvy1G6

— ANI (@ANI) January 16, 2023