Kanpur family keep man's corpse at home for 18 months after death, claims he's still alive and in coma
Kanpur Income Tax officials requested to probe the matter as the family pension files of deceased hadn't moved an inch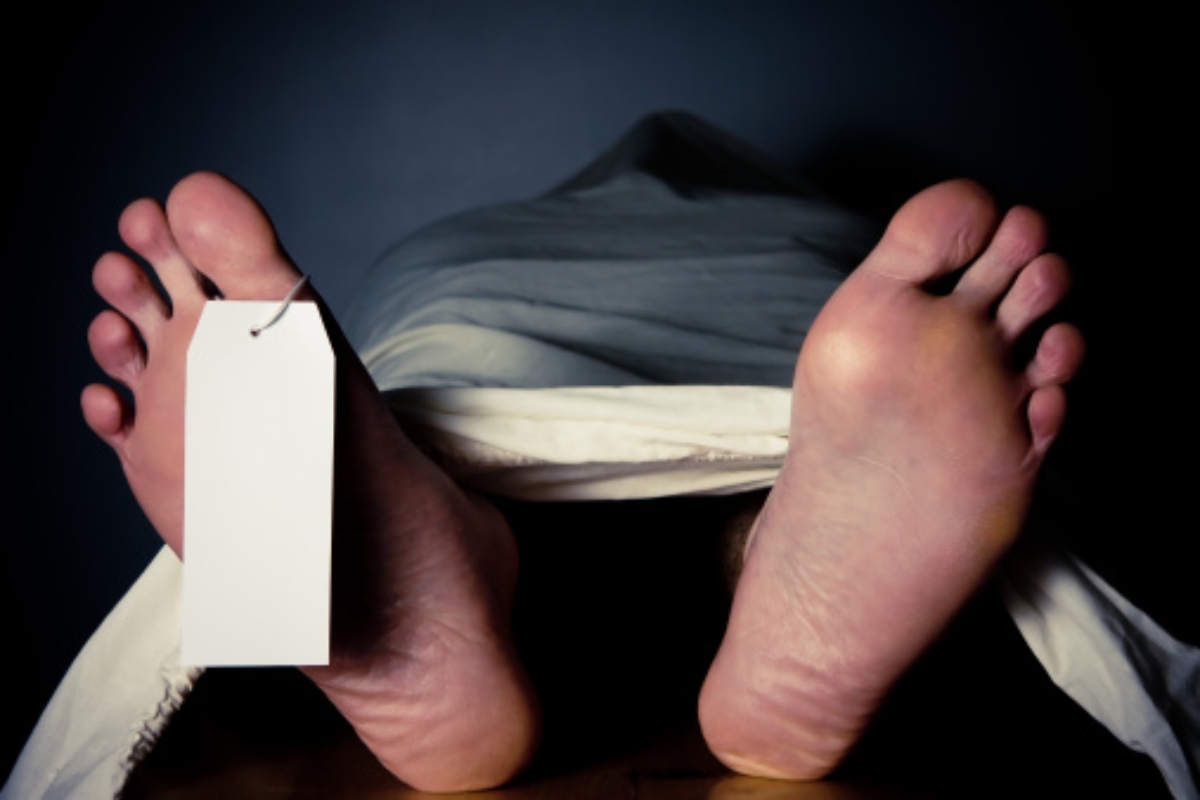 New Delhi: In a strange instance reported from Kanpur city of Uttar Pradesh, the corpse of an adult man was kept at home by his family for over 18 months after his demise in April last year.
The dead body has been identified as Vimlesh Dixit, a former employee at the Income Tax department. The man was kept under the assumption that he was still alive and in coma, an official said as quoted by news agency PTI.
He further told that man's wife, who seems to be mentally unstable, used to sprinkle 'gangajal' over the highly decomposed body every day expecting him to get better and wake from the coma.
The death certificate issued by a private hospital read that he died due to sudden cardiac respiratory syndrome on April 22, 2021, told the Kanpur police in an official statement.
"Dixit worked in the Income Tax department and died in April last year. His family refused to perform his last rites because they believed he was in come," Dr Alok Ranjan, Chief Medical Officer told PTI.
"I was informed by Kanpur's Income Tax officials, who requested that the matter be investigated as the family pension files hadn't moved an inch", he said.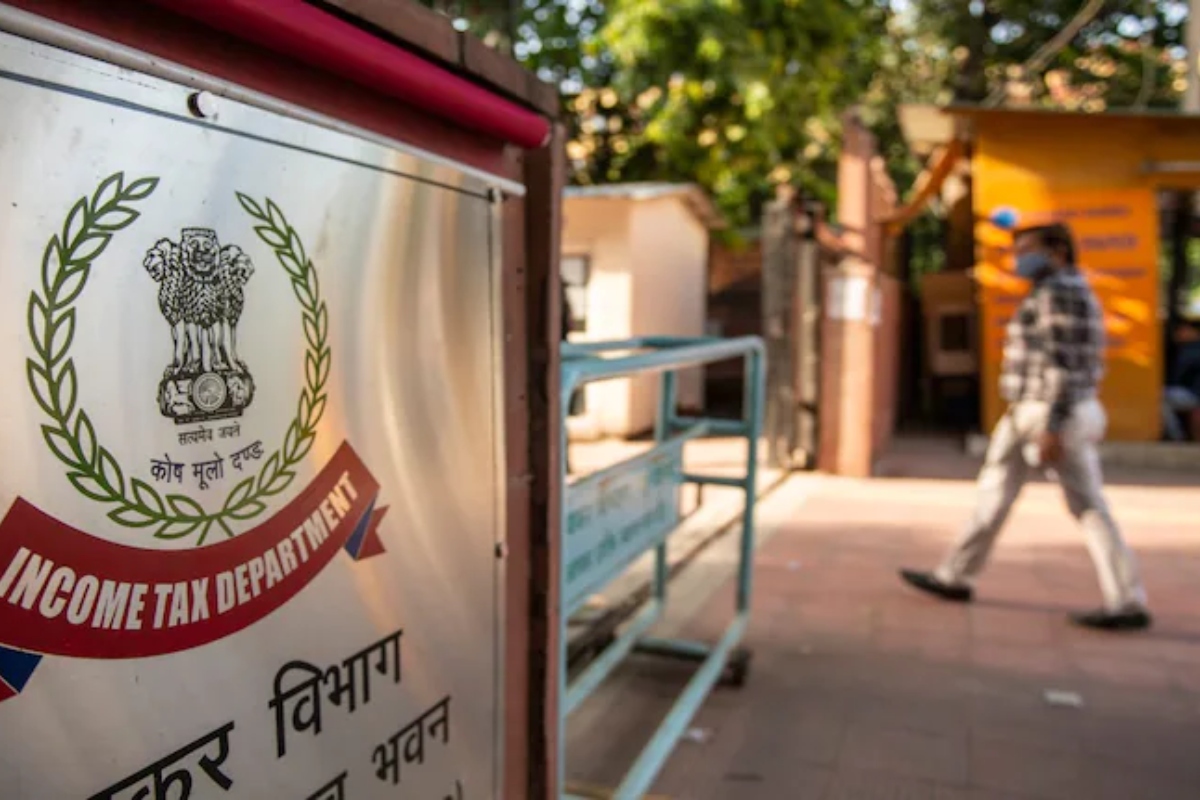 He further said that when a combined team of cops and health officers along with the magistrate reached Dixit's residence in the Rawatpur locality on Friday, his family persisted that he was alive and in coma.
The family members allowed the team to take the body to the nearby Lala Lajpat Rai (LLR) Hospital for medical tests after huge persuasion, wherein he was declared dead by the doctors.
Dr Ranjan also informed that a three-member committie has been formed to investigate the matter and has been asked to submit its report at the earliest.