Mamata Banerjee declares all journalists as COVID warriors in West Bengal
I declare all journalists as COVID warriors: West Bengal CM Mamata Banerjee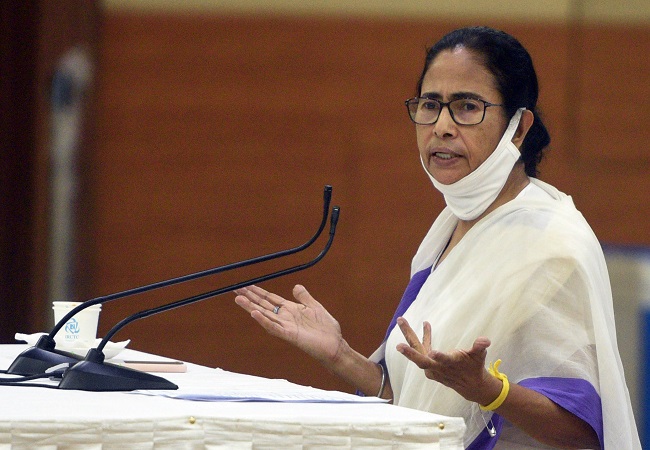 New Delhi: West Bengal Chief Minister Mamata Banerjee declared all journalists as COVID warriors a day after winning Assembly Elections.
She said that at present the state have to fight COVID19.
TMC has won the general election in West Bengal on Sunday. As per the latest trends of the Election Commission on Monday, TMC has won 209 seats and is leading in four. About 47.94 per cent of the total voted were in the TMC's favour. It received about 38.1 per cent of the total. Bharatiya Janata Party, on the other hand, has secured 76 seats and is leading in one.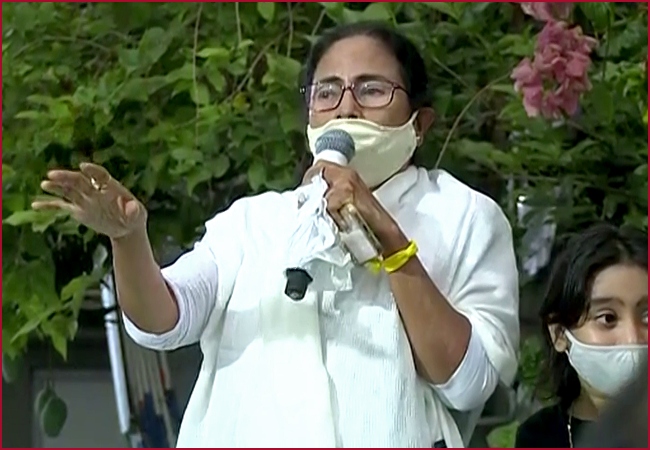 MP declares journalists as covid warriors
This comes after Chief Minister Shivraj Singh Chouhan on Monday declared all journalists as frontline workers.
Shivraj Singh Chauhan on Thursday informed that the vaccination drive against COVID-19 for people aged 18 to 45 will be not be beginning from May 1 in Madhya Pradesh as vaccines are not available.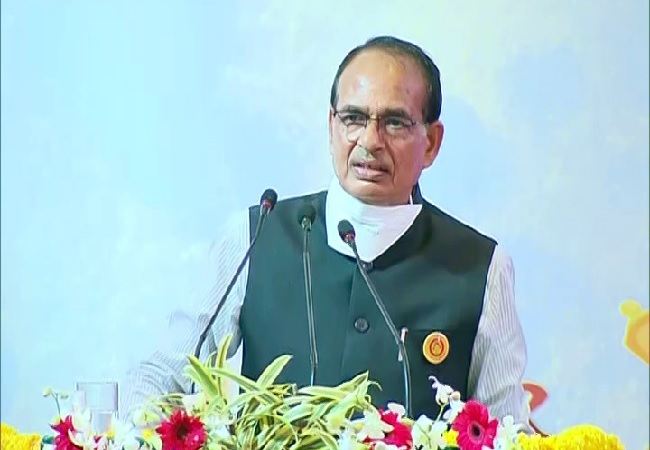 Odisha declares journalists as covid warriors
Stating that journalists are doing a service to the state amid the raging coronavirus pandemic, Odisha has decided to declare the working professionals as 'frontline Covid warriors'.
"Working journalists are doing a great service to the state by providing seamless news feed, making people aware on Covid-related issues and they are a great support for the war against Covid," the Chief Minister's Office said in a statement.