Newsroompost Impact: Authorities swing into action after Covid patient's family complains of inadequate treatment at LNJP hospital
Arvind Kumar's wife and daughter alleged lack of facilities in the hospital and claimed that the COVID-19 patient wasn't adequate treatment at the centre.
April 21, 2020 20:05
New Delhi: With Coronavirus spreading its wings across the country, the Centre and state government have been working overtime to ramp up the existing medical facilities while developing dedicated COVID hospitals for treatment of Corona+ patients.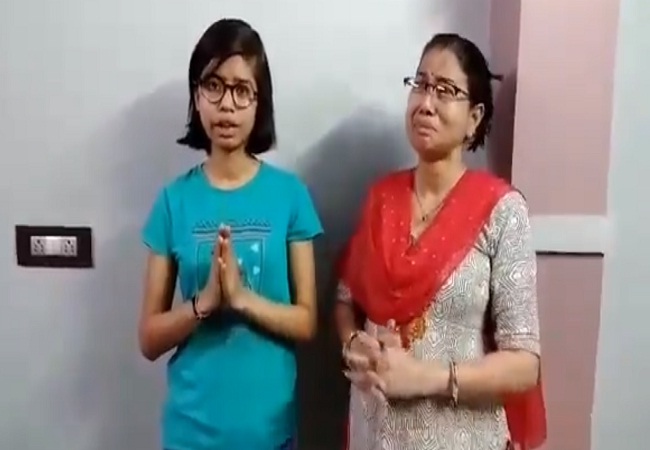 As of now, out of about 18,000 patients in the country, a few thousands have recovered from the pandemic.
However, one COVID-19 case at LNJP hospital in Delhi earned attention after the patient's family alleged apathy and ignorance at the city hospital. Soon after family's appeal and report by Newsroompost, the state government swung into action and reached out to the family with necessary assistance.
Family's 'ordeal' at COVID hospital
Delhi government has made a Corona ward in Loknayak Jayprakash Naryana hospital (LNJP) in the city, where the COVID-19 patients are treated and quarantined, when needed. A few days back, a COVID-19 patient Arvind Kumar was admitted in LNJP hospital. His family told media that he fell unconscious on April 16, following which he was admitted in Fortis hospital, Shalimar Bagh. On April 18, he was tested Corona positive and was subsequently shifted to LNJP hospital the same night.
Arvind Kumar's wife and daughter alleged lack of facilities in the hospital and claimed that the COVID-19 patient wasn't adequate treatment at the centre.
Newsroompost report got the administration swinging into action
Newsroompost reported the ordeal of this family in great detail. What followed was quick action by the concerned authorities. The COVID patient was immediately shifted to a special room and given treatment. His family is satisfied with the response of the Delhi govt as well as the Hospital authorities.
What prompted Arvind's family to appeal to govt
After Arvind Kumar was shifted to LNJP hospital, he was about to be taken to quarantine centre. But, he was kept at a room for 9 hours and then shifted back to the ward, citing timing issues.
My father was admitted in Fortis hospital, shalimar bagh, delhi on 16 april 2020,2 am because he was unconscious for sometime.But later on 18 april at 9 pm, he was admitted to lok nayak JP hospital after he tested positive for covid-19 in fortis.Please see the video and retweet.

— Shweta Gupta (@ShwetaG18133958) April 20, 2020
When the family got to know about it, they got very disturbed. Also, the next morning, he had 102-degree fever and what was more worrying that he neither attended by doctors nor his sample taken for test for many hours. Since, he is already a diabetic and hypertension patient, the family got really anxious over his health. Diabetic patients need meals at regular intervals but that wasn't also taken care of. Such patients fall in the high-risk category and are more prone to succumb to the pandemic.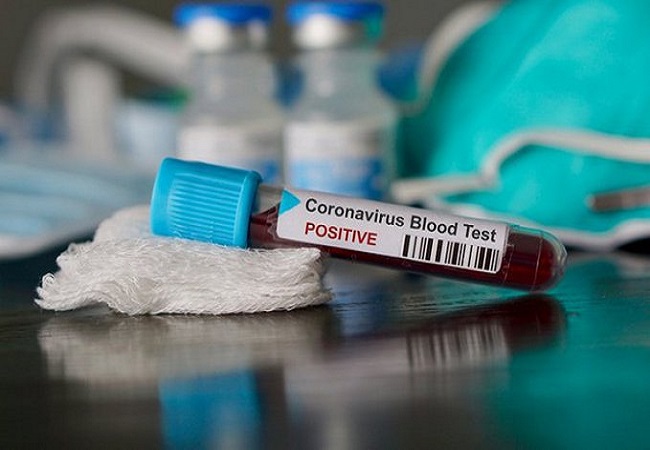 The travails of family may have been mitigated but it raises a big question mark on the preparedness of COVID hospitals despite tall claims by Centre and state govts.