Ola, Uber and Rapido autos now 'illegal in Bengaluru', services to discontinue in 3 days
There have been frequent complaints where cab aggregators like Ola, Uber, and Rapido charge up to Rs 100 for a ride distance of up to 2 km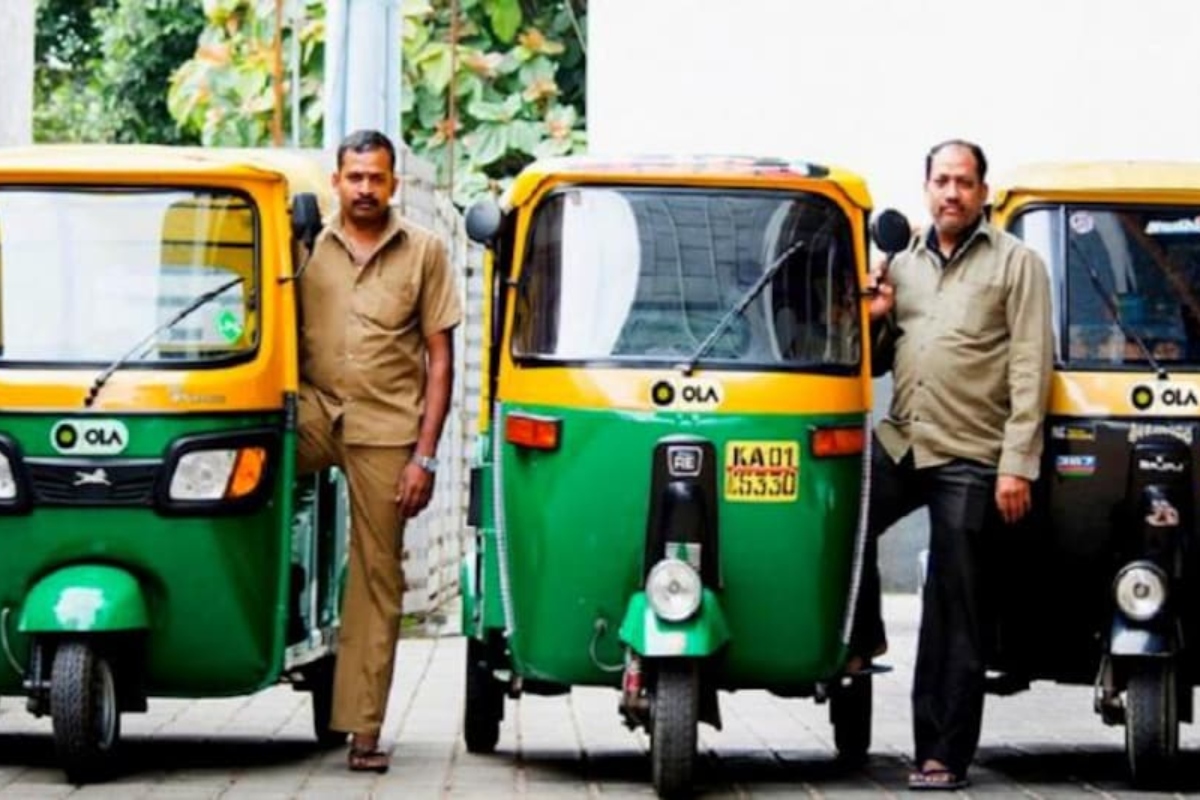 New Delhi: After complaints about cab aggregators Ola, Uber, and Rapido charging arbitrary fares from customers and increased rent due to rains in the monsoon season, the Karnataka Transport Department has taken strict action against these mega cab services.
The department has sent a notice to these cab aggregators, ordering them to shut down their auto service in Bengaluru within three days. The action comes after vast complaints against these firms charging arbitrary rent.
Further, the state body on Friday issued notices to Ola, Uber, and Rapido to stop their auto services and clarify complaints of exorbitant charges from customers. The department has warned app-based cab aggregators that "they will face legal action" if an explanation is not given and the order is not followed.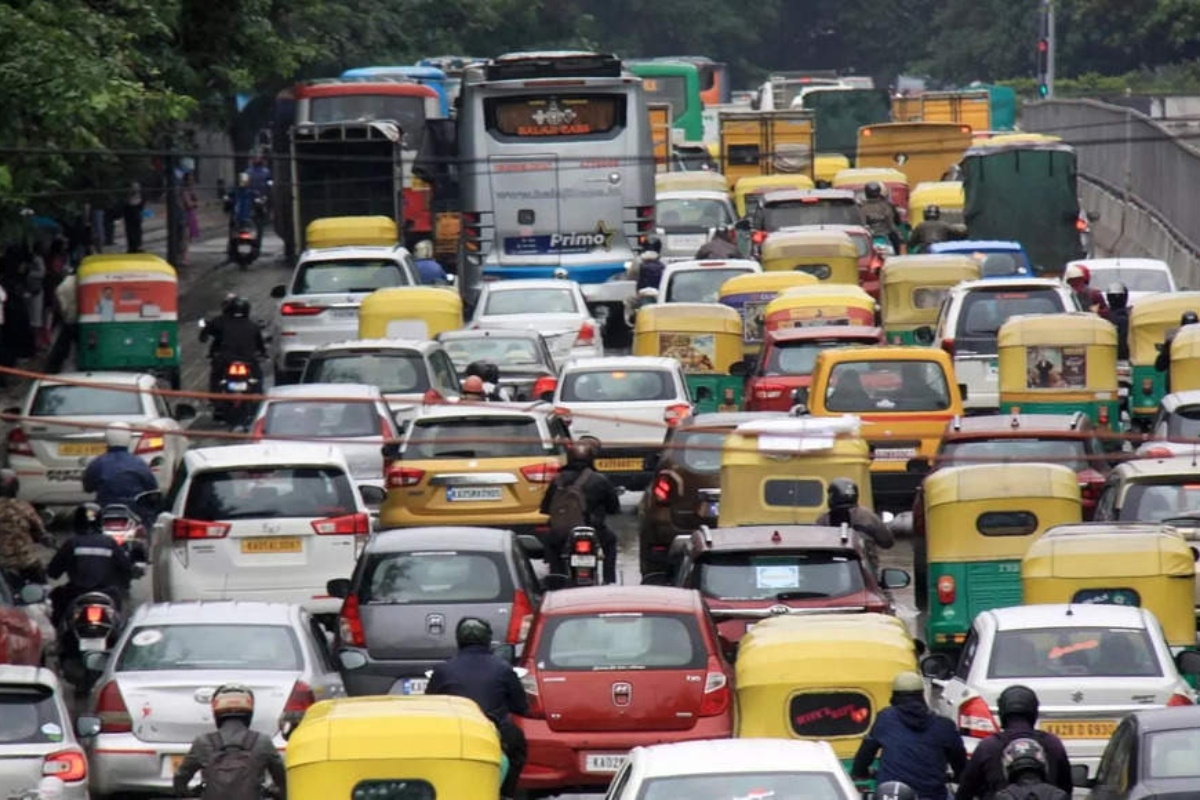 State Transport Department Commissioner T.H.M. Kumar has said that he has received a large number of complaints during the last two to three days. In view of this, notices have been issued to the cab aggregators and three days' time has been given for clarification. "A decision will be taken only after getting the reply," he said.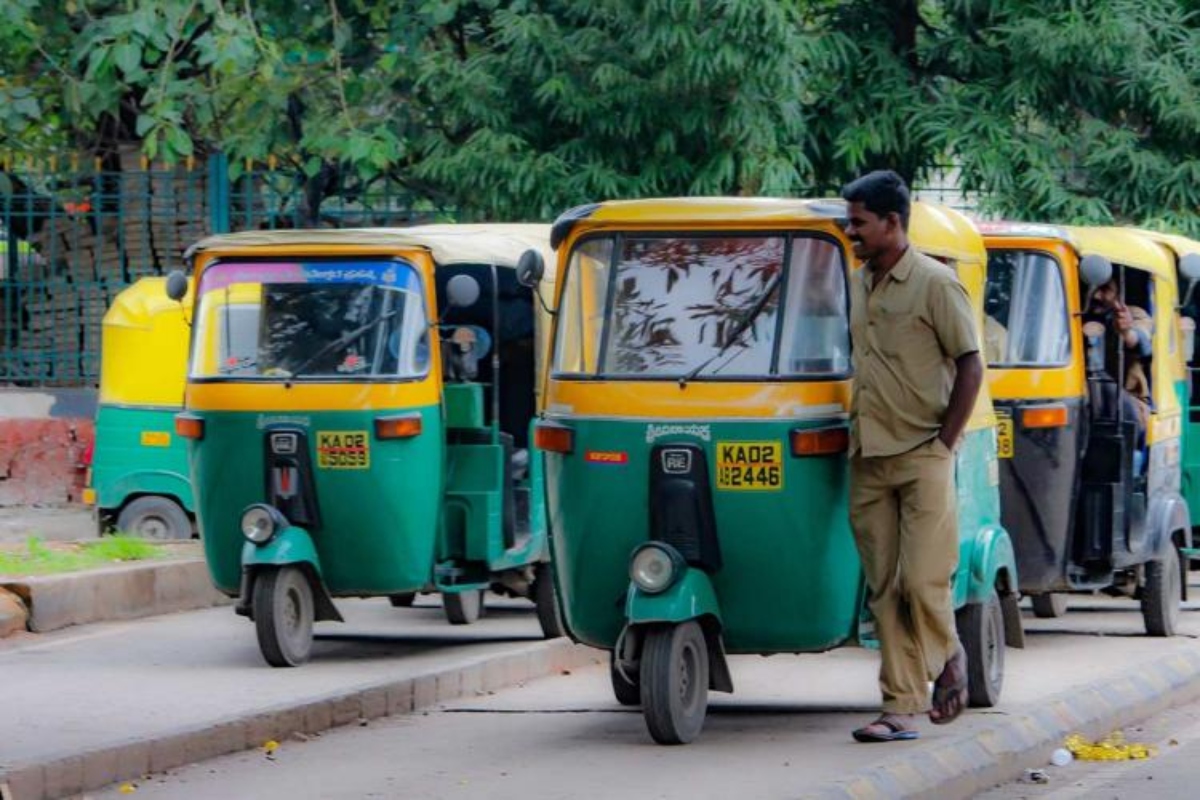 As per the rules set in Bengaluru, the maximum fare for 2 km distance from an auto is Rs 30 and a waiting charge of Rs 5 for 5 minutes has been officially fixed. After this Rs 15 can be charged for every kilometer. But there have been frequent complaints where cab aggregators like Ola, Uber, and Rapido charge up to Rs 100 for a ride distance of up to 2 km.