PM Modi pens individual letters to 4,000 children, who will receive benefits of PM CARES scheme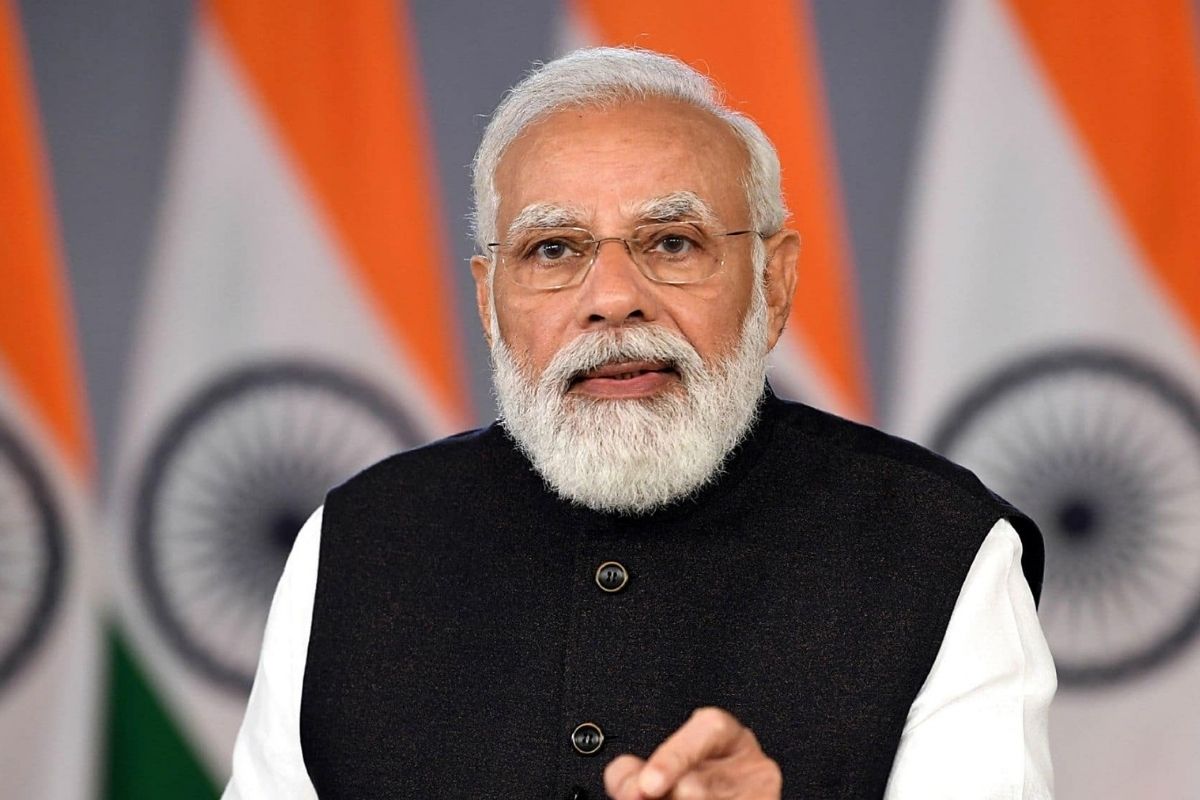 New Delhi: Marking the completion of eight years of NDA government, Prime Minister Narendra Modi on Monday unveiled the benefits of PM CARES for children who lost their parents due to Covid-19 pandemic.
Striking an emotional chord with the orphaned children, PM Modi has written individual letters to over 4,000 beneficiaries of the scheme. The letter was shared by women & child development ministry.
Prime Minister assured the children that the nation stands with them in this difficult hour and said that the fund was aimed at shaping the lives of these children.
Elaborating on the benefits of scheme, PM Modi said that that this was a determined step by the country to nurture their golden future. The letter, written in Hindi, English & regional languages comes as a huge morale booster for the children whose life turned upside down after the pandemic dealt a their families.
Reminiscing about a similar tragedy, PM Modi also recounted about a similar incident that happened 10 years ago.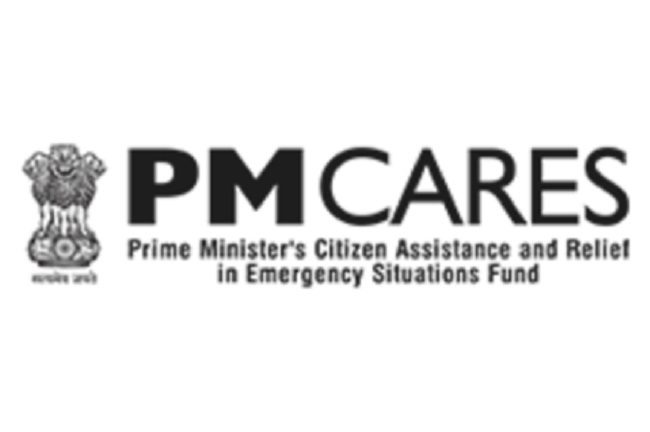 "A century ago, when the entire world was in the grip of a terrible pandemic like today, my mother lost her mother i.e. my maternal grandmother. My mother was so young that she does not even remember her mother's face. She spent her entire life in the absence of her mother, without her affection. Imagine how she must have been brought up. Therefore, today, I can very well understand the anguish in your mind, the conflict in your heart," PM Modi said.
No effort/support can replace the affection of your parents. In their absence, 'Maa Bharti' is with you. India is fulfiling this through PM Cares. This isn't just a mere effort of one individual, institution or govt. In PM Cares, people have added their hard-earned money: PM Modi pic.twitter.com/c5zIuOfqvh

— ANI (@ANI) May 30, 2022
Along with the letter, the benefits of PM CARES fund were attached which details about benefits being extended to children deprived of their immediately family due to deadly pandemic.
Under the scheme, the children will get free school education, loan for higher education, medical insurance upto Rs 5 lakh till 18 years. Also, the children studying in Class 1-2 can avail scholarships of Rs 20,000 per annum while those seeking admission to higher institutions can avail scholarship of Rs 2.5 lakh per year.