Rahul Gandhi birthday: All India Unorganized Workers Congress launches "Migrant Workers Crisis Support" no 7575060644
Mr Arbind Singh, Chairperson of the Al India Unorganized Workers Congress said that since the department has functionaries all across the country, it is in a position to handle any complaints it receives from any corner of the country.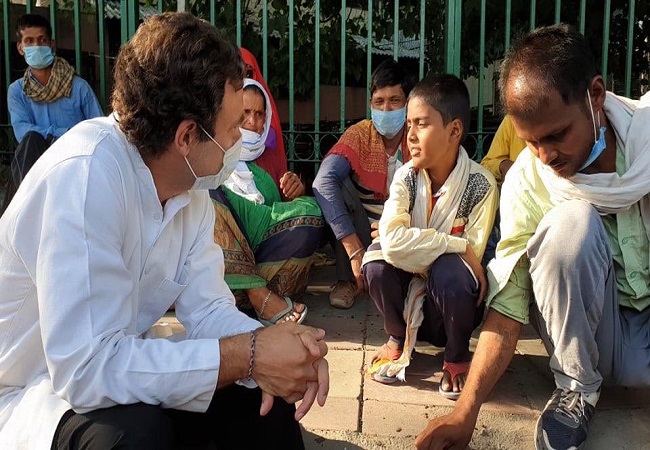 New Delhi: At a simple ceremony in Ahmedabad Senior Congress Leader ,Mr Dipak Babaria launched Migrant Workers Crisis Support Number  be to operated by Migrant Workers Cell  of All India Unorganized Workers Congress.
On this occasion Mr Babaria pointed out how increasing inflation due to wrong policies of the Govt. will make the task of organizing unorganized workers more difficult. He lauded the initiative of AIUWC and hoped this will bring innumerable benefits to the workers.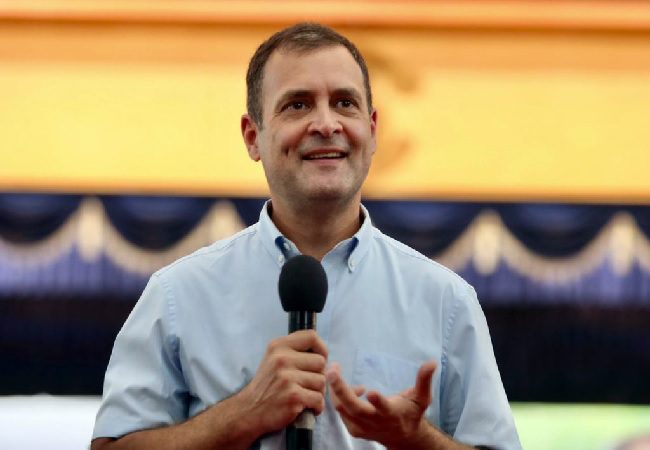 Mr Arbind Singh, Chairperson of the Al India Unorganized Workers Congress said that since the department has functionaries all across the country, it is in a position to handle any complaints it receives from any corner of the country. He added that it is not possible for a Trade Union to have branches all across the country but since AIUWC functions as a department of the Congress Party, it is not difficult for AIUWC to help any workers who reaches out to AIUWC for help. On this occasion ration distribution to unorganized workers were also done across the country
AIUWC has been agitating for economic support to the unorganized workers and organized online campaign on 18thJune. On 24th June AIUWC functionaries from all over the country will give memorandum to the Prime Minister through their District Magistrates and Governors demanding immediate Covid Crisis Support to unorganized workers