Role of Digital Technology in the Growth of Small Businesses
The pandemic has taught us some really tough lessons in life.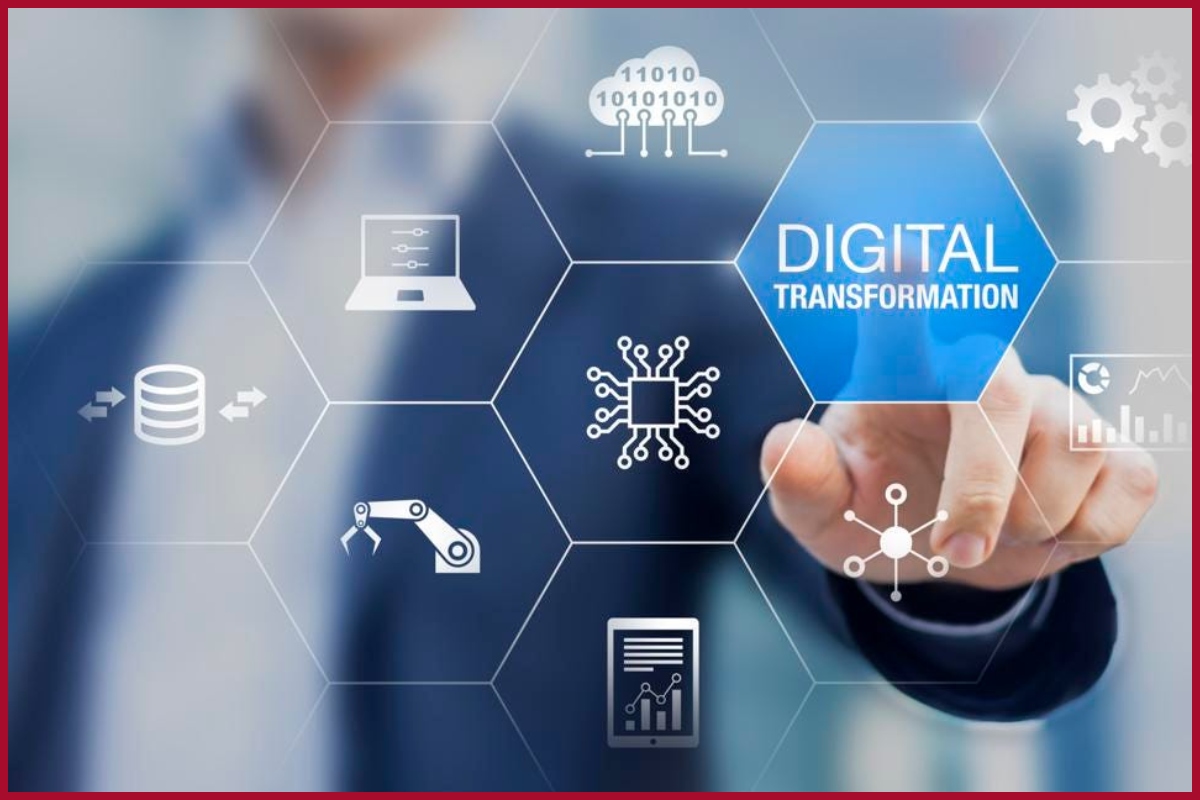 New Delhi: Eying growth and success in your business but not sure how to achieve it? "The best words of advice for you are – make sure you keep up with the trends and be watchful of what your competition is doing," says Naimish Sinha – the renowned technology mentor, digital transformation expert, and trainer.
The pandemic has taught us some really tough lessons in life. The last two and a half years have been full of challenges for all of us and businesses are no exception. Some businesses have seen exceptionally bad times while others came almost to a closure. However, there are some businesses that did not only survive the tough times but also flourished incredibly during the period.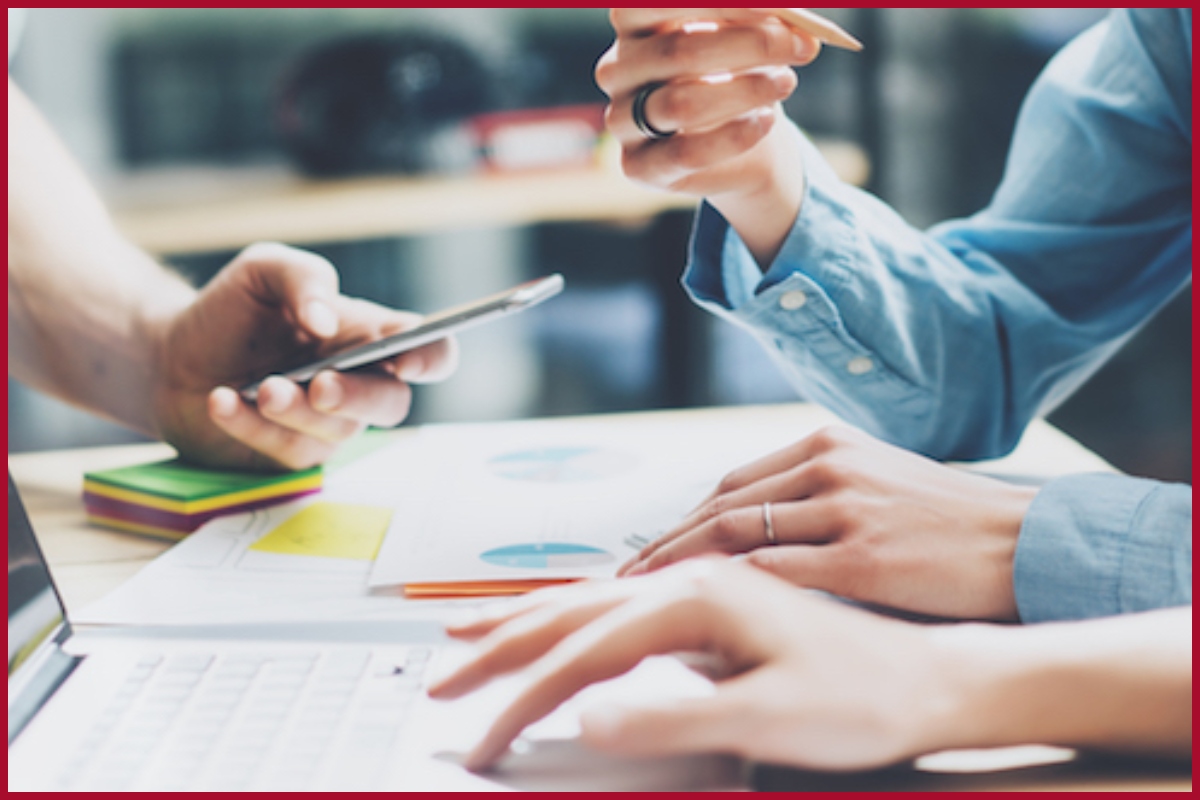 Are you curious to know as to what was the magical formula that kept these businesses up and running at such a crucial time? Digital technology empowered them to meet the changing needs of their customers, employees, and partners. These businesses continued to excel just because they embraced technology when it was needed.
Digital and mobile technology have a massive impact on global businesses and some of the best ways in which digital technology empowered small businesses, in particular, to overcome the challenging times of the pandemic and excel are discussed hereunder for your quick reference:
Dynamic markets and adapting to a modern digital marketplace
Since the pandemic struck the world, life has changed drastically for all of us. The change can be seen almost everywhere – from shopping for clothes, footwear, and medicines to groceries and beyond. As consumer behavior has undergone a visible change in the past couple of years, modern businesses (SMBs) have also changed the way their employees were equipped and the ways in which they used to advertise, market, and deliver their products and services.
Thanks to mobile networks, tools, and devices, digital business models are a reality. The transformation would never have been possible without connectivity, analytics, applications, security, and personalization that's needed for a broad range of use cases.
Online ordering turned out to be an important route of revenue generation for even the small businesses as well during the pandemic as it is flexible, immediate, and inexpensive. With collaboration technology, it is now possible to work more efficiently with seamless connectivity even if people are working from multiple locations.
Prospects are promising
Digital transformation has allowed small business owners to spot new opportunities and expand their businesses. Modern small to mid-sized businesses can easily adapt to the changing needs of their customers. Digital connectivity enables them to find themselves capable of competing with large companies.
Remote working became easy
Remote working became so popular during the pandemic era and businesses of all sizes are attached to the remote/work from a home system mainly because of the safety aspect. With digital technology, businesses are able to allow their staff to work remotely from their homes when the environment outside is not safe for them.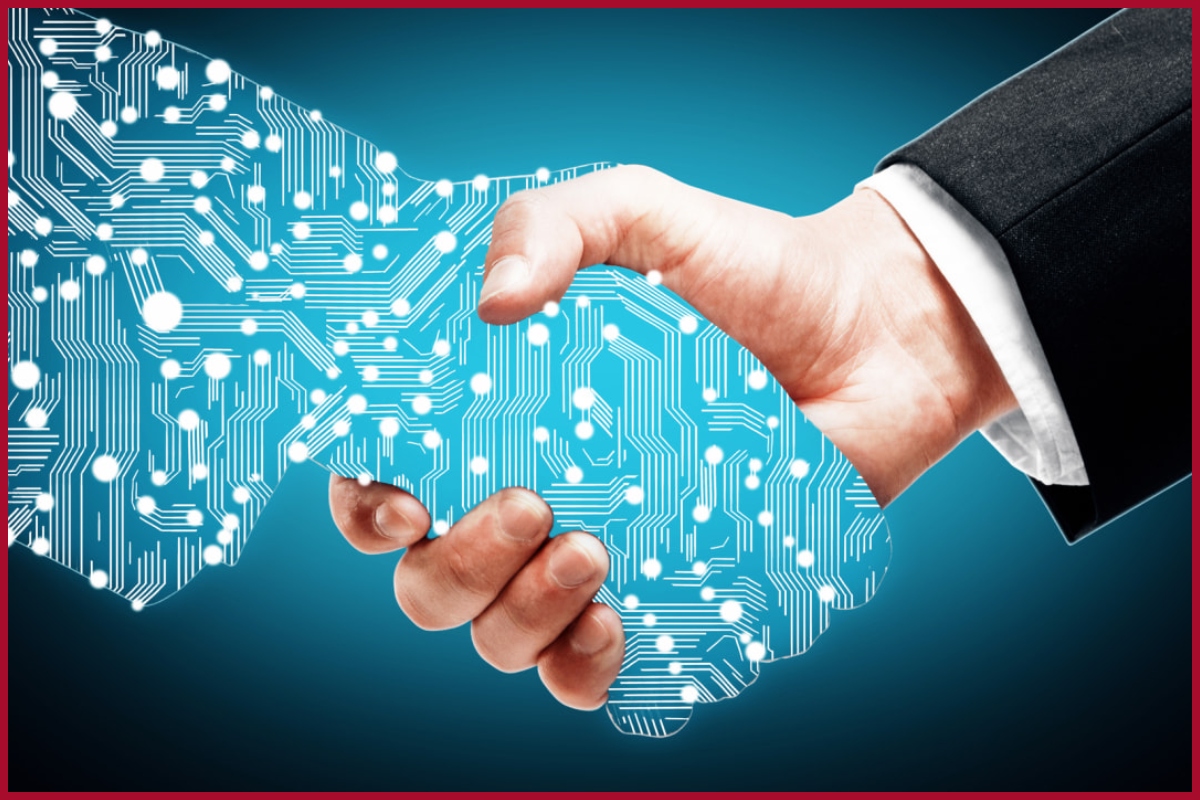 The world has changed a lot after the pandemic and by not following the trends, you may be planning for an imminent failure.