Twitter to Microsoft: 5 companies that offer permanent 'work from home' facility for employees
Companies such as Twitter, Microsoft, Meta, Spotify are offering permanent work from home to employees considering the COVID-19 pandemic.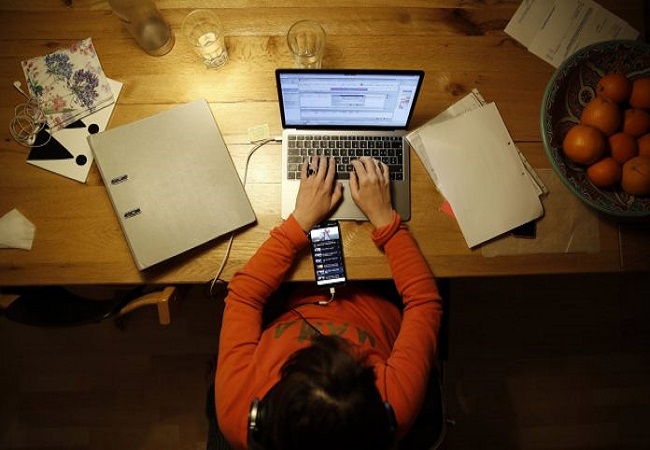 New Delhi: The COVID-19 pandemic has changed a lot of things but the biggest change was seen in the work culture. Initially, it seemed tough for companies to allow work from home to employees. However, it has now become much feasible that companies are giving options to their employees to choose permanent work from home options or work from anywhere.
Here is the list of some big companies that have opted for permanent work from home culture:
1) Twitter
Famous micro-blogging site Twitter has allowed most of its employees to work from home in May 2020. However, those employees whose work requires them to be present at the office will have to come to the office.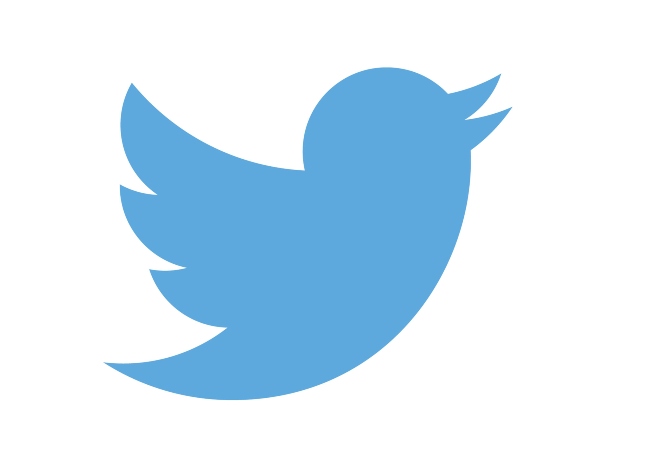 2)Meta/Facebook
Facebook which changed itself into Meta has allowed its employees to permanently work from home since April 2021. The new system of the company will also continue after the pandemic ends, according to Scoopwhoop.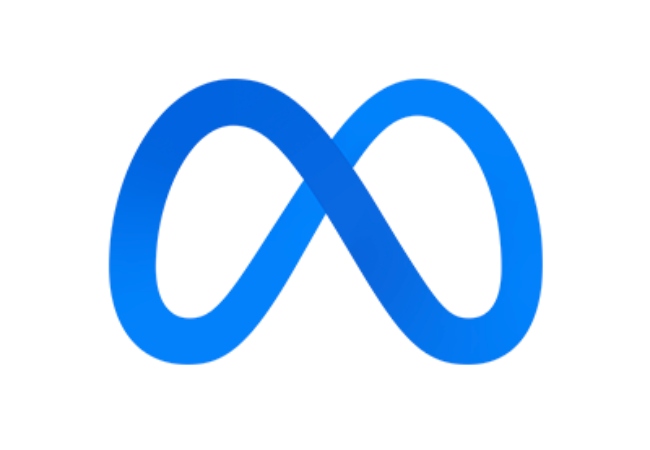 3) Spotify
Spotify, Sweden based audio streaming and media service provider, has given permission to its employee to work from anywhere.  The new work culture was implemented in February 2021.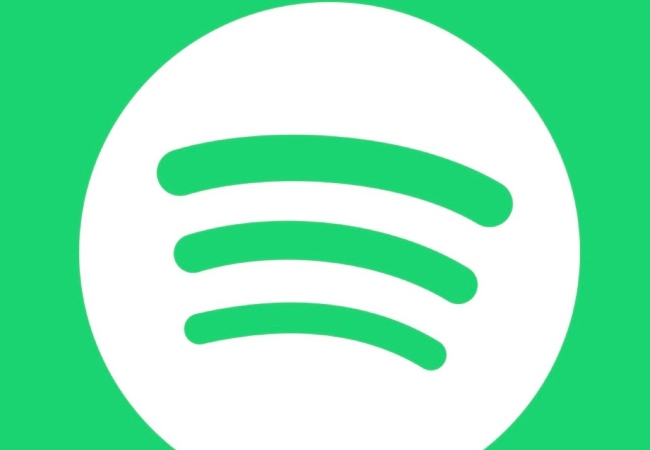 4)Tata Steel
Following the big companies, Ratan Tata led Tata Steel also opted for work from home policy, effective since November 2020. Tata Steel named it the 'Agile Working Model'. It allows employees to work from home up to 365 days a year.
5)Microsoft
Multinational technology corporation Microsoft issued a new policy under which employees can take the work-from-home facility for 50% of their workweek. It can be converted into permanent work from home if managers find it feasible. However, the facility will not be given to those who need to be available on-site.