"Wasn't it done to fight elections?": Congress leader SS Randhawa questions Centre over Pulwama attack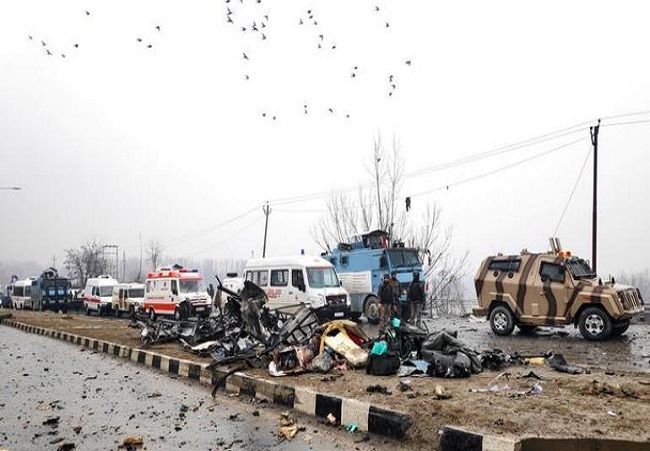 Jaipur (Rajasthan): Congress Leader Sukhjinder Singh Randhawa on Monday launched a scathing attack on Centre over the Pulwama attack and asked if the terror attack which killed 40 CRPF jawans in February 2019 was "done to fight elections".
He mentioned the Prime Minister's statement 'ghar me ghus ke marenge' (will enter the home and kill) and asked how did the Pulwama terror attack take place.
"Congress stood and ended all kinds of mafias in Punjab…we ended Akali Dal forever…Can't we finish Modi? My village is 5 km from Pakistan. We were never scared of Pakistan. Modi sahab says ghuss ke marenge', how come Pulwama happened? Conduct its inquiry. Till this day, we don't know how they were killed….wasn't it done to fight elections?" Randhawa said at a gathering in Rajasthan's Jaipur.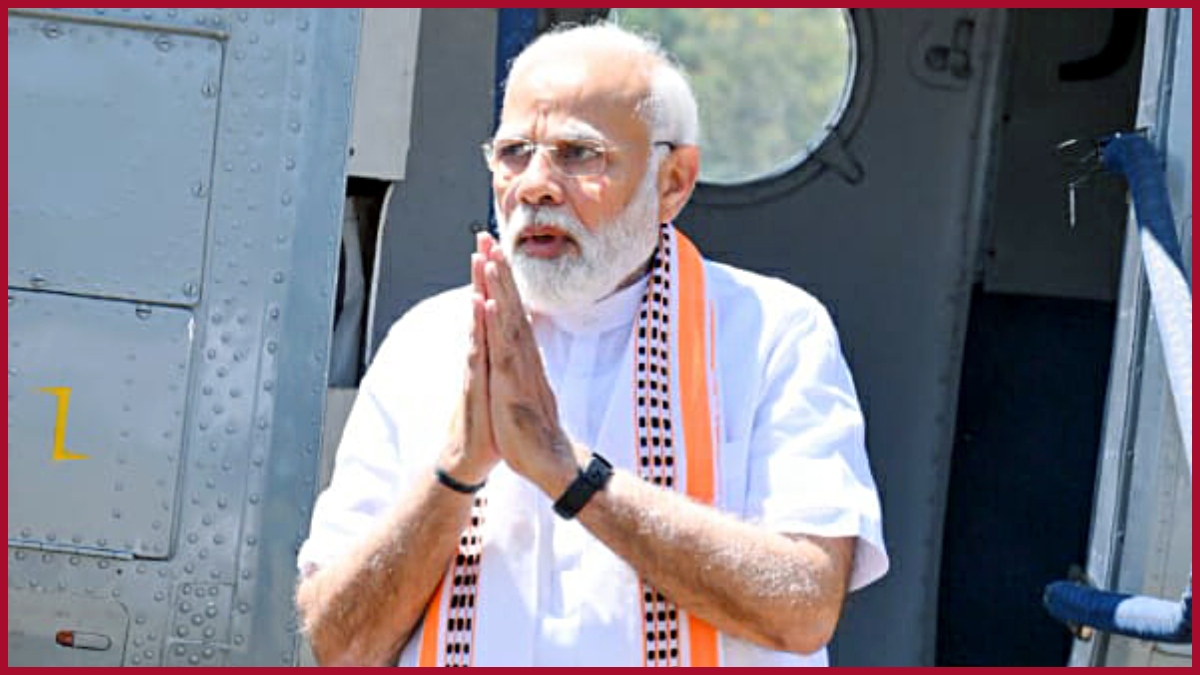 Nearly 40 CRPF jawans had lost their lives in a terror attack in Jammu and Kashmir's Pulwama on February 14, 2019. India had retaliated with air strike in Balakot on the night of February 26. The country went to Lok Sabha polls in April-May 2019.
As Congress party has been demanding a Joint Parliamentary Committee to probe the Hindenberg report, Randhawa said, "Modi has brought Adani like East India Company to destroy India. Your India is moving towards slavery. If Modi is finished then Adani will itself be removed…Kill BJP and Adani will die along with it. Modi is selling the country. Our fight is not with Adani, our fight is with BJP, kill BJP. When Congress comes back, Adani, and Ambani should not come with them. They should go to jail," Randhawa said.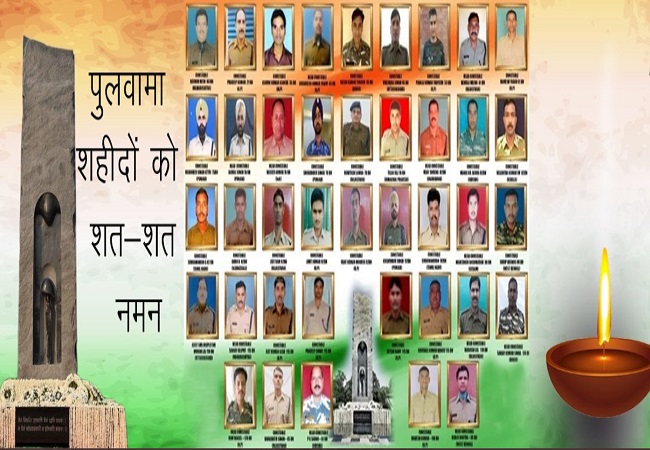 He further said called for the removal of PM Modi to "save India" and said otherwise the country "will be finished".
"You should end your fights and talk about finishing Modi, if Modi is finished then India will be saved… If Modi remains, India will be finished. They say that there is no bigger patriot than them. Modi doesn't know meaning of 'deshbhakti'. Which leader of BJP fought for the freedom of India?" Randhawa said.