Who is Arun Pillai? Hyderabad-based businessman arrested in Delhi liquor scam case
Arun Pillai: Everything you need to know about Hyderabad-based businessman who has been arrested Hyderabad-based businessman.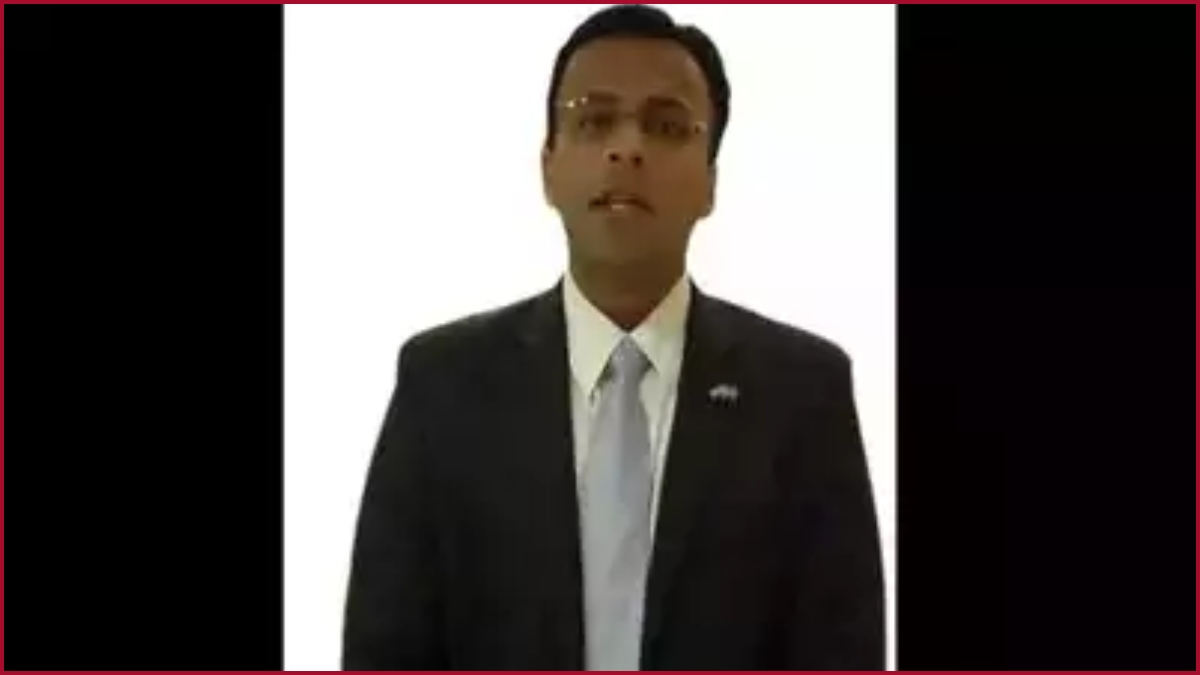 New Delhi: The Directorate of Enforcement (ED) on Tuesday arrested Hyderabad-based businessman Arun Pillai from Delhi in a liquor scam case. This comes after the arrest of AAP leader Manish Sisodia.
In the Delhi liquor scam case,  Arun Pillai represented Telangana Chief Minister K Chandrasekhar Rao's daughter K Kavitha in a company.
Both Vijay Nair and Sameer Mahendru were arrested by the ED in connection with the case.
Another big arrest in Delhi #Liqourgate probe: ED arrests Hyderabad businessman Arun Ramchandra Pillai.

BJP's Krishna Sagar Rao shares his views with @MalhotraShivya pic.twitter.com/Noh2mnKF2n

— TIMES NOW (@TimesNow) March 7, 2023
Who is Arun Pillai?
Arun Ramchandra Pillai, also known as Arun Pillai is a Hyderabad-based businessman.
According to reports, he is a liquor businessman who is accused of representing the 'South Group' of liquor traders in the Delhi liquor policy case.
In Delhi liquor policy case, Pillai is the eleventh person to be arrested.
Prior to his arrest, he was questioned by the ED for several hours before being taken into custody under the Prevention of Money Laundering Act (PMLA).
#BREAKING | ED arrests Hyderabad-based businessman Arun Ramchandra Pillai in the alleged Delhi excise policy scam.@bhavatoshsingh explains the charges on which this arrest has taken place.@MalhotraShivya | #ED pic.twitter.com/rbWuYGKRpZ

— TIMES NOW (@TimesNow) March 7, 2023
Manish Sisodia Arrest:
Former Deputy Chief Minister of Delhi Manish Sisodia was arrested by the Central Bureau of Investigation (CBI) on February 26. He was sent to jail for two weeks on March 8.
Delhi Liquor Policy Case:
The Delhi liquor policy case is one of the high-profile cases where several government officials, businessmen, and officials have been named.