"Why are you upset with the people of Delhi…": Kejriwal writes to PM Modi, requests him "not to stop the Budget"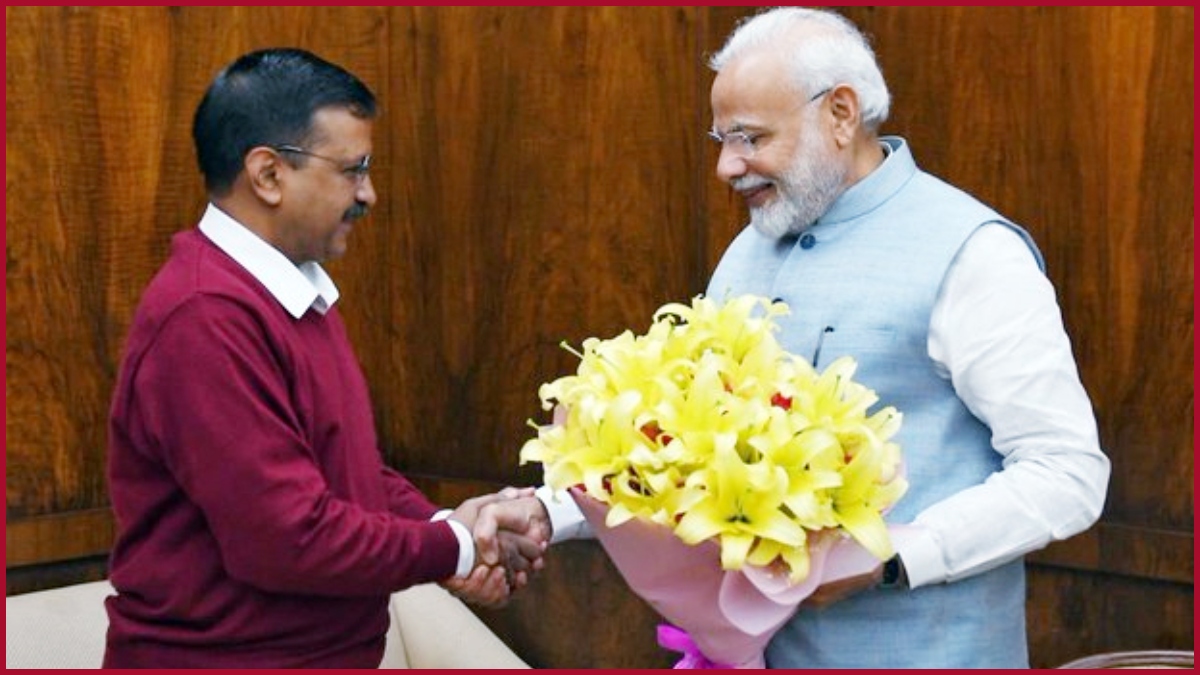 New Delhi: Delhi Chief Minister Arvind Kejriwal has written to Prime Miniter Narendra Modi requesting him to not stop the Delhi Budget.
In the letter to PM Modi, Kejriwal wrote, "It is the first time in the country's 75-year history that a state budget has been stopped. Why are you upset with the people of Delhi".
Centre BLOCKS Delhi's Budget‼️

Finance Minister @kgahlot's Statement: pic.twitter.com/KDysYUpNM9

— AAP (@AamAadmiParty) March 20, 2023
This comes a day after the Centre sought clarification from the Delhi Government on why the expenses on advertisements is more than that on infrastructure before clearing the presentation of the Budget.
Delhi's annual Budget was scheduled to be presented today (March 21, Tuesday), but Chief Minister Arvind Kejriwal has alleged that the Centre had "stopped it".
The Aam Aadmi Party shared a video of Arvind Kejriwal speaking at a News18 programme where CM revealed that the Delhi Budget will not be tabled Tuesday (March 21).
Also Read: Gold Prices Today, March 21 in Delhi, Mumbai, Kolkata, Chennai, Bhubaneswar and other cities