Yogi govt's crusade against drugs: Rehabilitation centres to be set up in Lucknow, Gorakhpur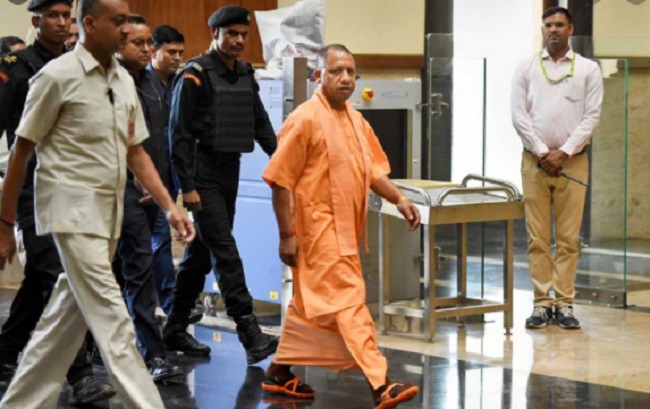 New Delhi: Making Uttar Pradesh drug-free state is one of the high priorities of Yogi Adityanath government. It is sparing no effort in ensuring that the state residents remain far from any addictions and those who have fallen into the trap, rehabilitation centres are being set up for their recovery.
In this regard, UP Chief Minister has ordered setting up 30-bed drug addiction centres at King's English Hospital, Lucknow and BRD Medical College, Gorakhpur.
For making youth get rid of drug addiction and alcohol, state govt is providing free treatments and promoting drug abuse results through rehab centres.
According to the State Prohibition Officer, a 10-bed Addiction Treatment Facility Centres will also be set up in government hospitals in other districts of the state along with 30 bed de-addiction centres.
In these centers, drug addiction along with treatment, educational awareness, identification, counselling, and treatment will be rehabilitated. A budget of Rs 6 crore has been allocated for the scheme.
As many as 23 de-addiction centres are being operated in the state by non-government voluntary institutions funded by the Government of India. These centres are providing free treatment to patients struggling with drug addiction.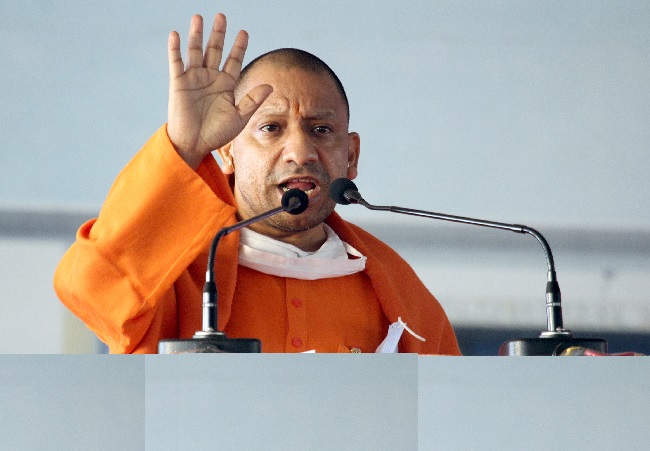 Till 2020, these rehab centres have rehabilitated over 1800 addicts. After the construction of new de-addiction centers in Lucknow and Gorakhpur, the drug eradication programmes is set to gain momentum.
Programs like sport competitions, rallies, seminars have also been planned and are being organised in the state. Under these programmes, students and young people are motivated and made aware to quit drugs and alcohol.