Amazon Christmas Sale: Get 75% off on Winter Appliances, Clothing & Books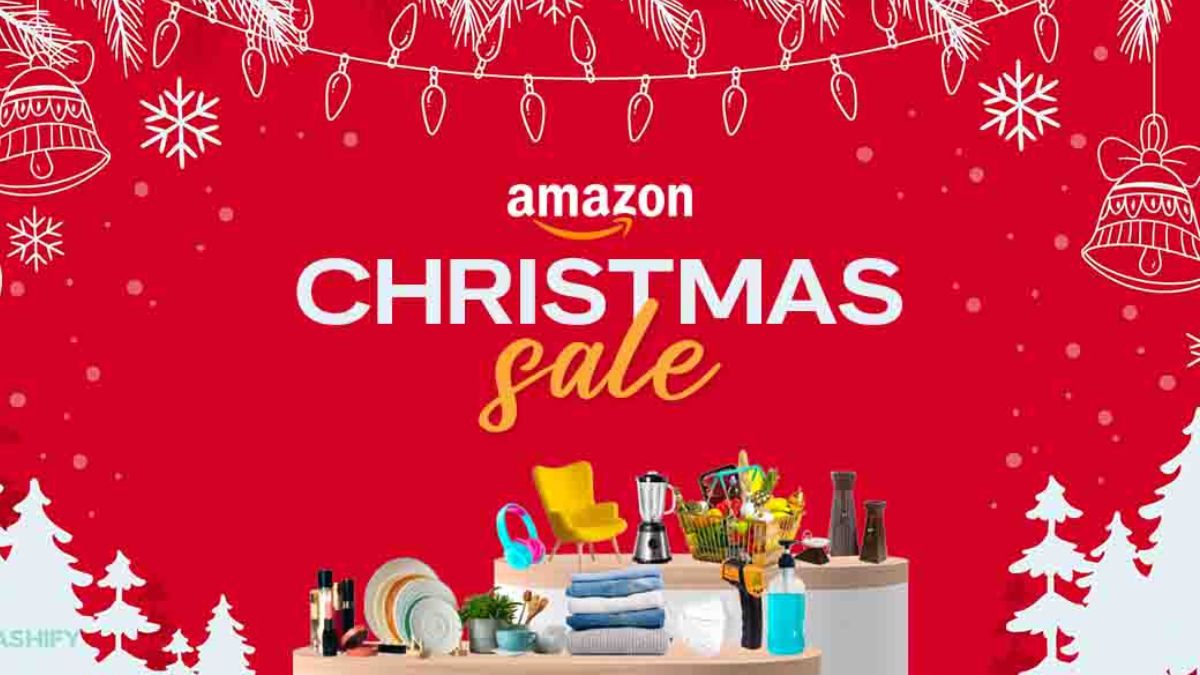 New Delhi: E-Commerce Platform Amazon is back with an exciting Christmas Sale with lots of exciting offers and discounts for buyers, especially for winter. The Portal is also coming up with a Black Friday Sale from 22nd to 25th November. Buyers can pick products from all the Top Brands offering heavy discounts during the Live Sale. You can receive discounts on the Top Clothing brands, footwear, accessories, electrical appliances, woollens, Kitchenware, furniture, books etc. (Klonopin)   After the Black Friday Sale is over, buyers can check out the Winter sale and avail of maximum discounts and offers on products. The sale will start from 21st December till 25th December.
Buyers can avail of special offers on Christmas goodies, Home Decor and Gift Hampers for their friends and family members. This year-end sale is the best time to shop for your daily items and stock up on stuff for the coming year. Just like Diwali, this sale will also have many attractive offers on products and schemes on the Bank debit or Credit Cards.
Christmas Tree with LED Lights
Buy this Christmas Tree at a price of Rs 499 after 50% off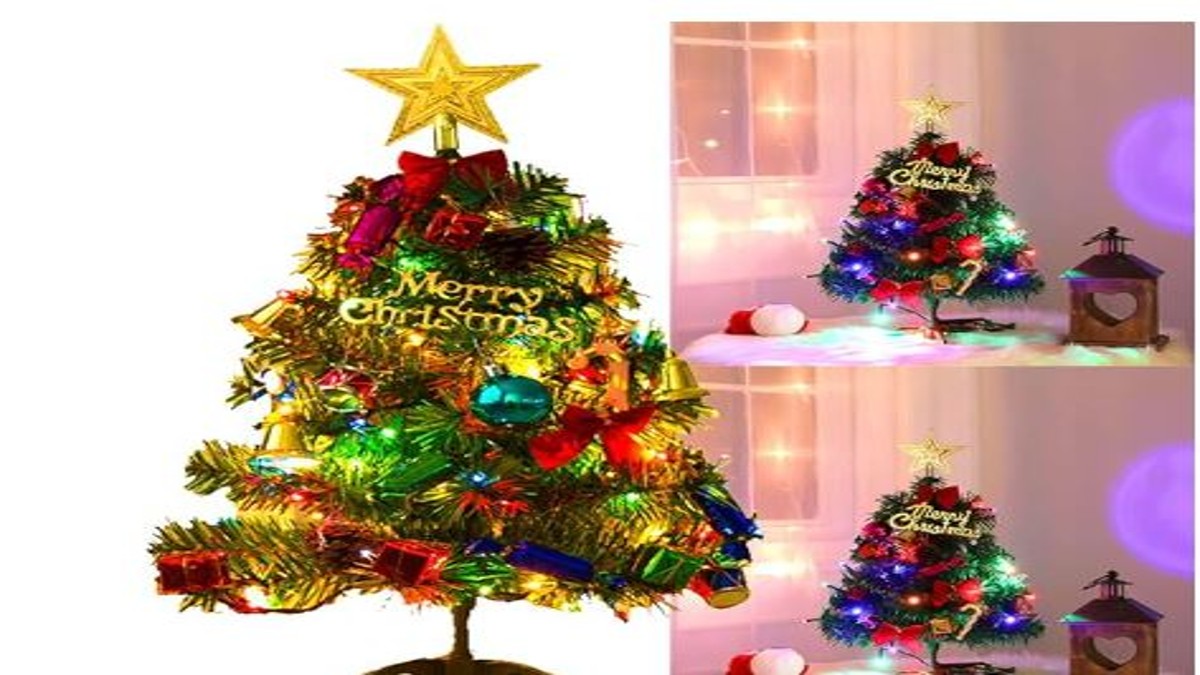 Wooden Glitter Nut Cracker
Buy these Christmas Nut Crackers in Blue, Green, Red, white, yellow and pink at a price of Rs 4,955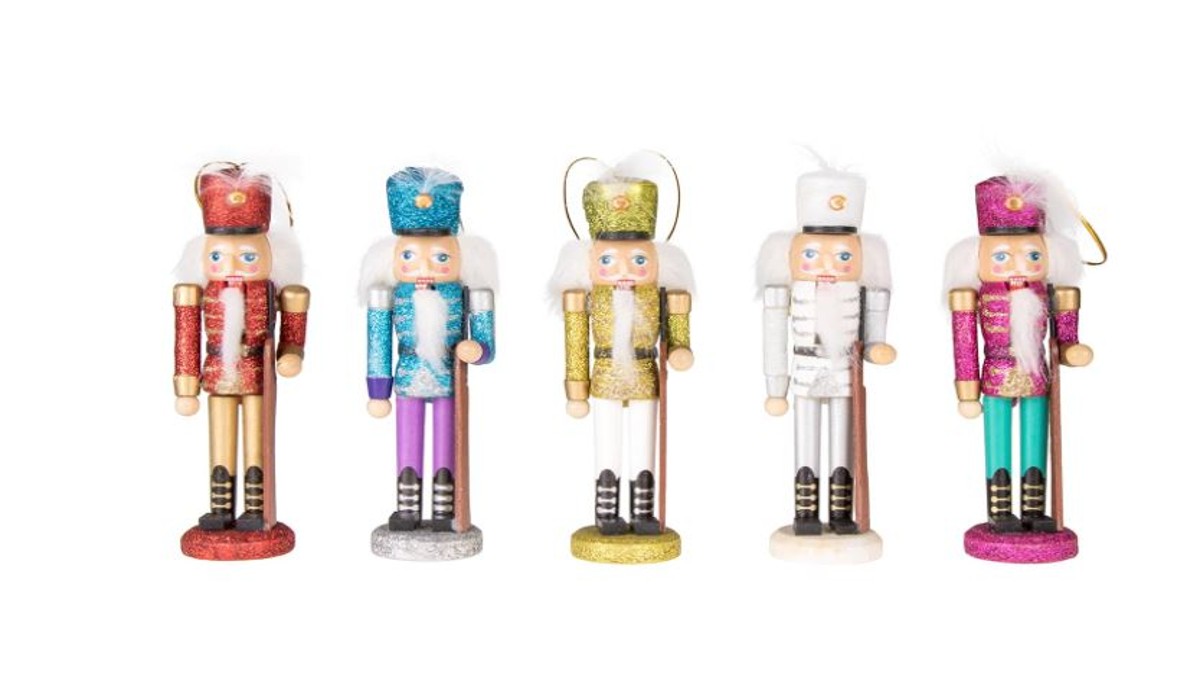 Happy Santa
Buy these six pieces of Happy Santa and use it a decorative item for Rs 399.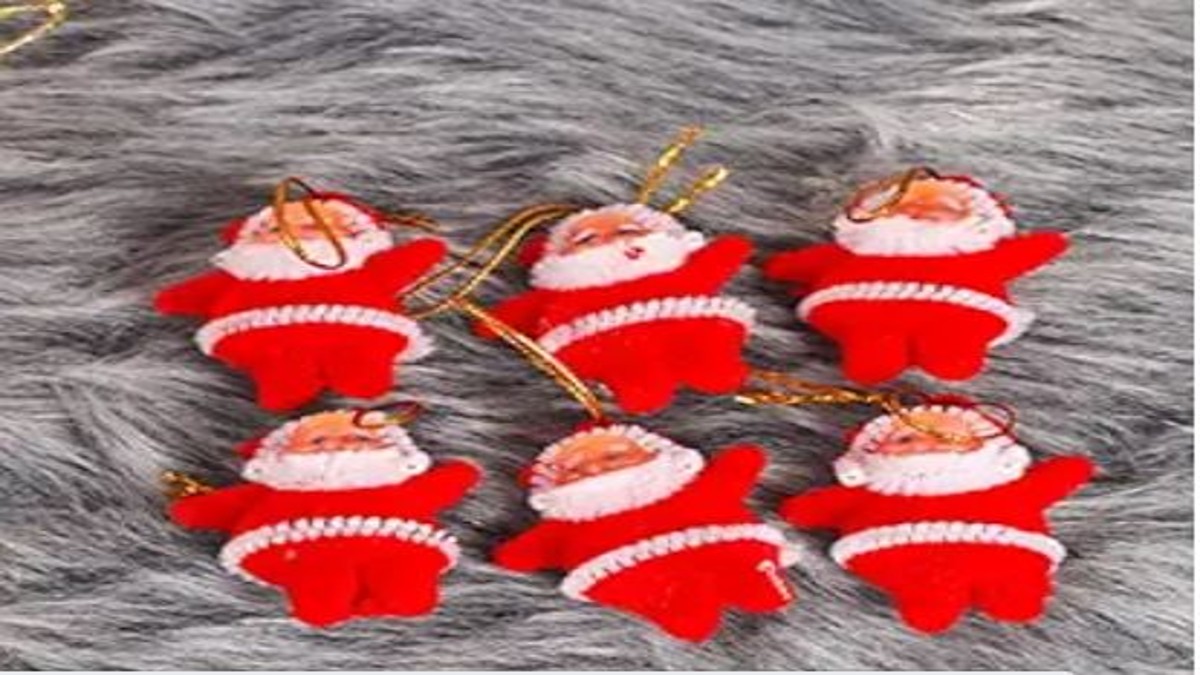 Merry Christmas Wall Hanging
Buy this Merry Christmas Wall Hanging at Rs 499.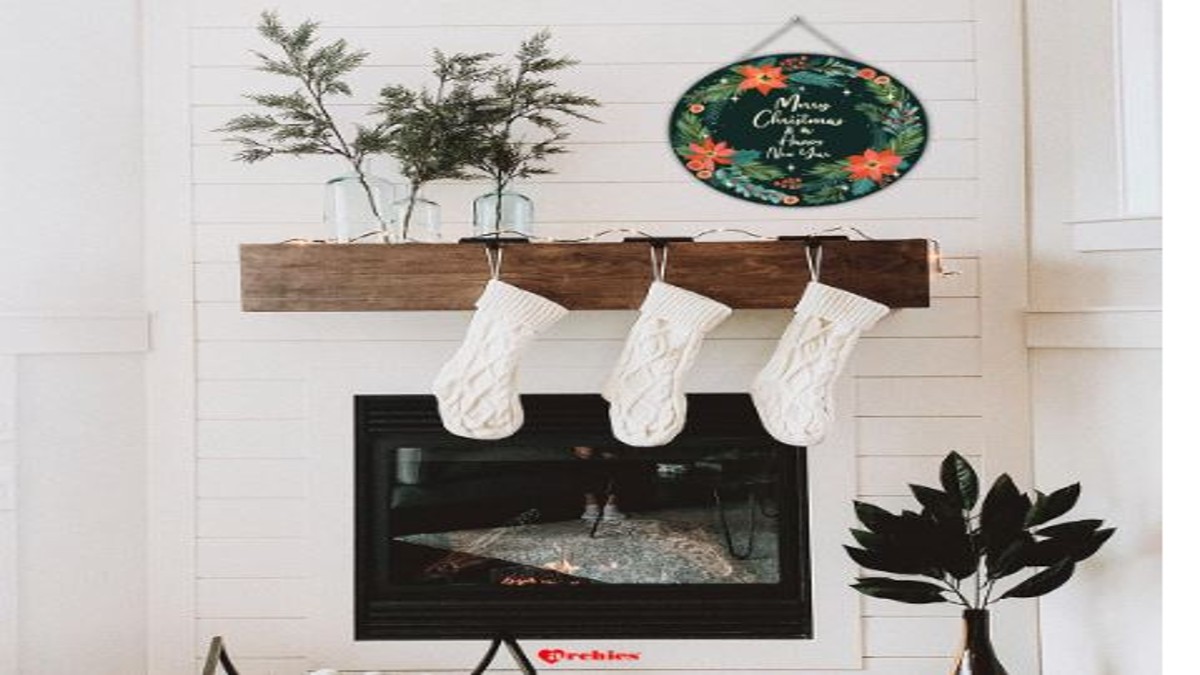 Decorative String Light
Buy this decorative string light for indoor and outdoor decoration for Rs 219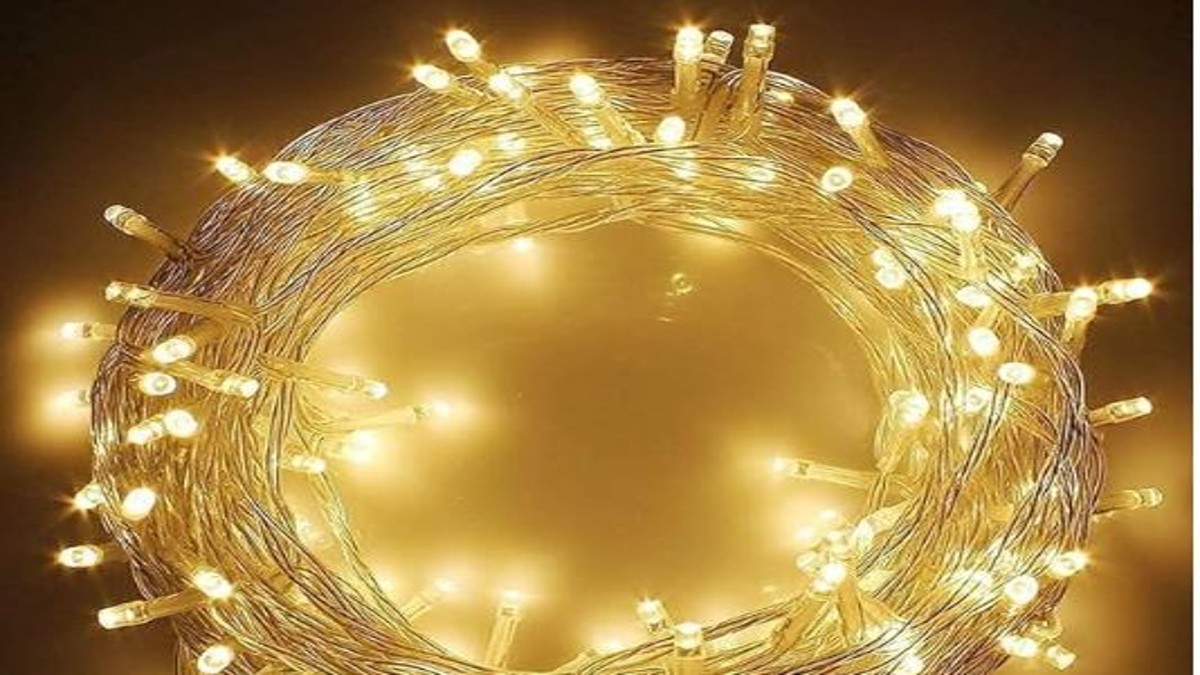 Snowman Hanging for Christmas
Buy this Snowman hanging for Christmas decoration at a price of Rs 198.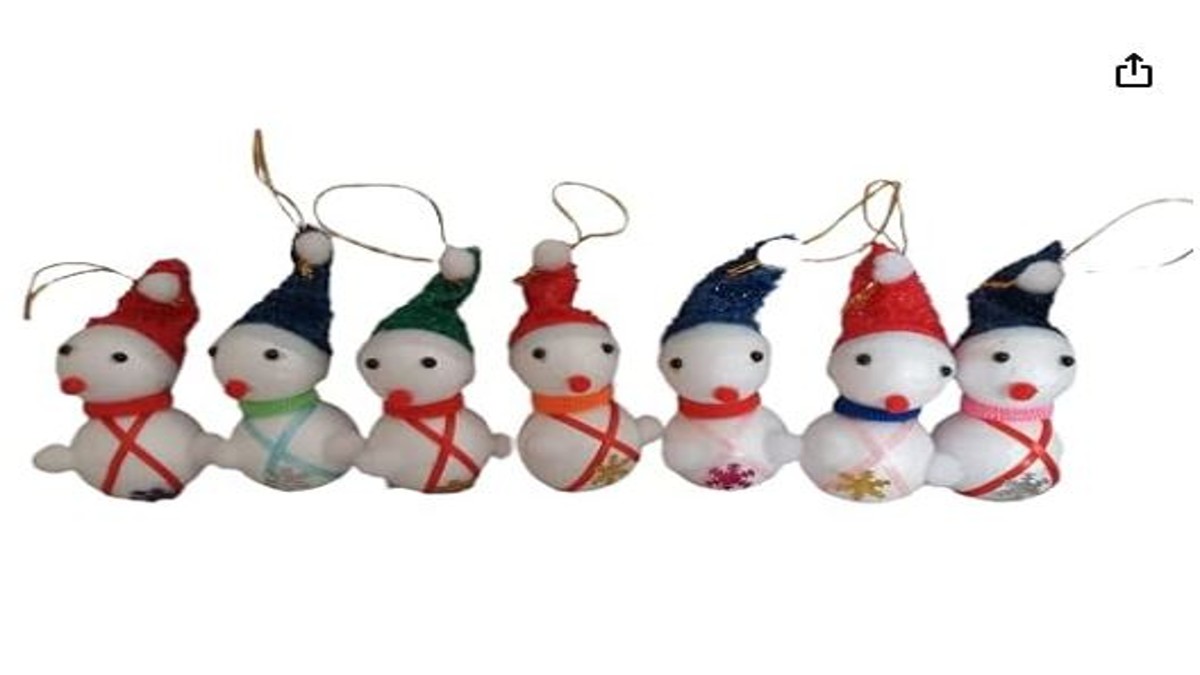 Christmas Balls
Buy these 24 pieces of Christmas Balls at a price of Rs 399.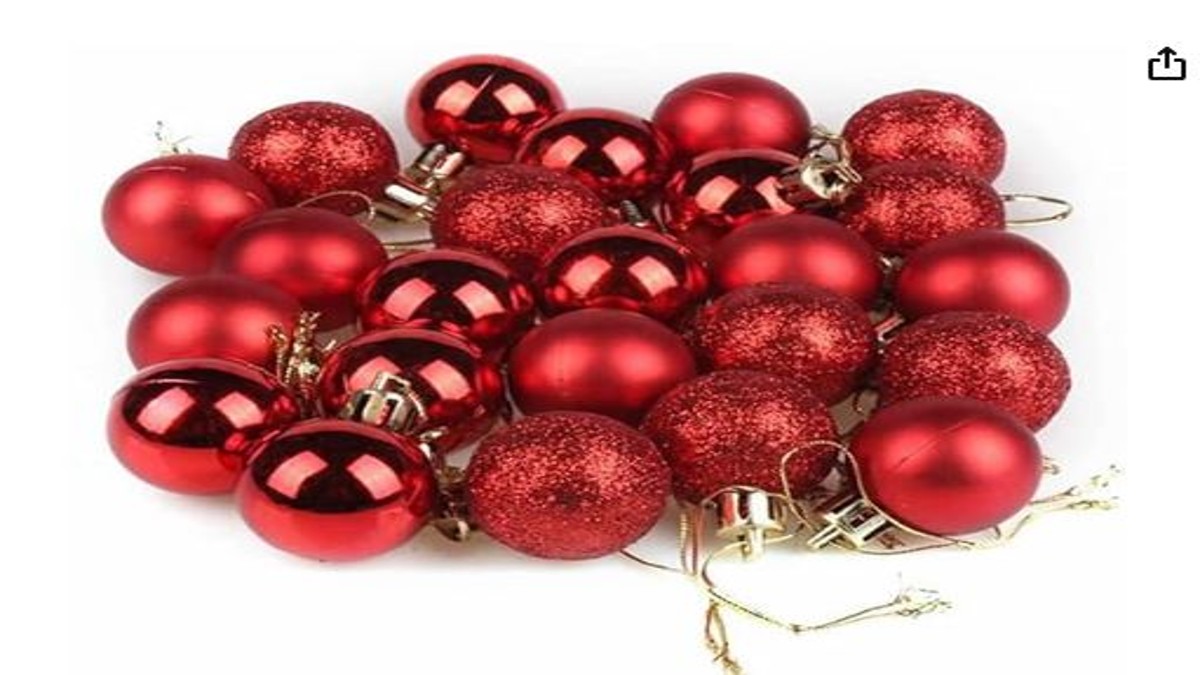 Stockings for Christmas Gift
Buy these cute Stockings for Christmas Gift at just Rs 299.
C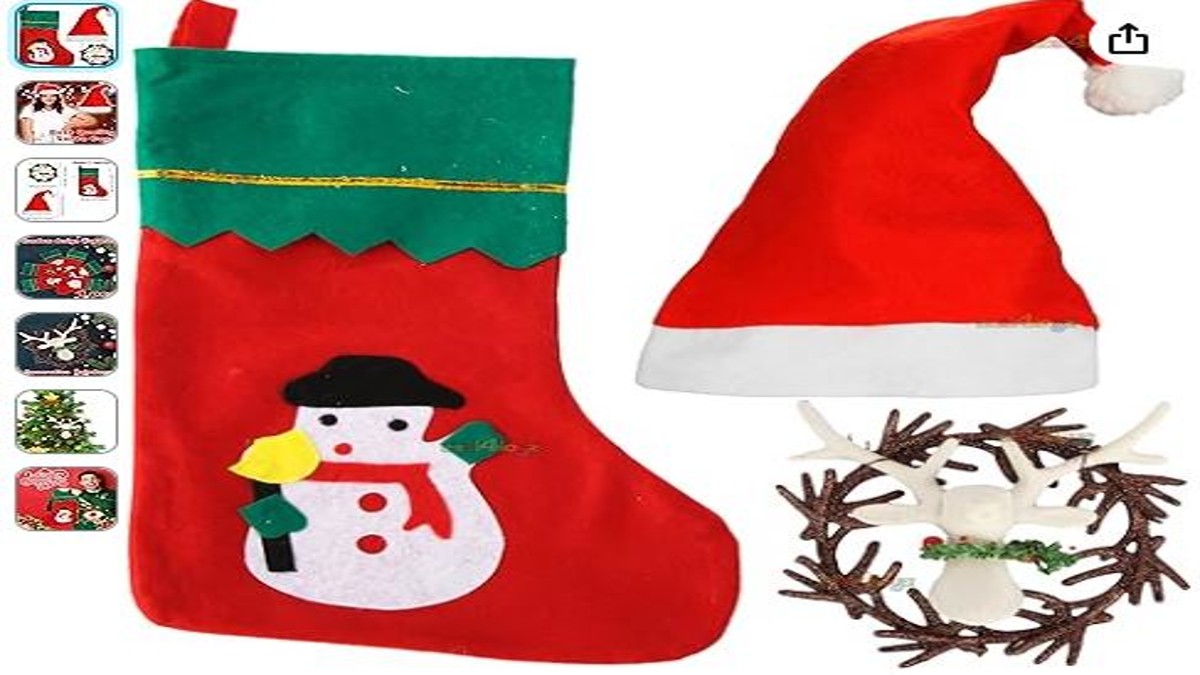 Coral Tree for Christmas Decoration
Buy this Coral Tree for Christmas Decoration at Rs 748.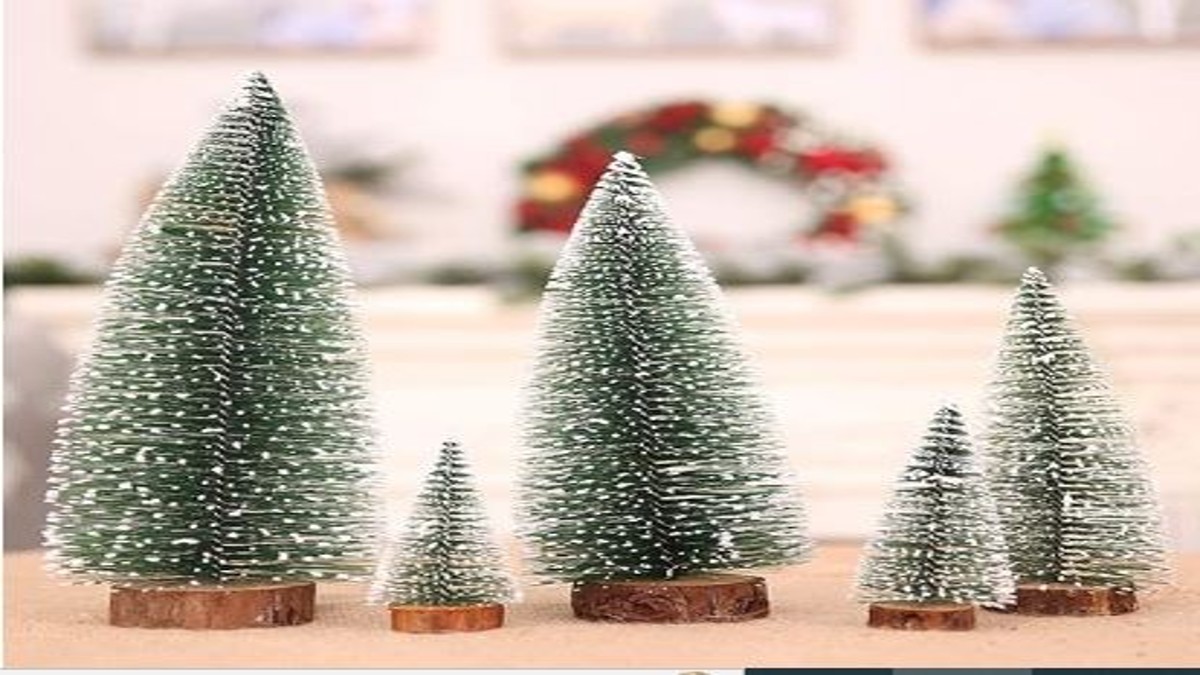 Here is a wish list of some of the cute items for Christmas. You can pick and choose from decorative items to gifts and explore many more options from the Portal. Check out the Christmas Sale section and shop your favourite items like Santa Stockings for gift, Christmas Tree, Christmas Decoration, Printed Wall Hangings, Black & Red Christmas ormanents, Christmas Balls, Grandshop Paper christmas Decoration Tree and many more.