Toxic foam in Yamuna, matter of concern for residents nearby
Toxic foam in Yamuna, matter of concern for residents nearby
February 23, 2021 16:57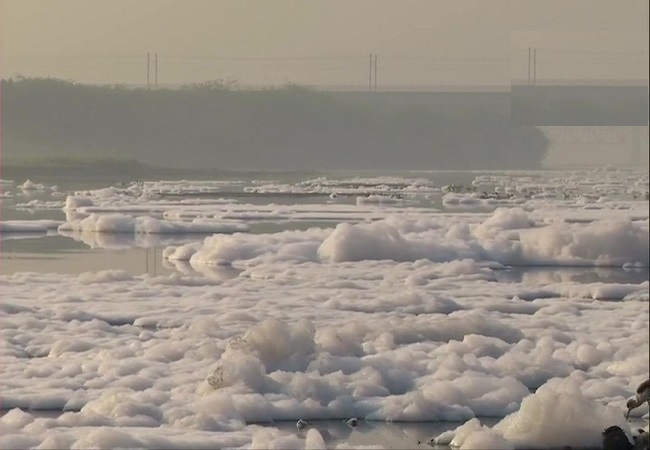 New Delhi: Toxic foam was seen on the surface of Yamuna near ITO in New Delhi on Tuesday morning. Year after year foam like this can be seen on the surface of Yamuna because of the chemicals that are disposed in the river by various factories. The foam is a matter of concern for the people living nearby.
Delhi: Toxic foam was seen floating on the surface of the river Yamuna at ITO today pic.twitter.com/oIp172TDxv

— ANI (@ANI) February 23, 2021
Untreated sewage from Haryana and Uttar Pradesh has on multiple occasions led to an increase in ammonia levels in the river water, affecting the drinking water supply of the city, the Delhi Jal Board has claimed.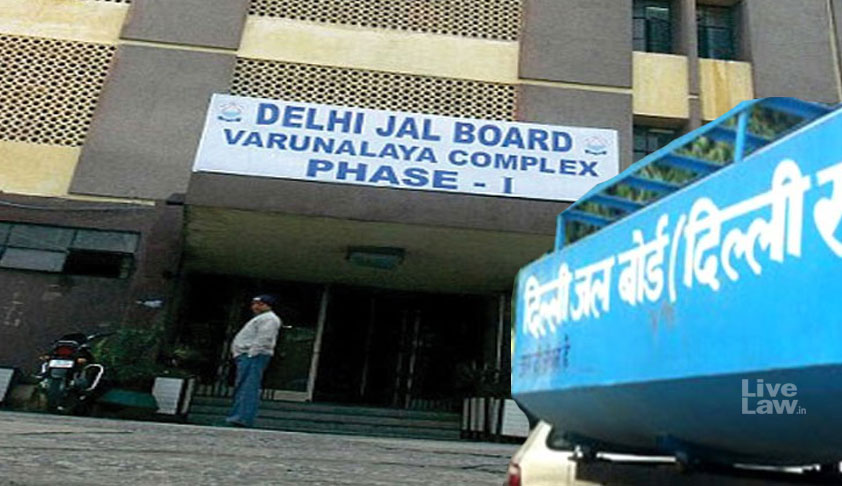 Last Month, the Delhi government, prepared a nine-point action plan to prevent frothing in the Yamuna river which is caused the discharge of untreated sewage in the river. Sewage from unauthorized colonies without a functional sewer system and the waste water comes into the Yamuna from Haryana (into Najafgarh drain) and UP (into Hindon cut canal), the plan document said. The phosphoric compounds settle on the river bed. And when the water is released from a barrage or reservoir, these compounds get agitated, leading to frothing.
Supreme Court also sought a report from the committee, set up by the National Green Tribunal, regarding the recommendations made by the panel for improving quality of water in Yamuna river and also how much of them have been implemented by the authorities.