World Day Against Child Labour: Know history, significance, and theme for this year
The day has been established to bring awareness to the international issue of child labor and develop solutions to end it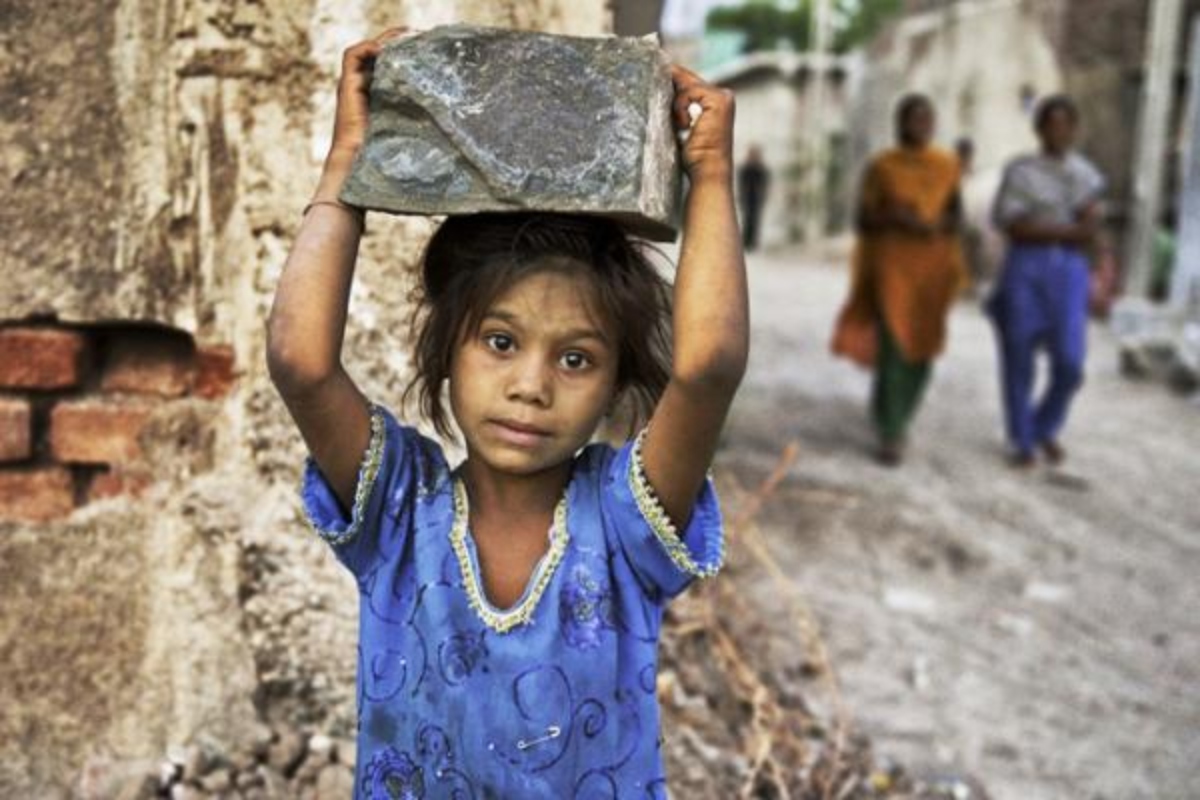 New Delhi: World Day Against Child Labor is observed on June 12 in nearly 100 countries across the world every year. The need for the day can be best realized by various studies, according to which, one in ten children globally is forced to do labour work.
The overall average of child labour has indeed declined since 2000, with the pace of reduction slowing by two-thirds in previous years.
According to the International Labor Organization (ILO), around 152 million children worldwide are engaged in child labour, of which 72 million children work in hazardous conditions.
Here, we've brought all that you need to know regarding the history, significance, and theme for this year's World Day Against Child Labour.
History
United Nation's International Labour Organization (ILO), which regulates the global community of work, established the World Day Against Child Labor in 2002.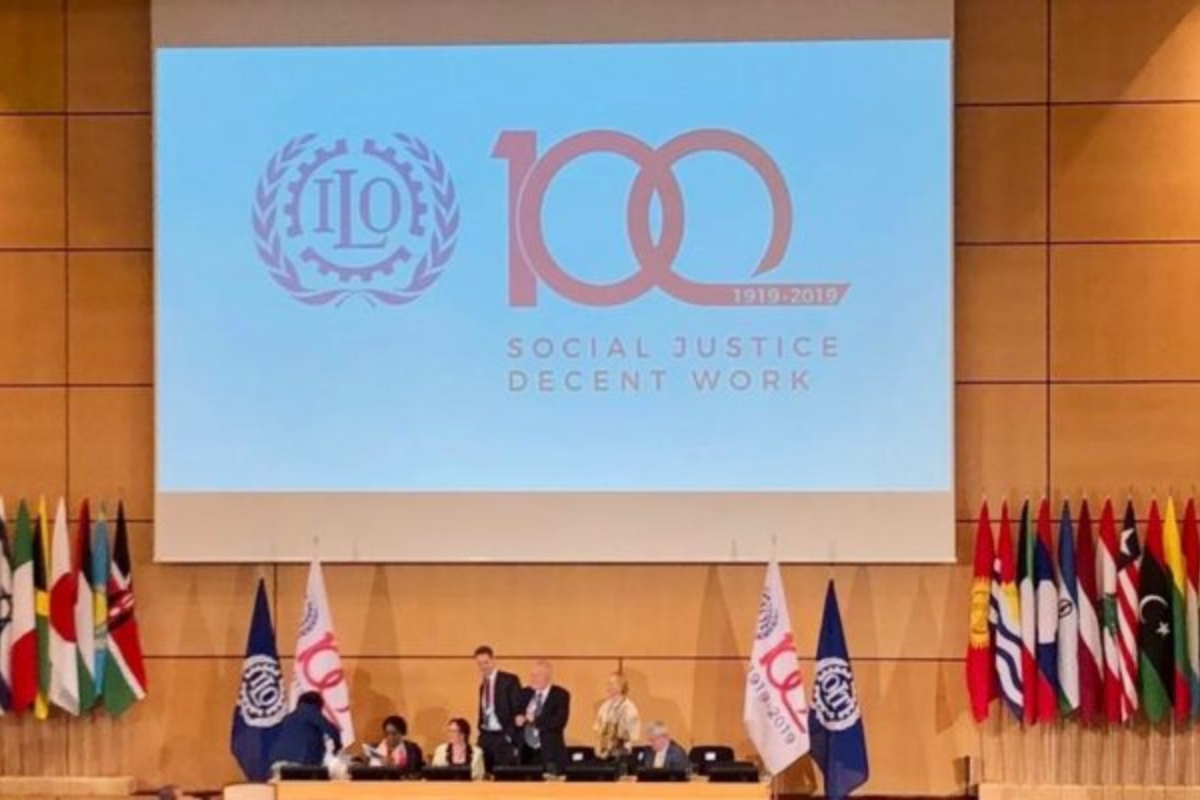 It guarantees a normal childhood to many children between the ages of 5 and 17 by providing them with proper education, appropriate medical services, free time, or just fundamental freedoms.
Significance 
World Day Against Child Labor has been established to bring awareness to the international issue of child labor and develop solutions to end it.
This day is celebrated to increase knowledge about the negative mental and physical concerns that children who are pushed into labor go through all over the world. The day also serves as an opportunity for individuals to create effective tools to tackle the causes that contribute to child labour.
Theme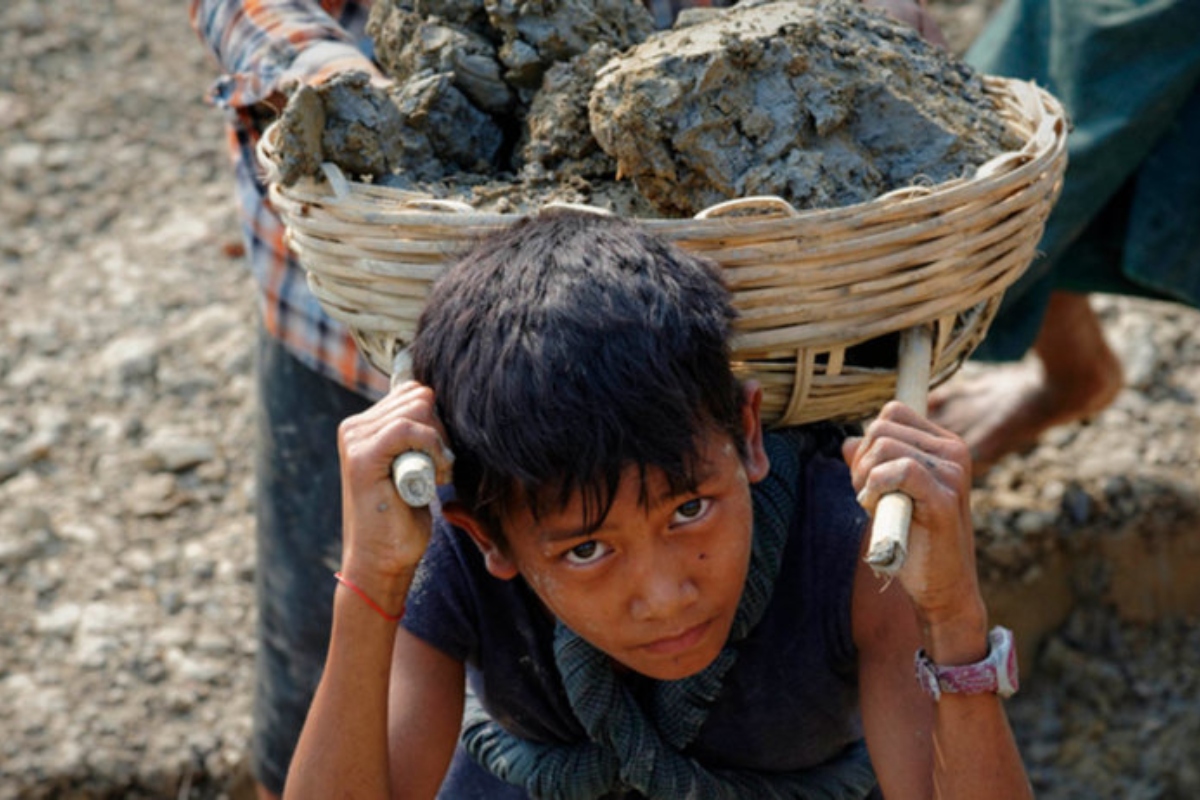 The theme for the day this year is 'Universal Social Protection to End Child Labor'. The motive behind the theme is calling for increased investment so that the ground for strong social security can be prepared and children can be saved from child labour.