Face-off for IPL playoffs: GT enters knockout; how MI, CSK, RR, KKR, RCB stand a chance for qualification
Delhi Capitals and Sunrisers Hyderabad are the teams which have been eliminated from qualifying for the knockout stage.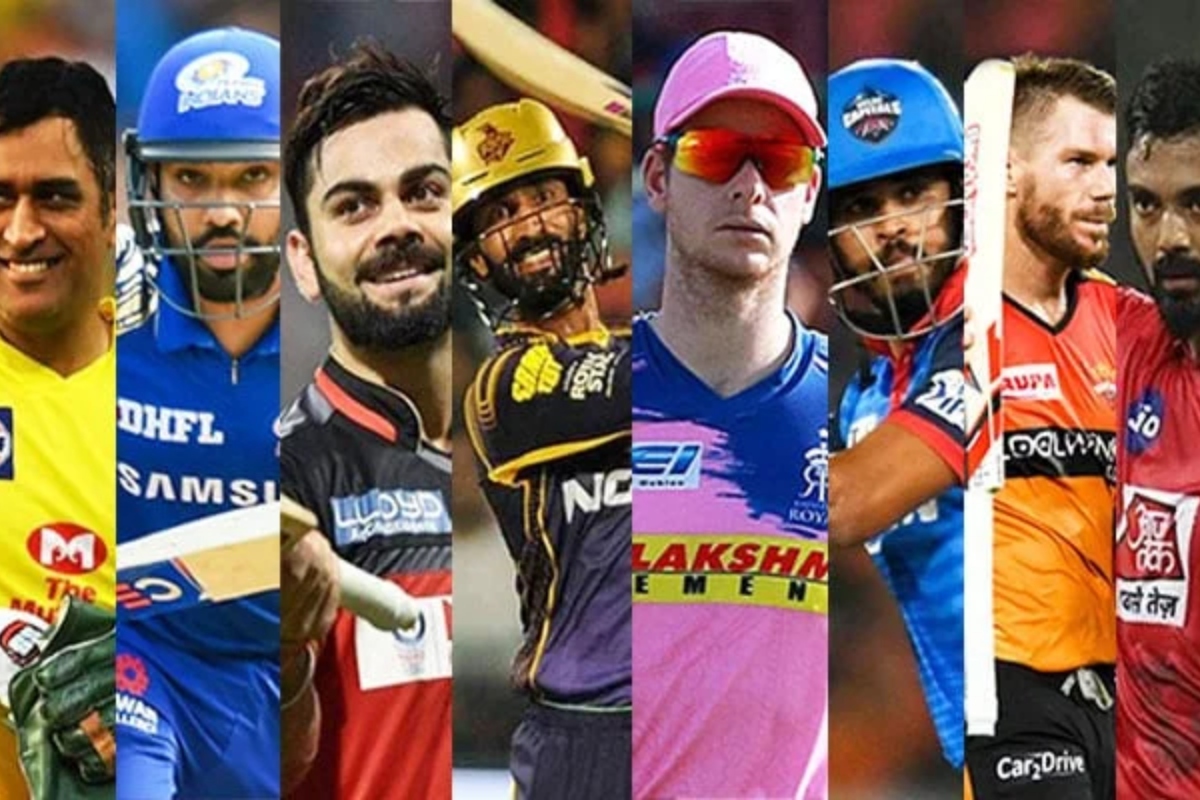 New Delhi: With action shifting from league matches to playoff, the 16th edition of Indian Premier League (IPL) 2023 heading towards it last lap.
Gujarat Titans (GT) is the only team to have qualified for IPL playoffs while the tournament is still wide open for many other teams to make last-minute entry into the knockout stage.
As of now, a total of seven matches are left in the Group stage and almost seven teams are in the probable list of contenders.
The race to IPL playoff remains open for teams including Lucknow Super Giants Mumbai Indians, Chennai Super Kings, Rajasthan Royals, Kolkata Knight Riders, Royal Challengers Bangalore and Punjab Kings. A lot will depend on their performances in last-match face-offs.
Delhi Capitals and Sunrisers Hyderabad are the teams which have been eliminated from qualifying for the knockout stage.
1) Lucknow Super Giants (LSG)
Lucknow Super Giants defeated Mumbai Indians in the last night clash and moved a step close to the coveted stage. This victory pushed them to third spot on the IPL points table while Mumbai got displaced to fourth spot with this loss.
If LSG wins last match against KKR, it will push it a spot above in the points tally. However, if it loses match, things would difficult for it as there are 6 other teams who would better chance of qualifying if they score 16 points.
2) Chennai Super Kings
Chennai Super Kings would look forward to winning their final fixture against Delhi Capitals. If victorious, their position will be upgraded to Number 2 spot & their points will increase to 17. In such a scenario, LSG would be the only team that could ruin its chances, if final assessment is done on run rate.
3) Mumbai Indians (MI)
They started off on a poor note but soon picked up momentum for advancing to the next round. Currently, they are placed at 4th spot with 14 points. If they win match against Sunrisers Hyderabad, they will have 16 points and will have moderate chances of entering playoffs. Their closest rival would be RCB which also has a chance to finish with 16 points if they win last match. In such a scenario, the team with better run rate will make it to next stage.
4) Punjab Kings (PBKS)
Punjab Kings are towards bottom in the IPL points table. If they win both matches against Delhi Capitals & Rajasthan Royals, they still will have poor chance of entering next round because they will fall behind in terms of run rate, as against RCB.
5) Royal Challengers Bangalore (RCB)
RCB and PKBs both have 12 matches so far and share the same points in tally. The team has 2 matches to play and a good performance will put them in the final 4 with 16 points. However, if RCB fails in next face-off against Sunrisers Hyderabad, their chances of playoffs would be ruined.
6) Kolkata Knight Riders
Kolkata Knight Riders is placed at 7th spot and has 1 match left against LSG. As the team has only 14 points, it will need to win the last match by a huge margin. Moreover, other likely probables RCB, MI & RR would have to lose their remaining matches for making KKR to next stage. In case of better run rate, KKR will have better chance of qualifying to next round.