'If Aamir Khan tweets…': Mahavir Phogat opens up on wrestlers' protest against WFI chief Brij Bhushan Sharan Singh
'If Aamir Khan tweets…': Mahavir Phogat opens up on wrestlers' protest against WFI chief Brij Bhushan Sharan Singh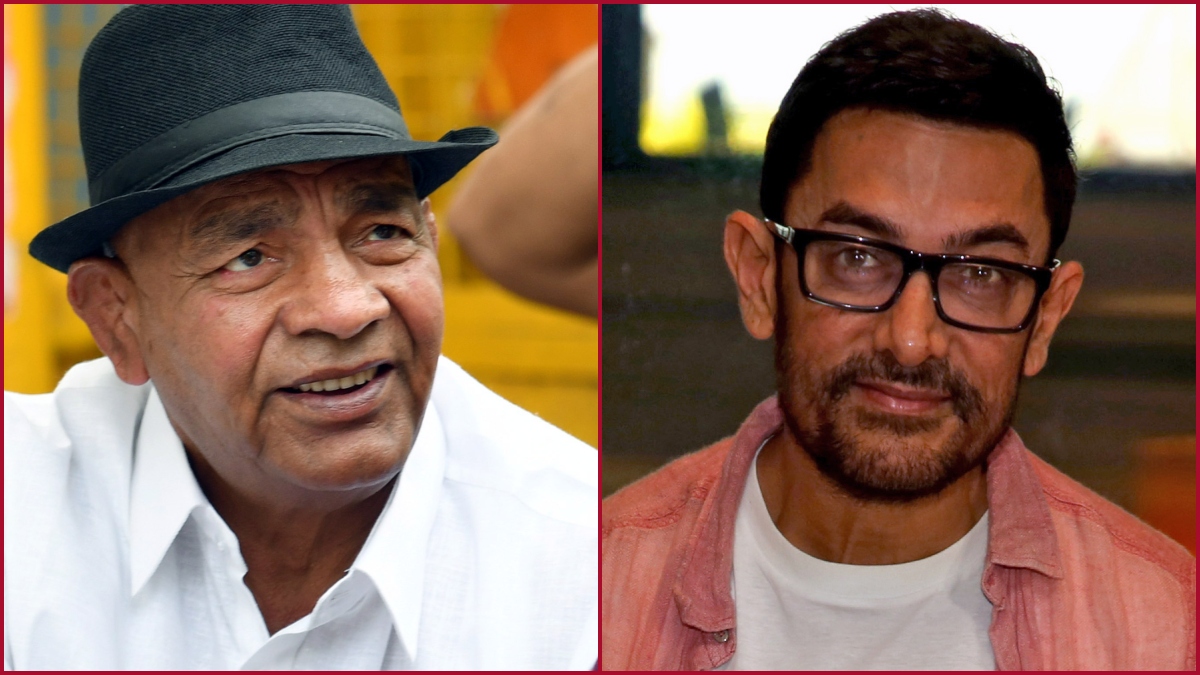 Former wrestler and father of Geeta and Babita Phogat, Mahavir Phogat extended his support to the wrestlers protesting at Delhi's Jantar Mantar.
Mahavir Phogat also demanded action against the Wrestling Federation of India (WFI) chief Brij Bhushan Sharan Singh over allegations of sexual harassment against him.
Mahavir Pohgat who came to limelight after his role was payed by Bollywood star Aamir Khan in is blockbuster film 'Dangal'.
Mahavir Pohgat who is also a Dronacharya awardee, said in an iterview that he doesn't expect much from the actors.
He however said that he don't expect much from any stars but "if Aamir Khan can tweet in support, we would like it."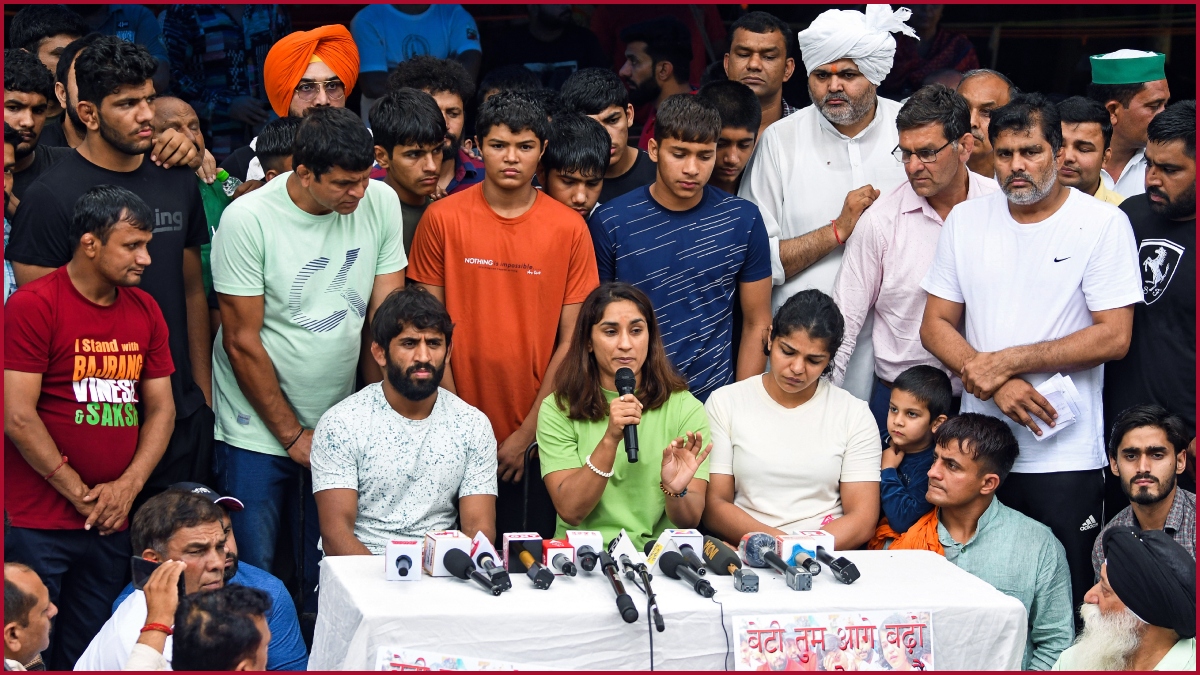 Aamir Khan, had quit from Twitter in 2021 to focus more on his work.
His comments came after several social media users questioned actor's silence over the issue.
He also  claimed that Babita Phogat is also part of protest against WFI chief Brij Bhushan Singh, at Jantar Mantar.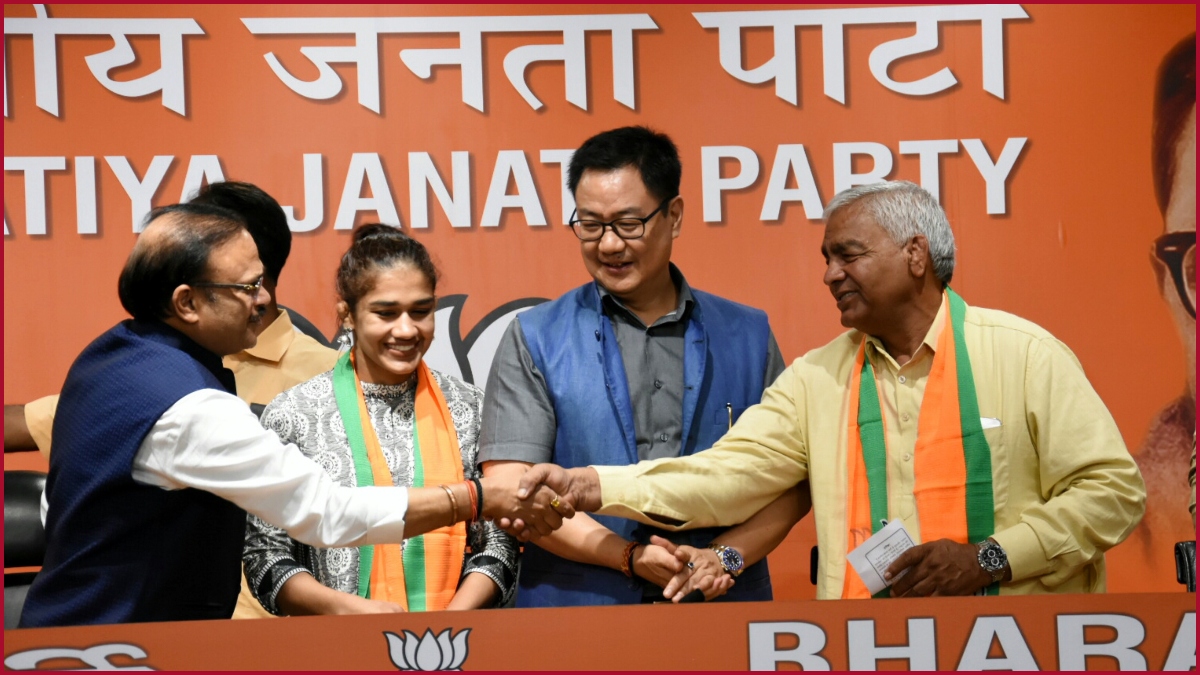 Recently, Vinesh Phogat, who is a three-time Commonwealth Games champion attacked her cousin and BJP leader Babita Phogat.
On Saturday(April 29), the WFI chief had said thatif he will resign from his post it would mean that he has accepted the allegations which have been raised by the wrestlers.
Two FIRs were registered by Delhi Police against Singh over allegations of sexual harassment and exploitation of female wrestlers by him.
WFI chief also said that around 90 per cent of players from Haryana stand with him in this fight.