Apple iPhone 15 prices leaked: See all about it HERE!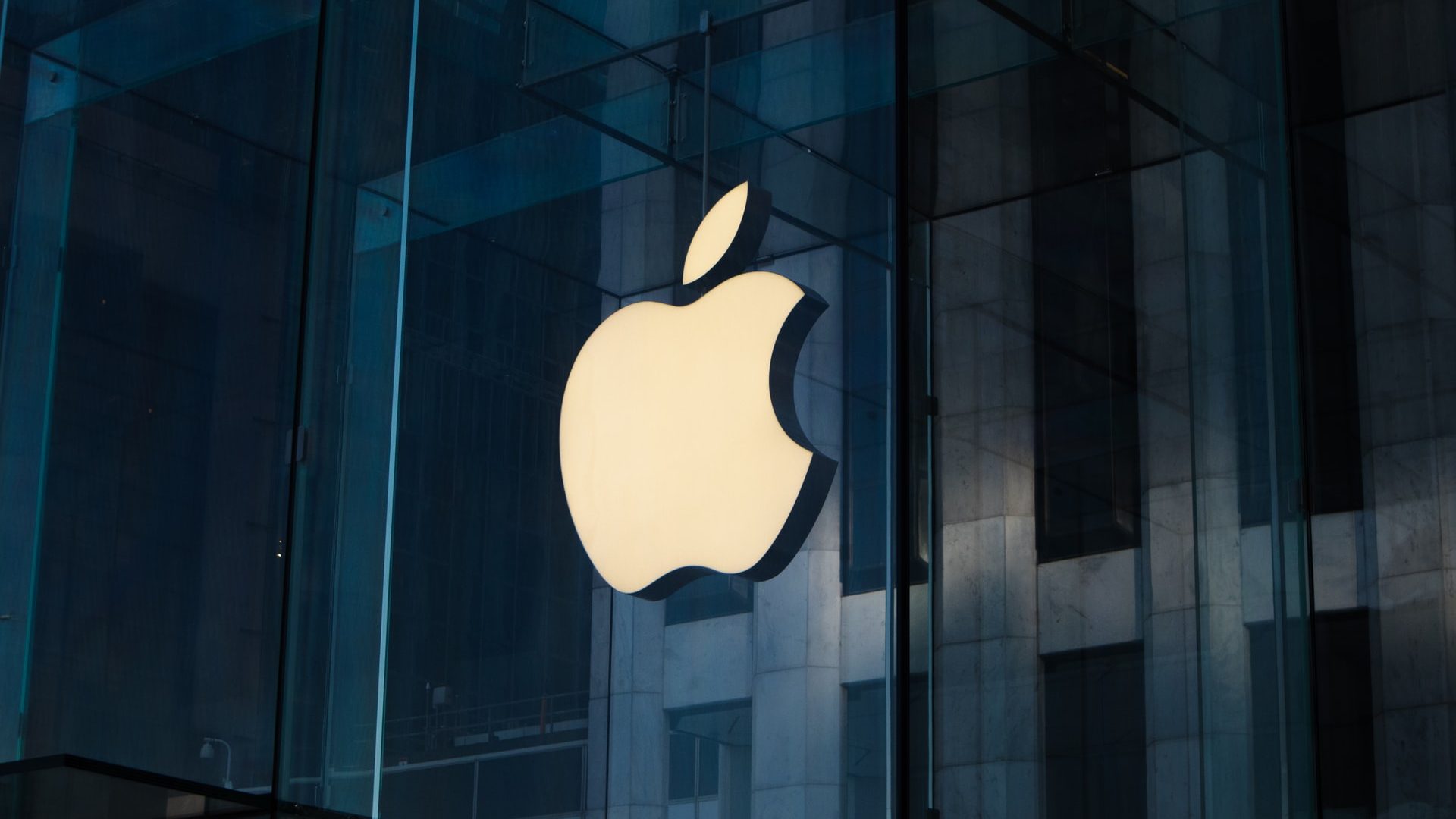 Apple has managed to acquire a loyal following that waits for its products and never buys outside the brand boundaries. Apple's new iPhone is going to be iPhone 15 and the prices have leaked online. As per reports by Forbes, it is alleged that the a price gap between the iPhone 15 and iPhone 15 pro models. Citing an unknown Chinese microblogging site Twitter said that Apple might increase their prices for this year's iPhone 15 Pro series. Saying that would widen the gap with the iPhone 15 plus.
The iPhone 15 Pro models could be more expensive to widen the gap between Pro and non-Pro iPhone models 💰

Source: Weibo pic.twitter.com/UjaFl9mvWm

— Apple Hub (@theapplehub) January 10, 2023
iPhone 15 is said to cost $799 onwards, whereas the iPhone 15 Plus could be priced from $899 onwards. Furthermore the iPhone 15 Pro and iPhone 15 Ultra may range from $1099 and $1199 and so on, respectively. This step is reportedly taken to boost the sales of the new iPhone after the underwhelming sales of the current iPhone 14 models. The report said that it is a classic Apple solution to counter the industry observers that claimed that price cuts to the standard models would be the obvious solution.
I'll take TEN!! 😱😱😱#iphone15 #concept – RT! pic.twitter.com/XBZU9S6y6v

— Tech Score (@TechScoreNY) January 15, 2023
In the meantime, Apple is the market boss as they are planning to upgrade the camera for the new iPhone 15 and iPhone 15 plus models. Reports suggest that these models may get the same camera sensors as reserved for the iPhone 14 Pro models. It is also likely that iPhone 15 and iPhone 15 Plus may come with a three-stacked back camera with a 48MP wide lens. In addition to this, it was reported that iPhone 15 and iPhone 15 Plus might feature a telephoto lens for optical zoom or a LiDar scanner.